the catch are by hands only, no rod, no line
my mum was organising a picnic, thus bringing my family along
thought of brining tackle along, but then, aiya, forget it.
it is super low tide this morning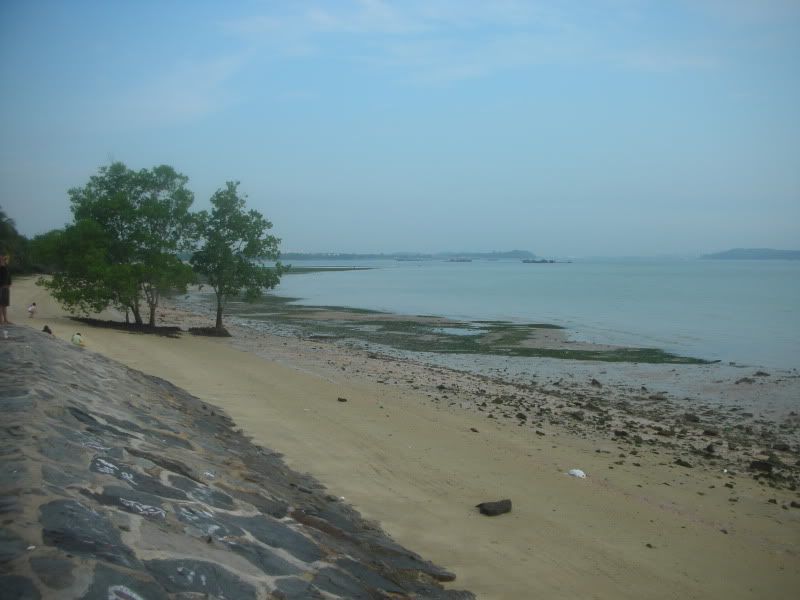 walk bare foot on the beach, trying to look for some interesting creatures, but becareful, many broken glass bottles
found some good sea creatures, and at the same time, good times to show the 2 kids about the nature
small lobsters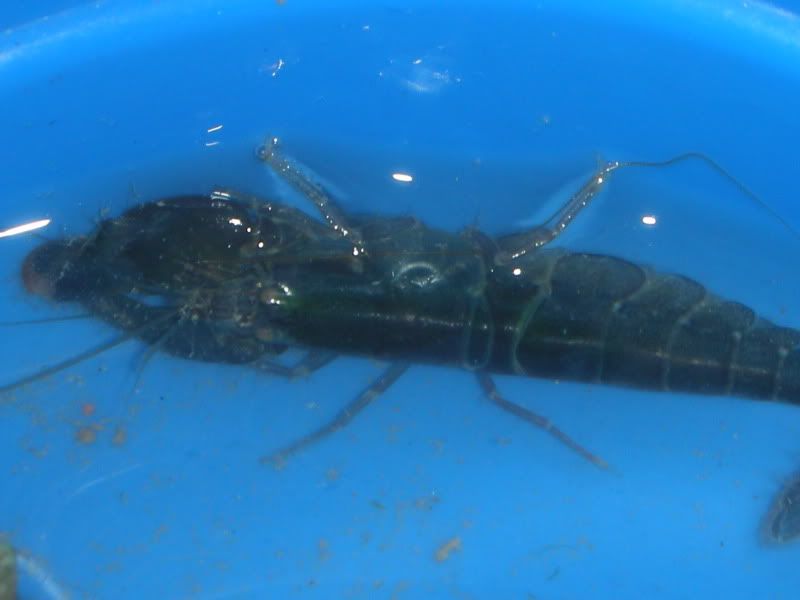 small kut kut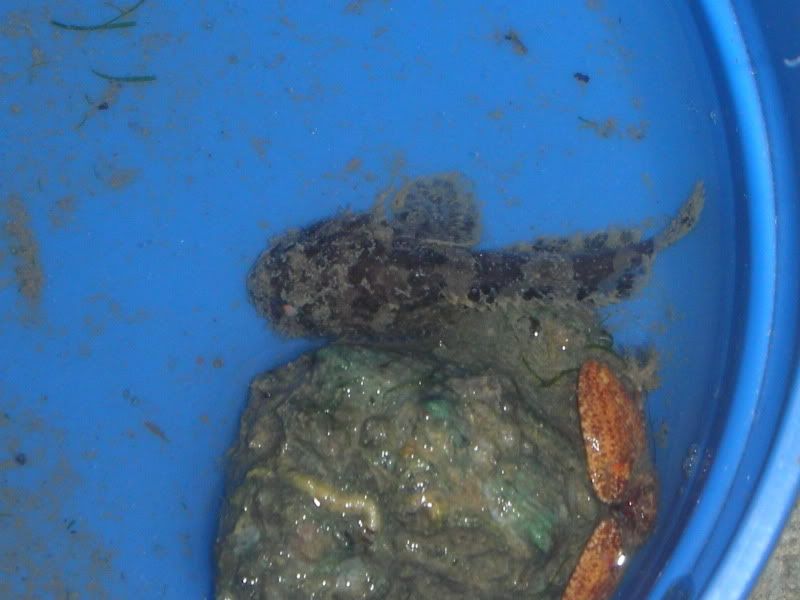 small crabs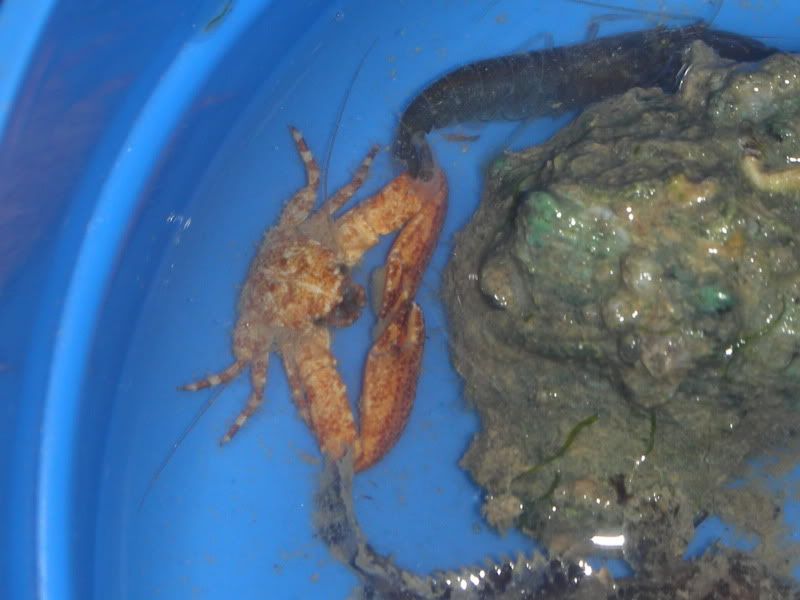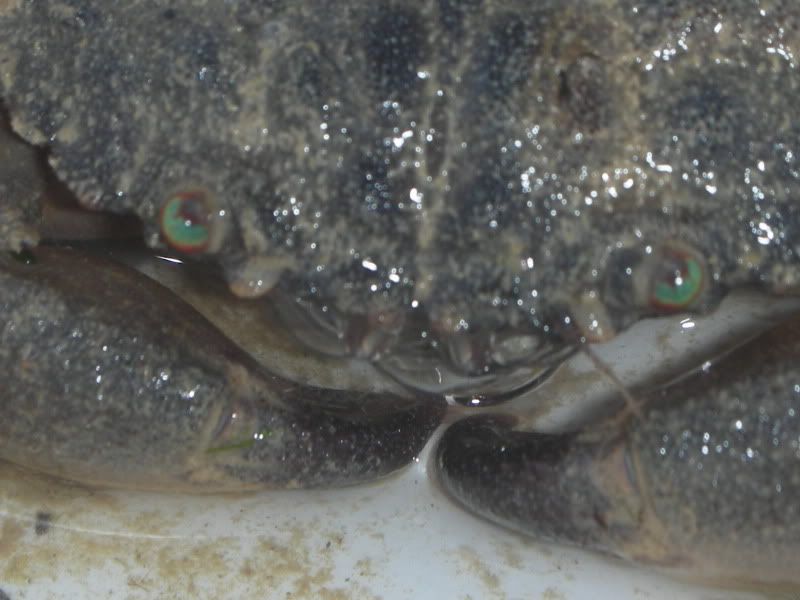 horseshoe crab, dead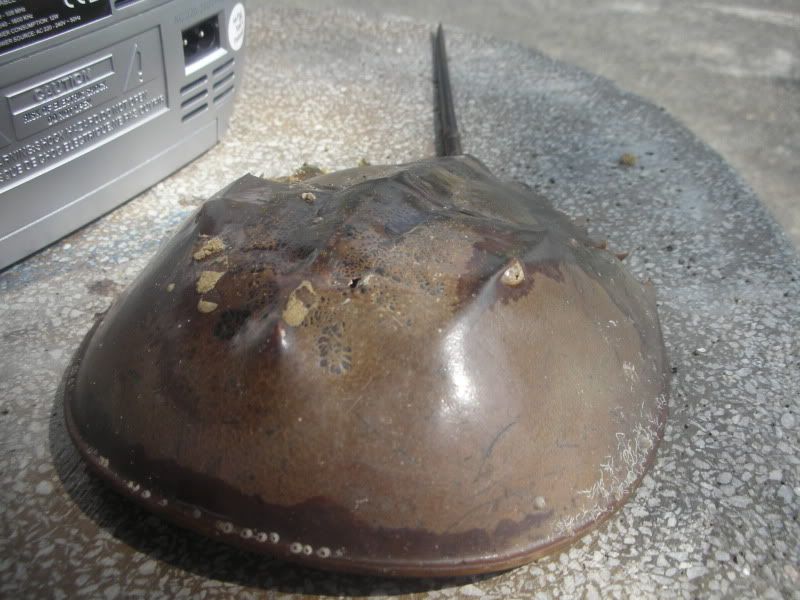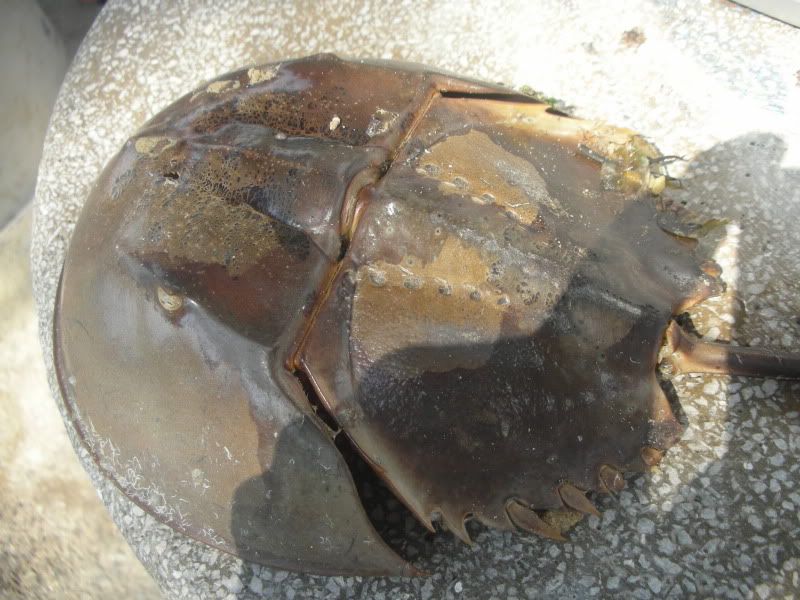 ok, this creature got me very excited, it has been many years i have not seen a live one
the hermit crab!! found 2 actually, marco shot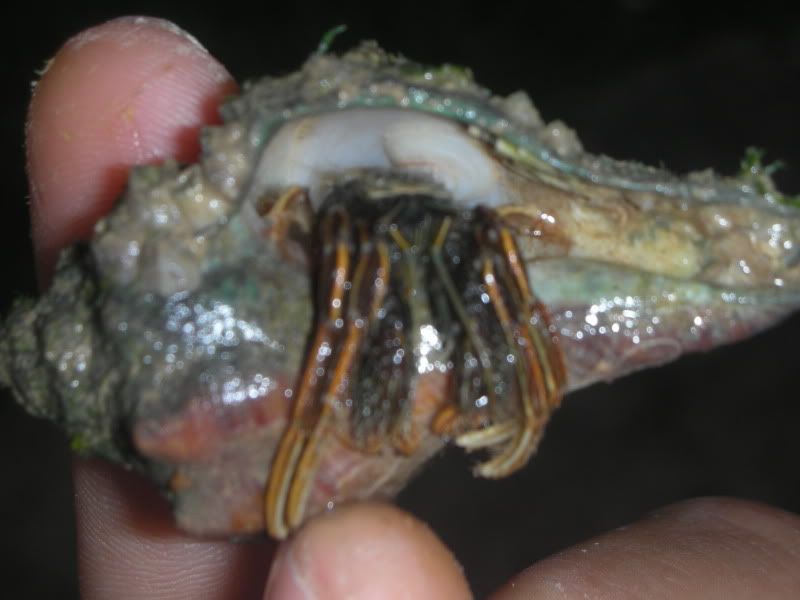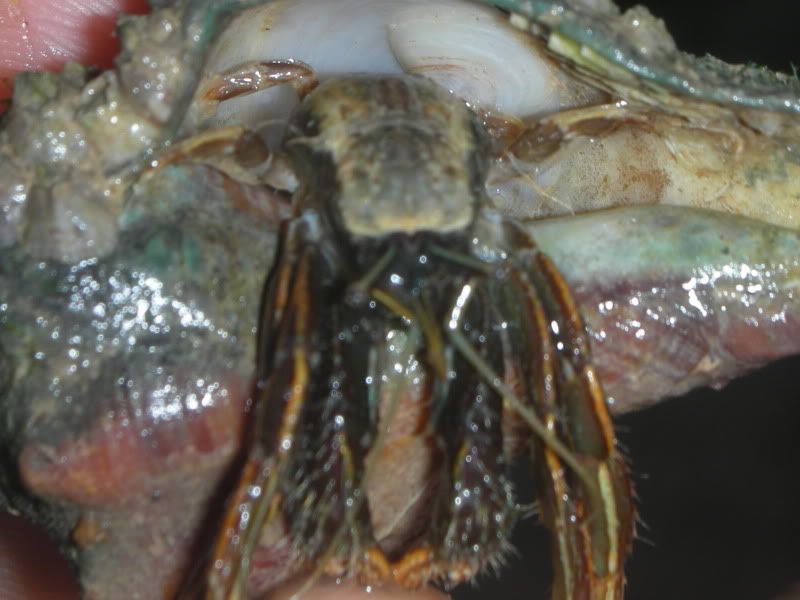 all the seas creatures are back into the nature after taking pic and a education lesson for the kids.
the kids