Moderator: Handlinefishing
however, i'm not there to fish
and happen to see a very nice sunset scenery
my fav.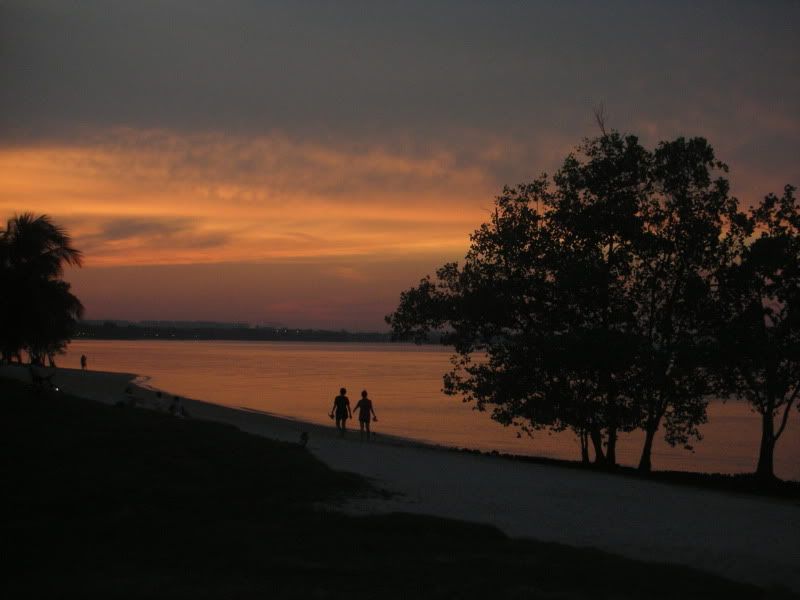 ---
Site Editor

Posts: 3995
Joined: Mon Mar 07, 2005 2:48 pm
Fishing interest: Handline fishing
Location: Singapore
Contact:
Wow that's one lovely evening, nicely captured.

This is the kind of setting that would make a romantic evening right.

---
Accurate Striker

Posts: 213
Joined: Fri Dec 26, 2008 8:09 pm
Fishing interest: Offshore Fishing, biking, kooning, makaning....



Swee.....

---
How romantic ... strolling along the beach under the sunset ...
Holding hands ... listening to the sea breeze ...



But ....

dBs will probably be digging here and there with a stick to see what can be found under those sandy beach.



Thanks for the pics rookie.

---