The closure of my favourite fishing ground spells the ending to a all-in-one playground for me.
A place where I can do fishing and shooting at the same time.
A place I had wonderful time capturing the morning sun, the rising tides, the sweet pine and my little friends in the wild.
Be it the little birds, jumping spiders, the kingfisher, my favourite oriental whip snake ... or those small little flowers ...

It had lead me/us to find new playground ... and this my welcome gift !

A unique flower shaped fungi in the wild ... cool isn't it ?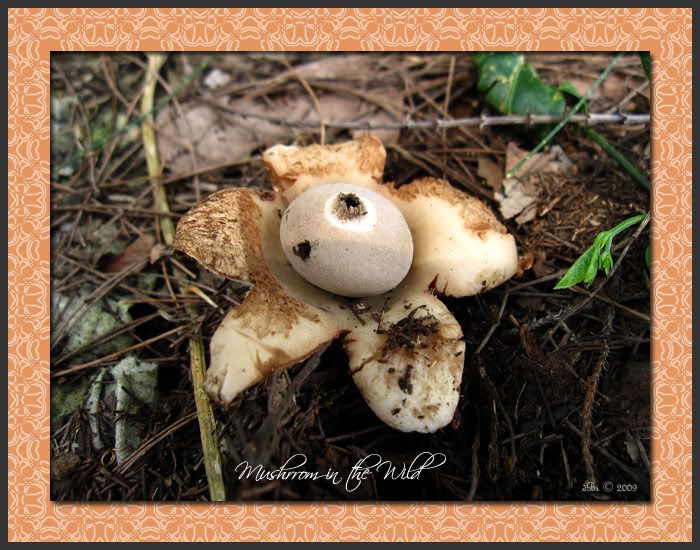 Edit:
Found out it's name ... Geastrum sp


I don't know the name of this flower ...they reminds me of my old kampung ... you see them everywhere ~