Day 1
Singapore Airline SQ494 Taxi To Runway 01 (I think should be correct if I remember clearly)
Singapore Airline SQ494 @ Runway Taking Off
Singapore Airline SQ494 Landing in DBX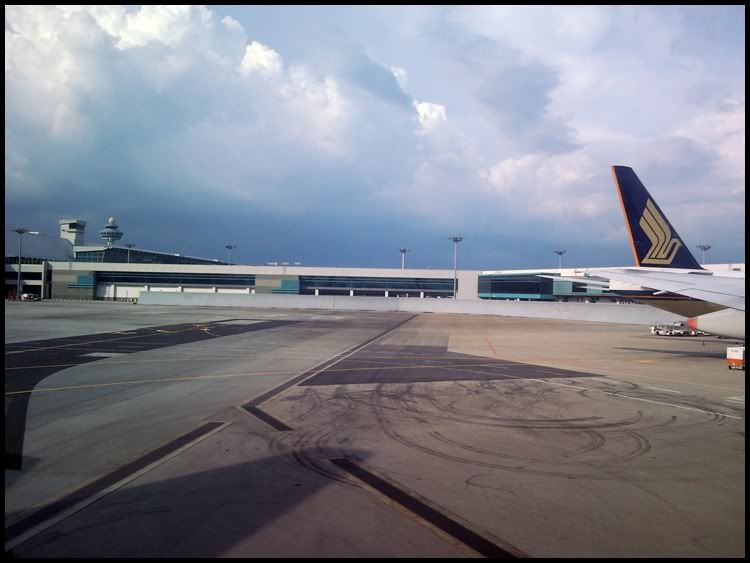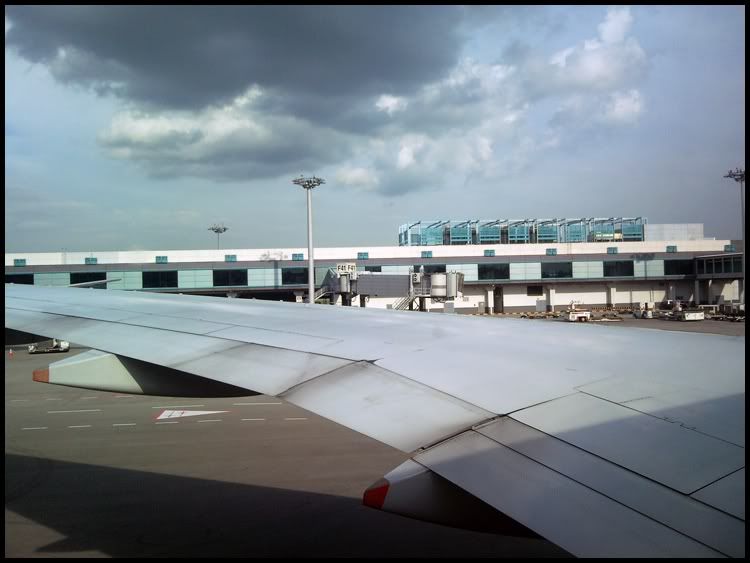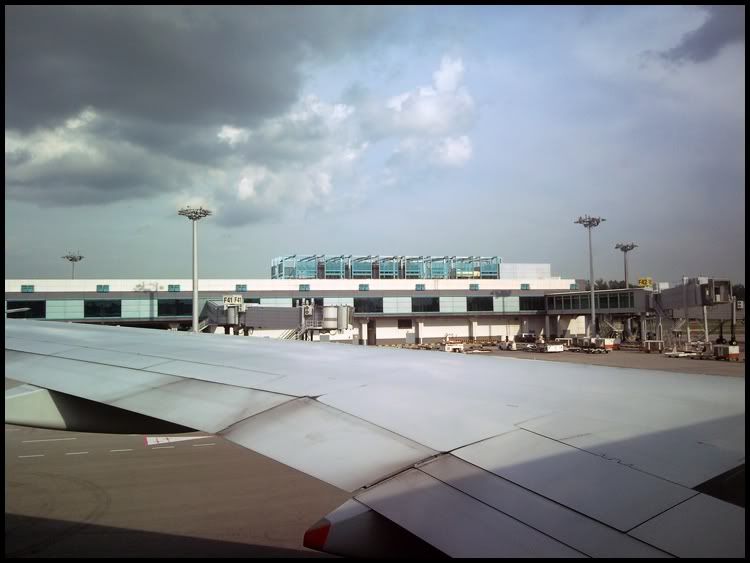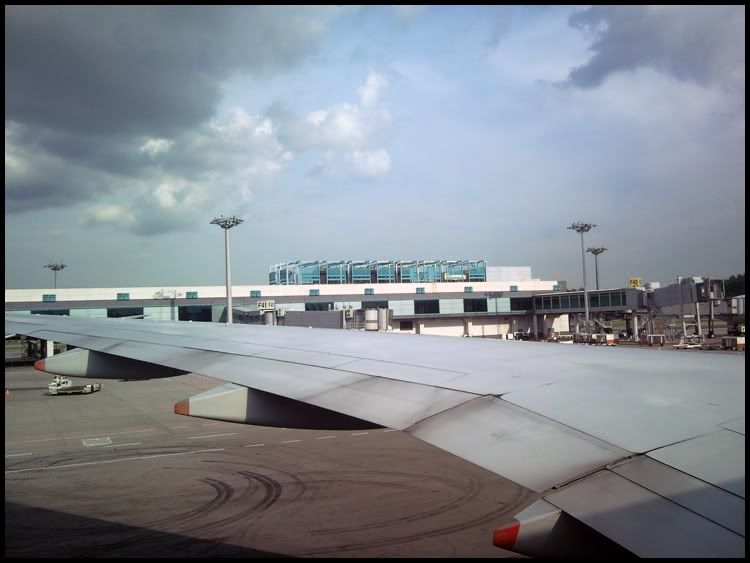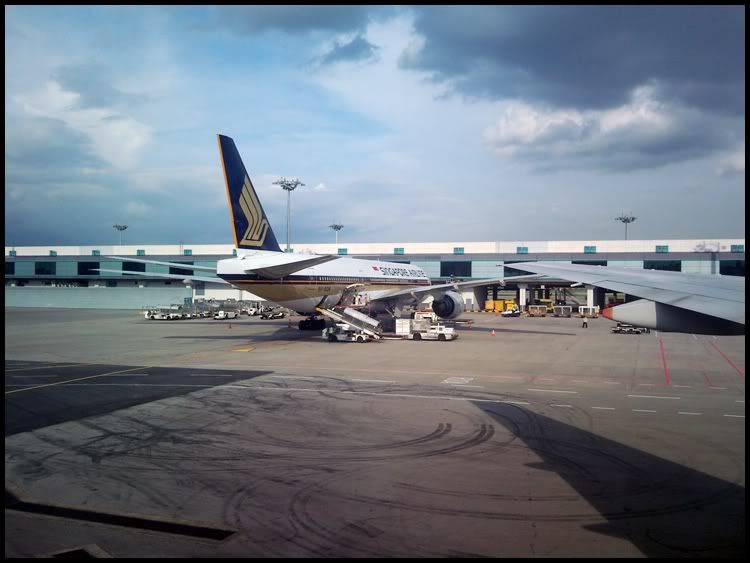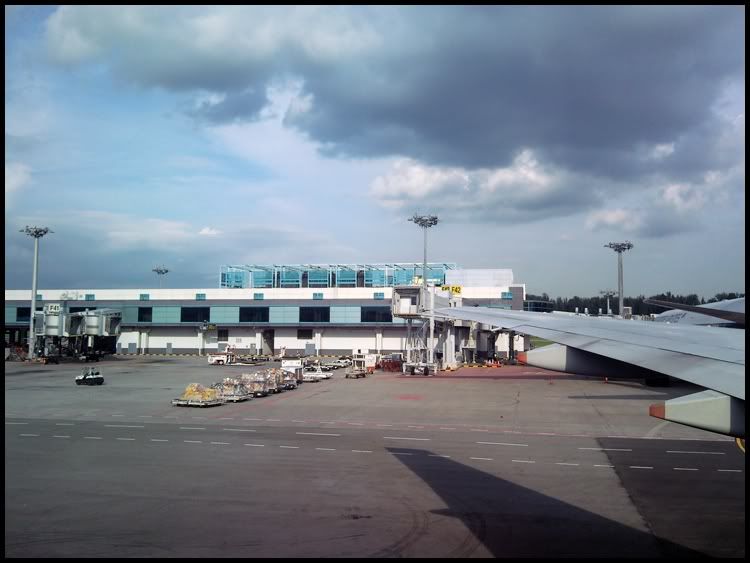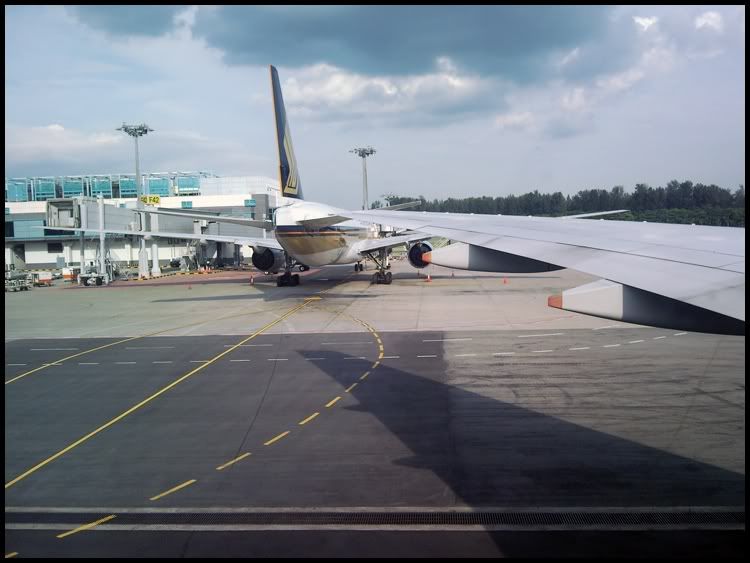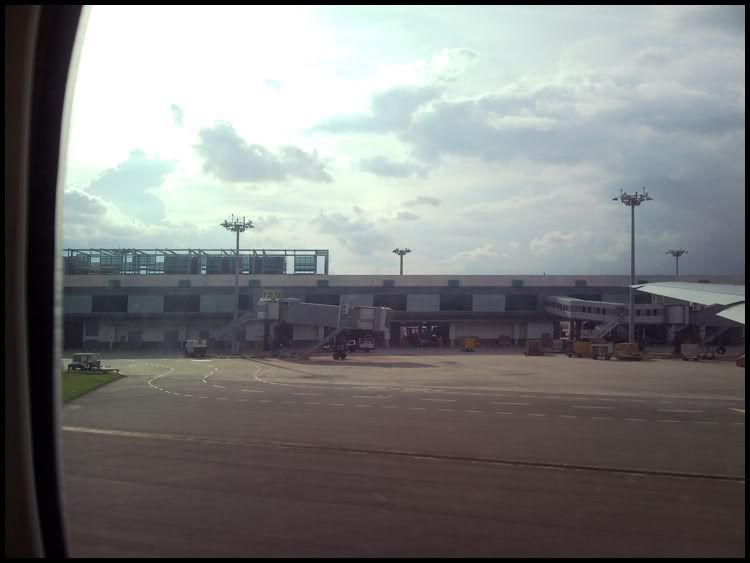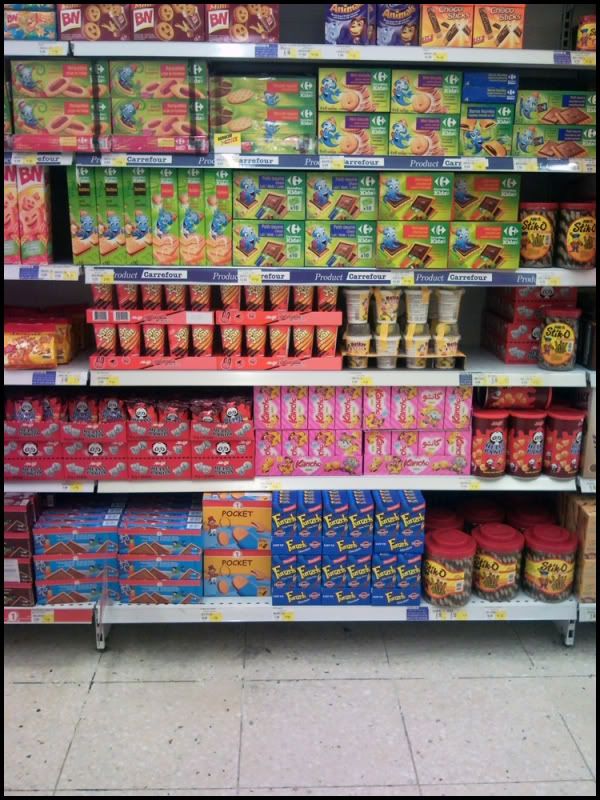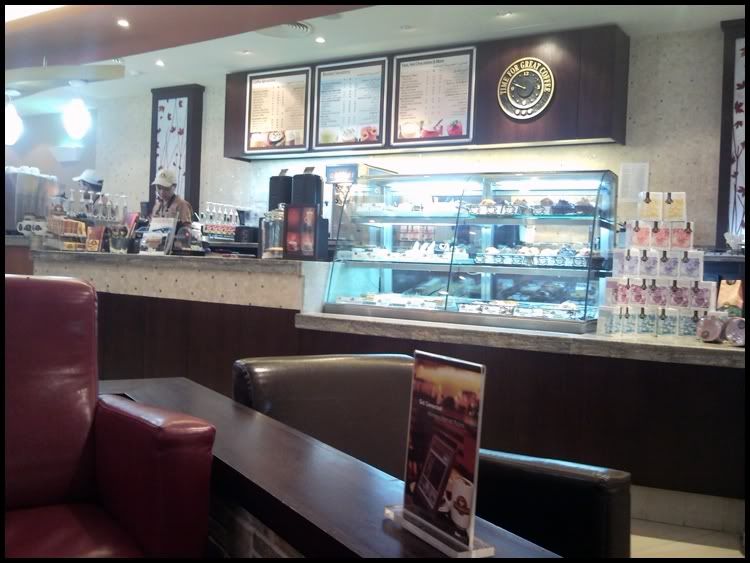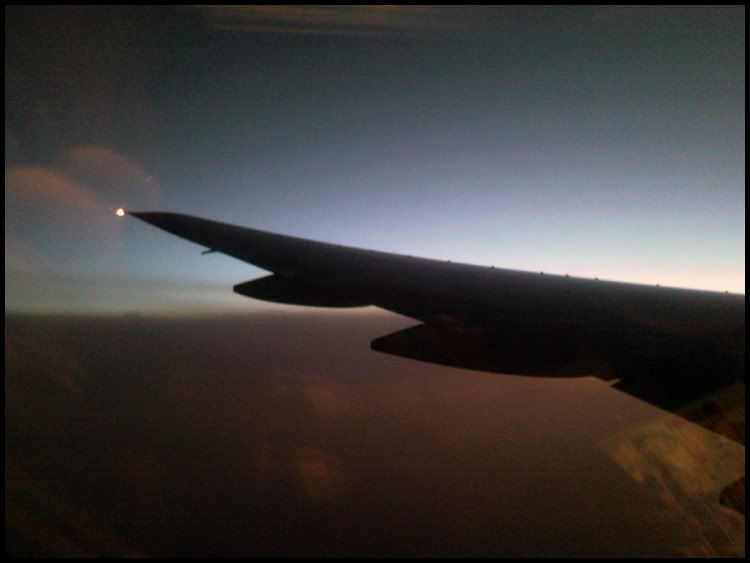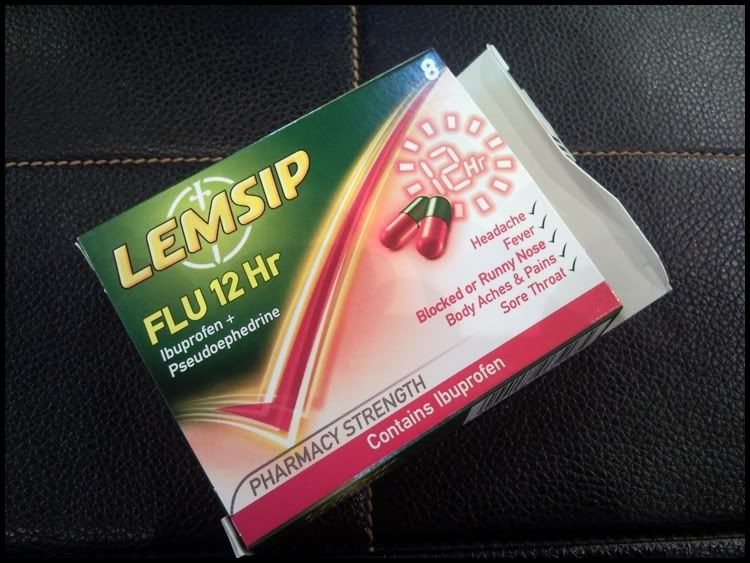 Tere headache ...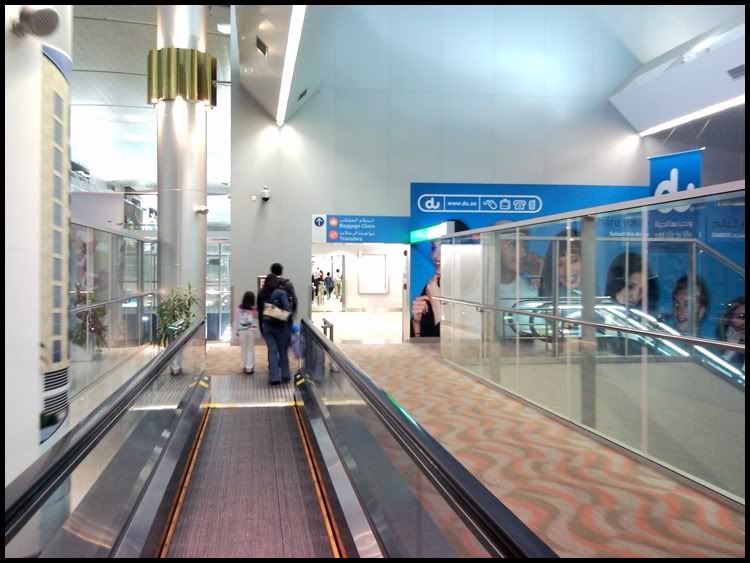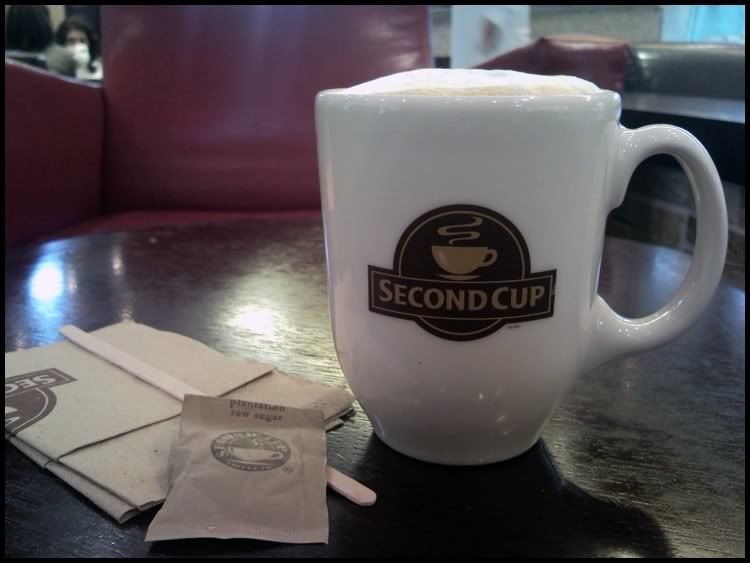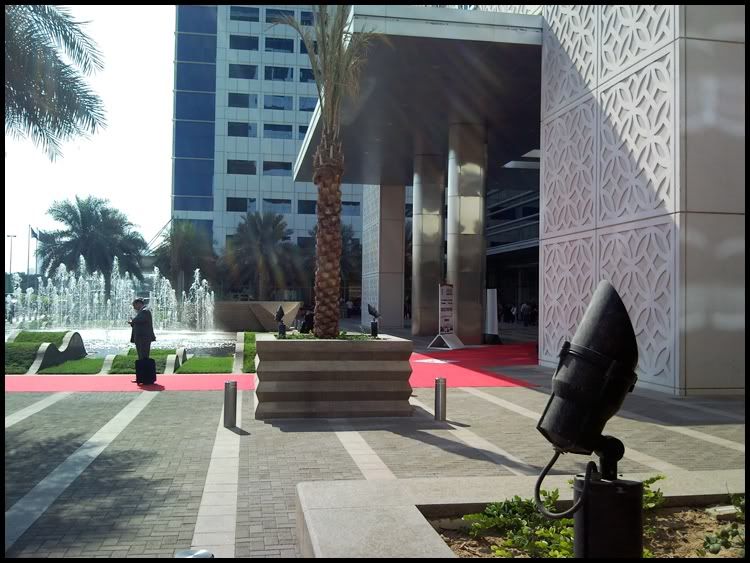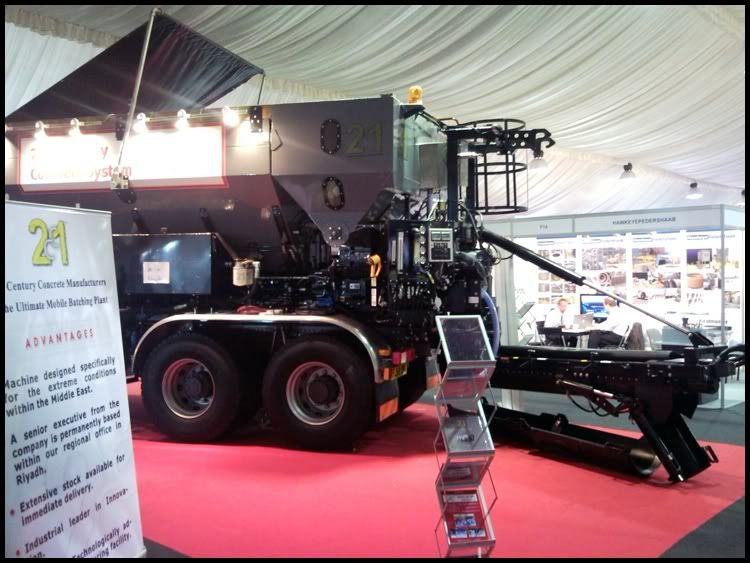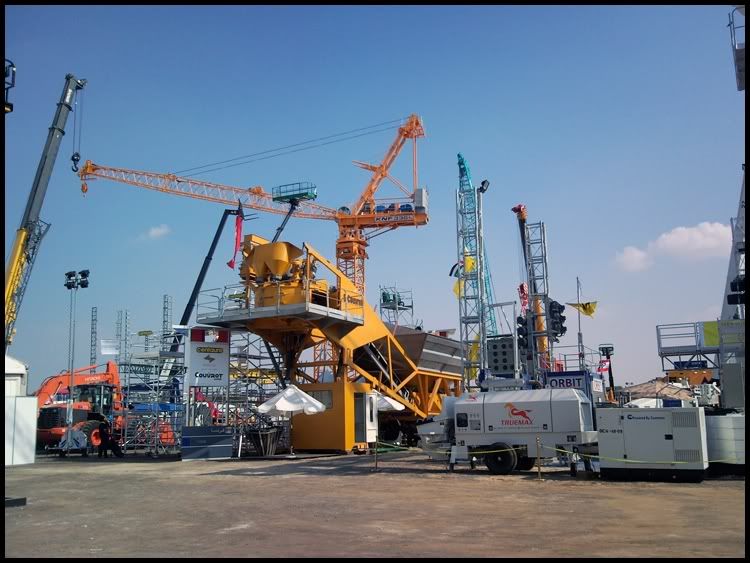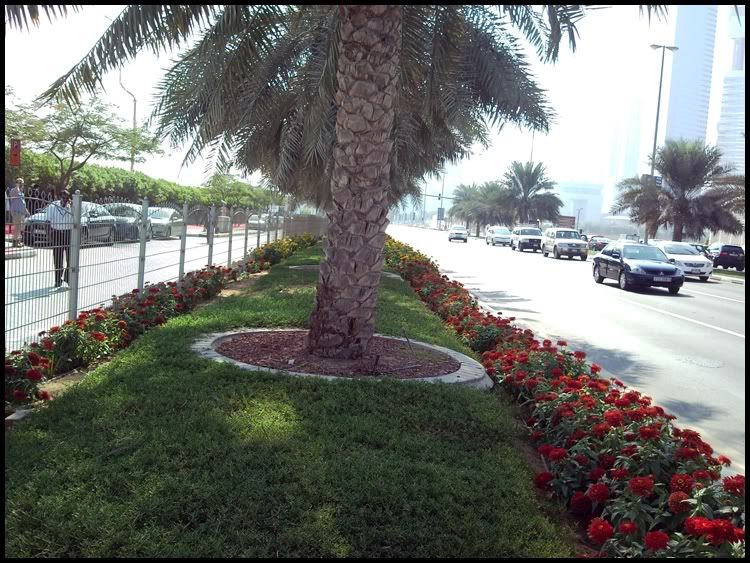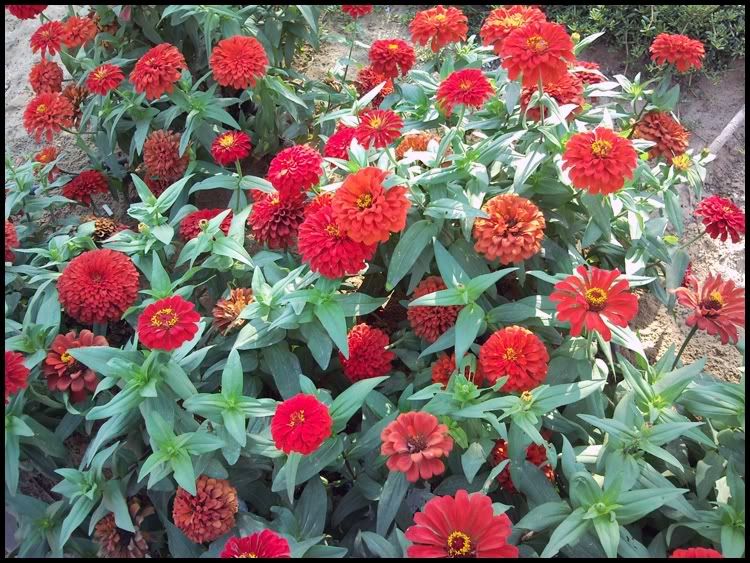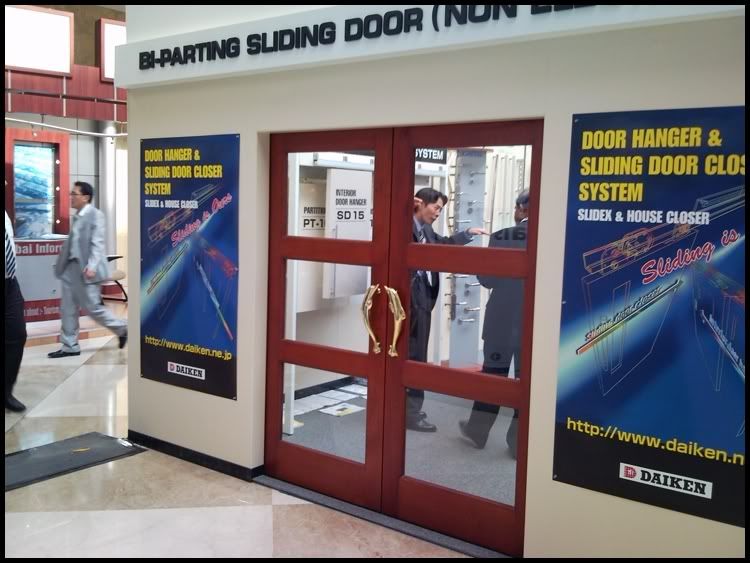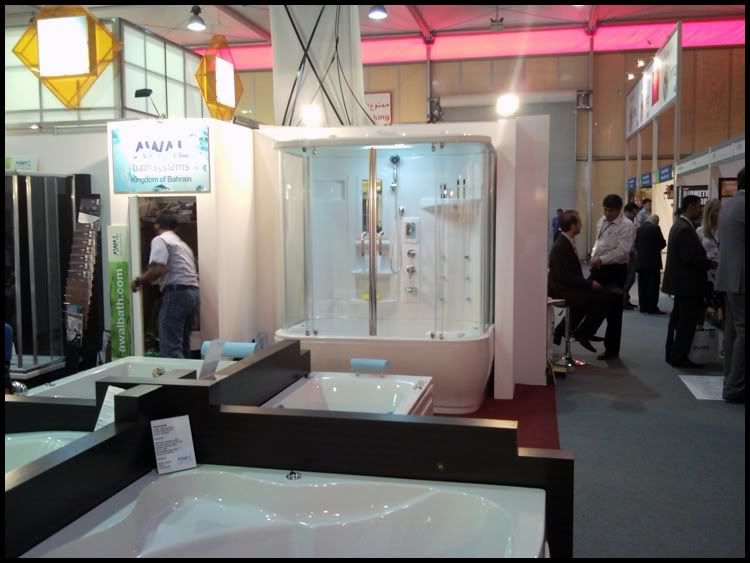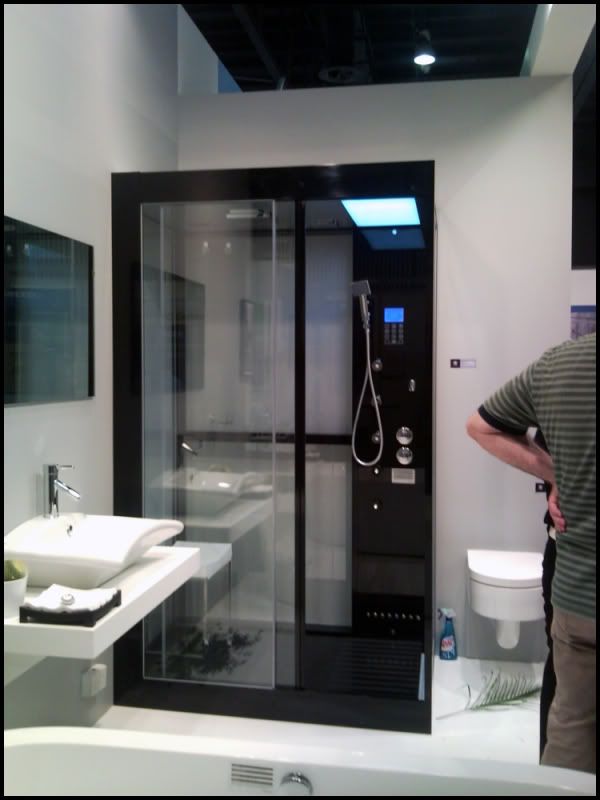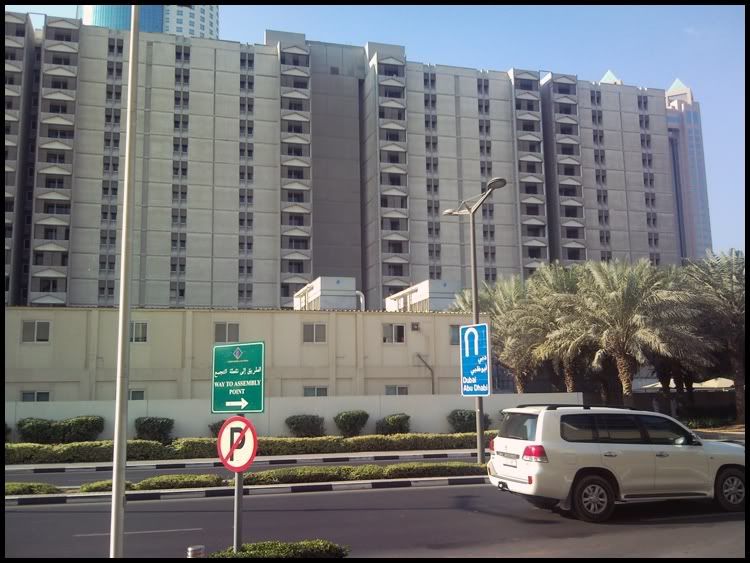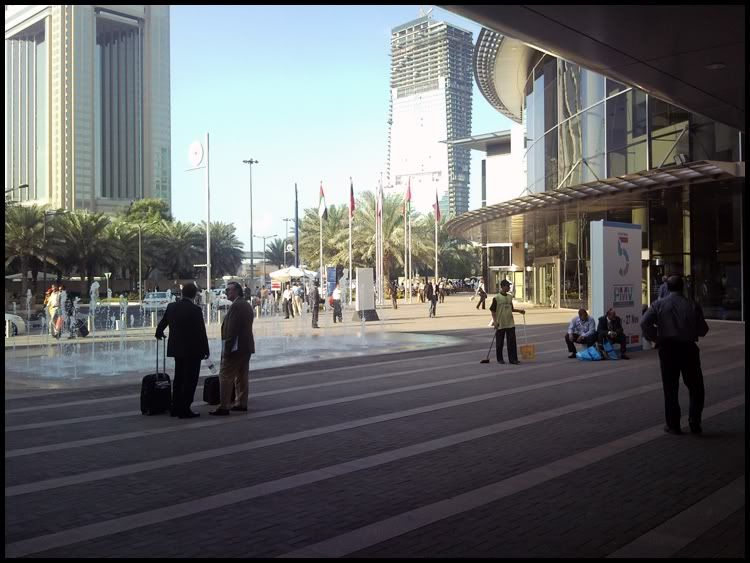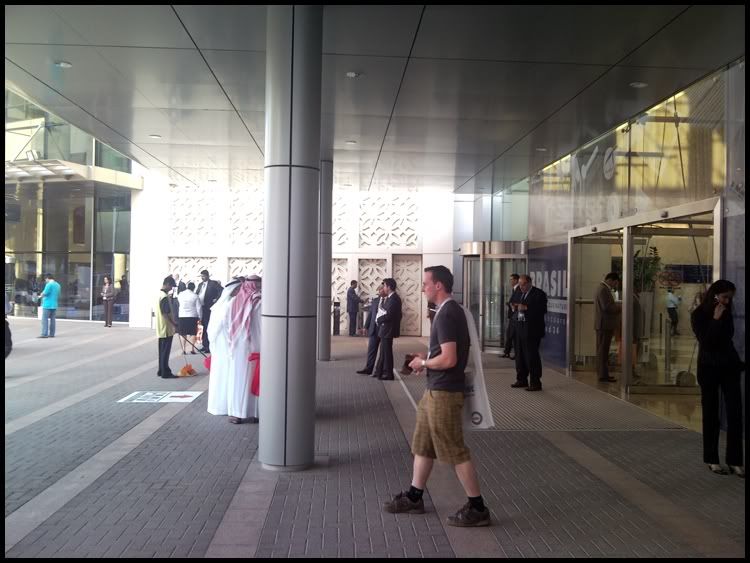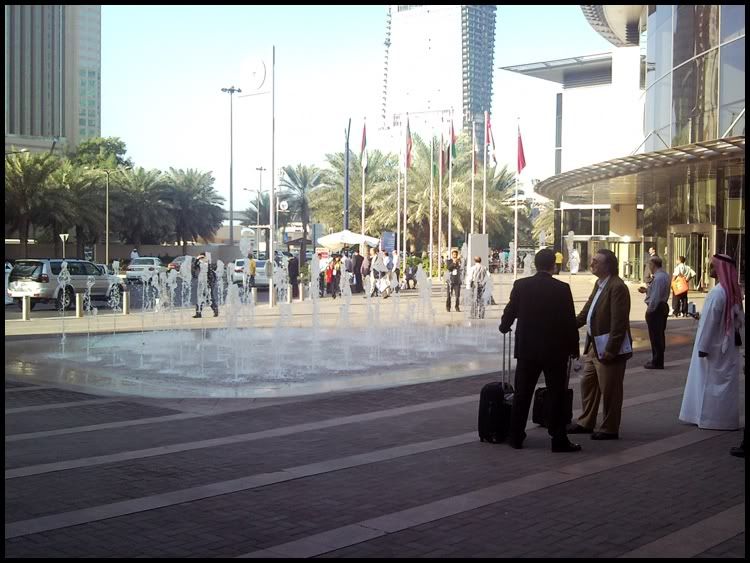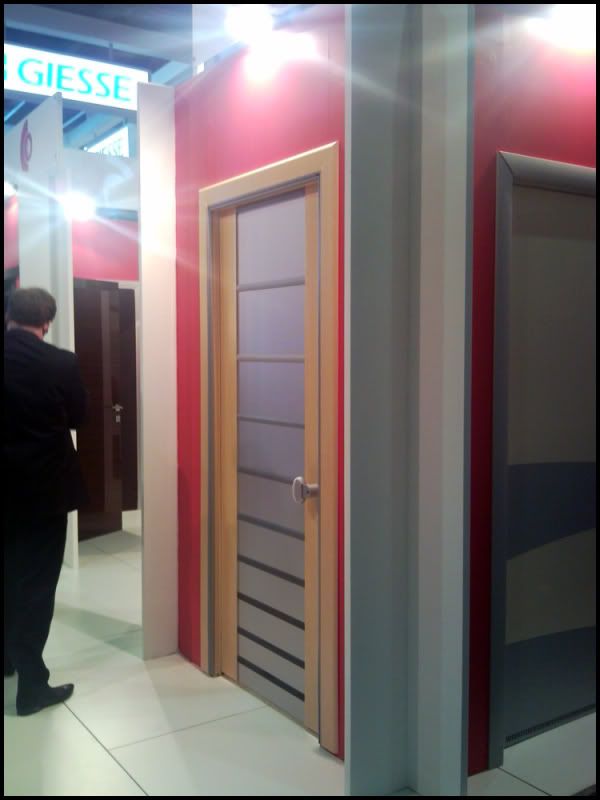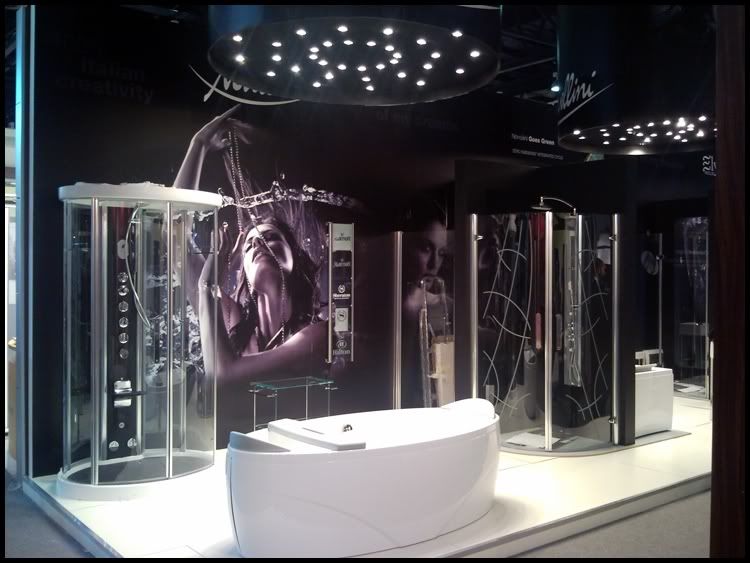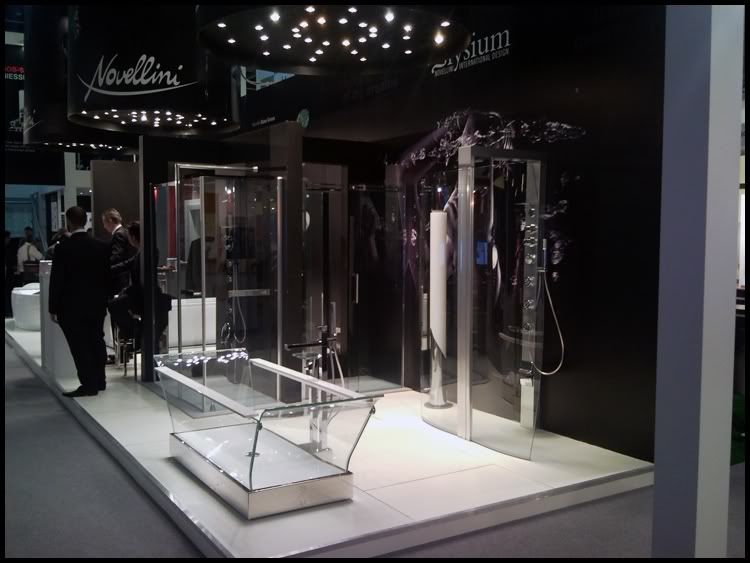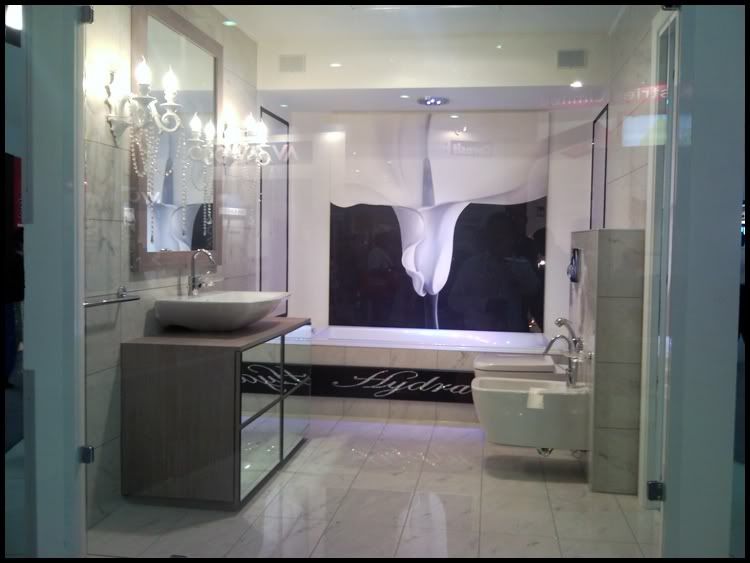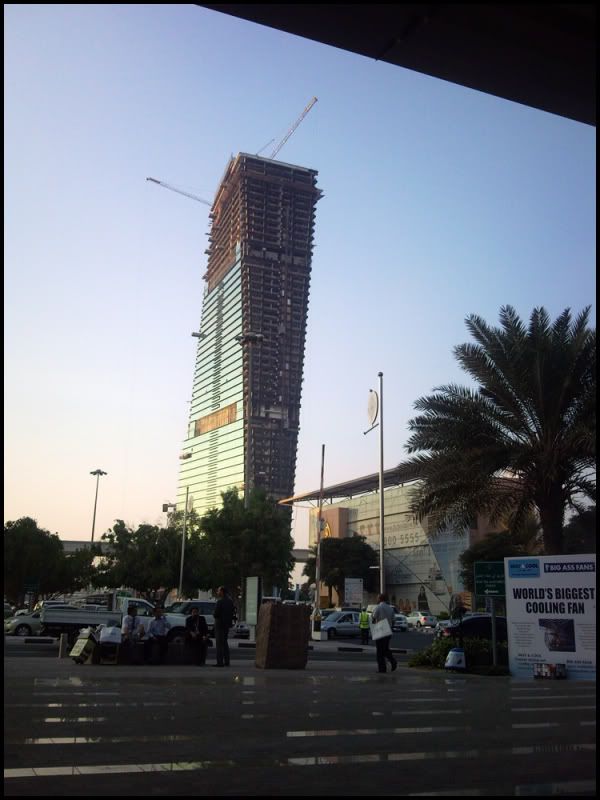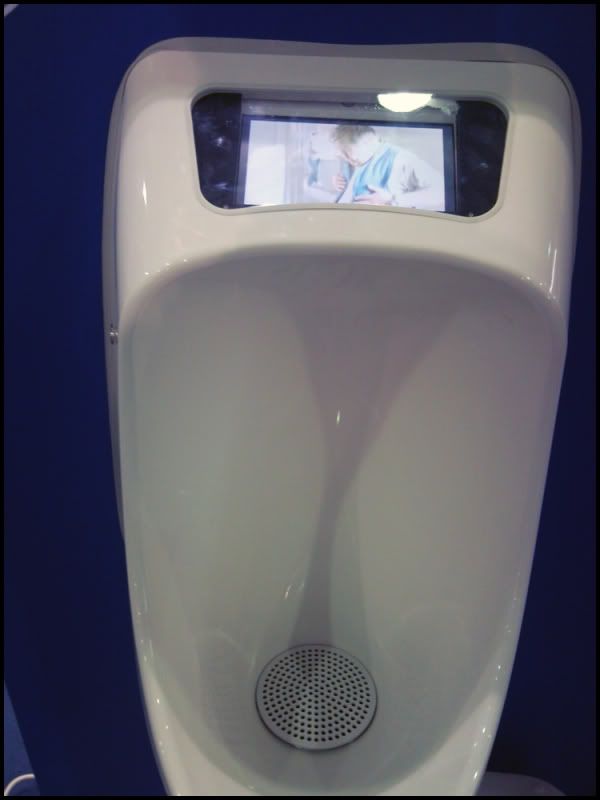 Pretty urinal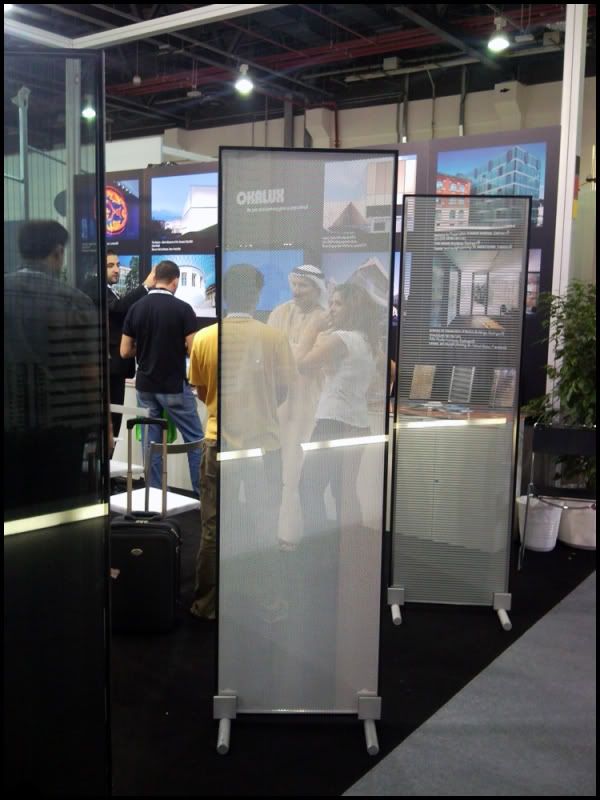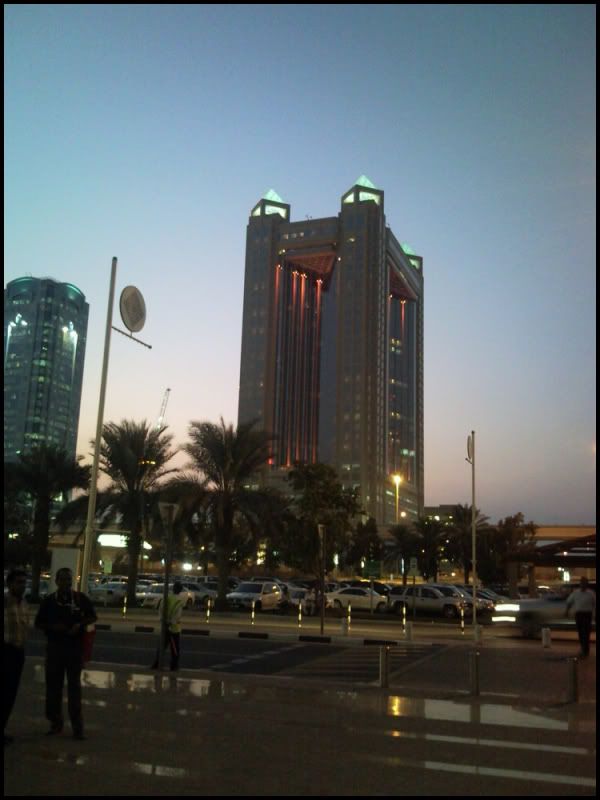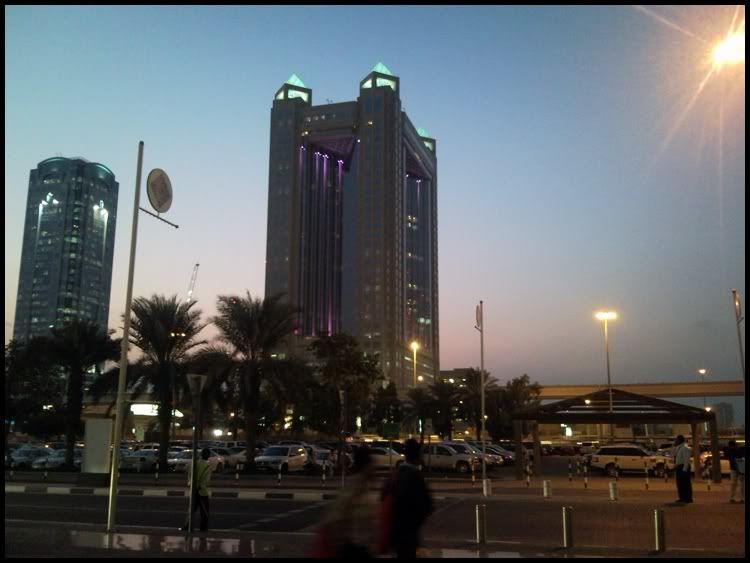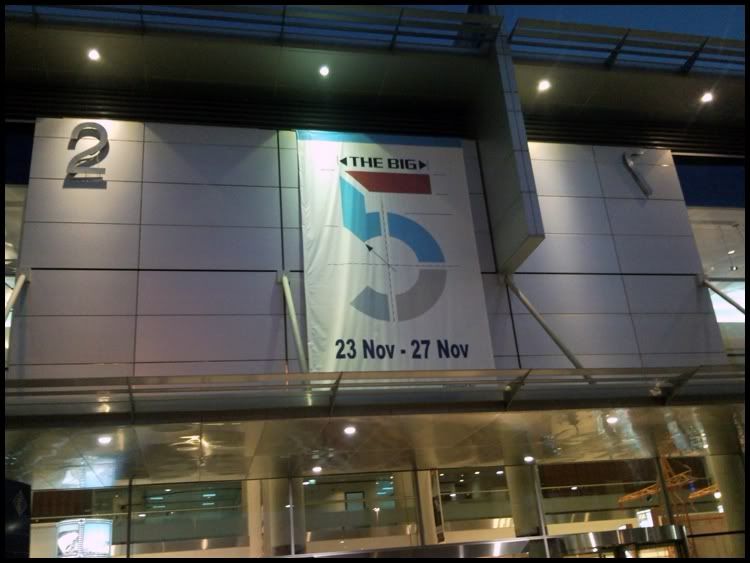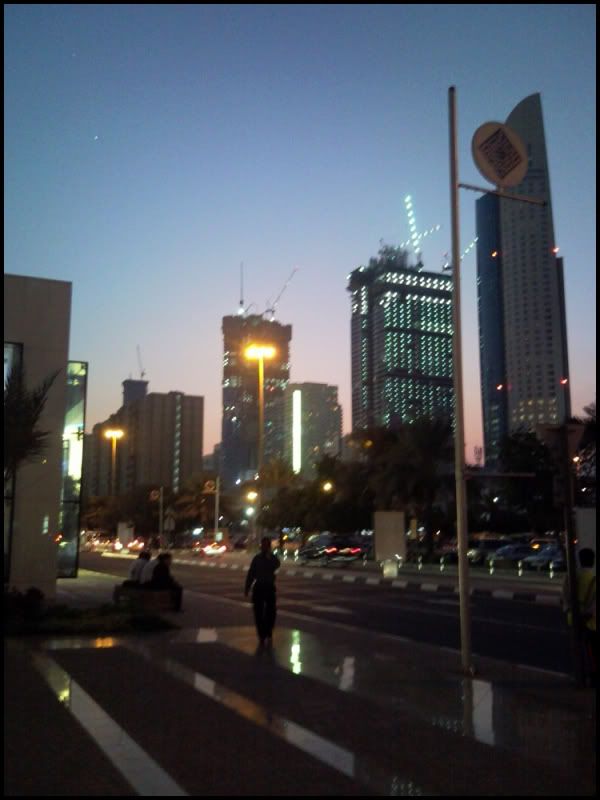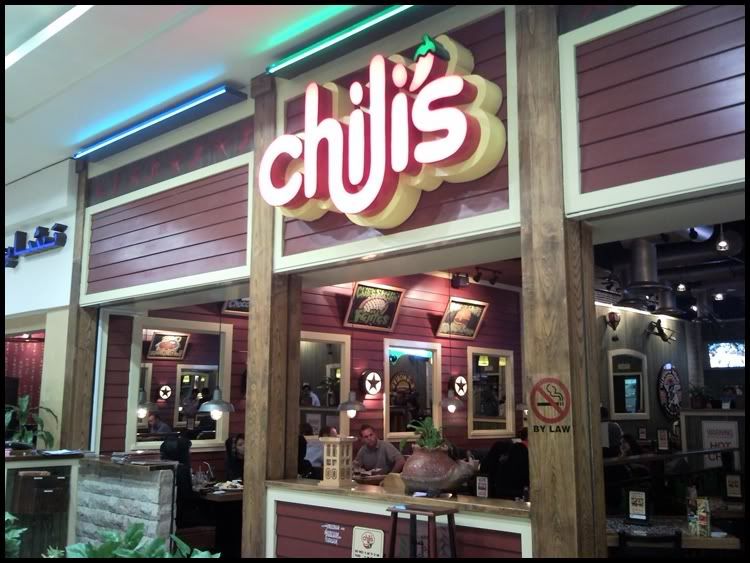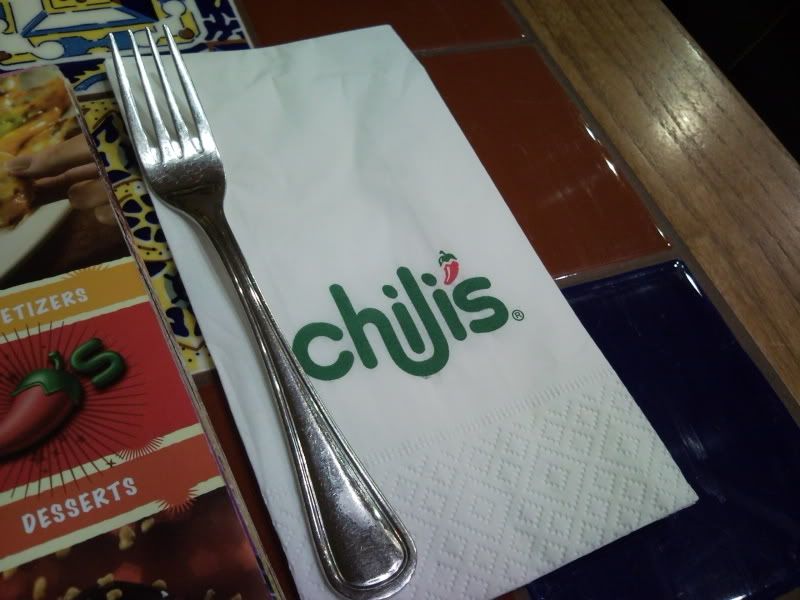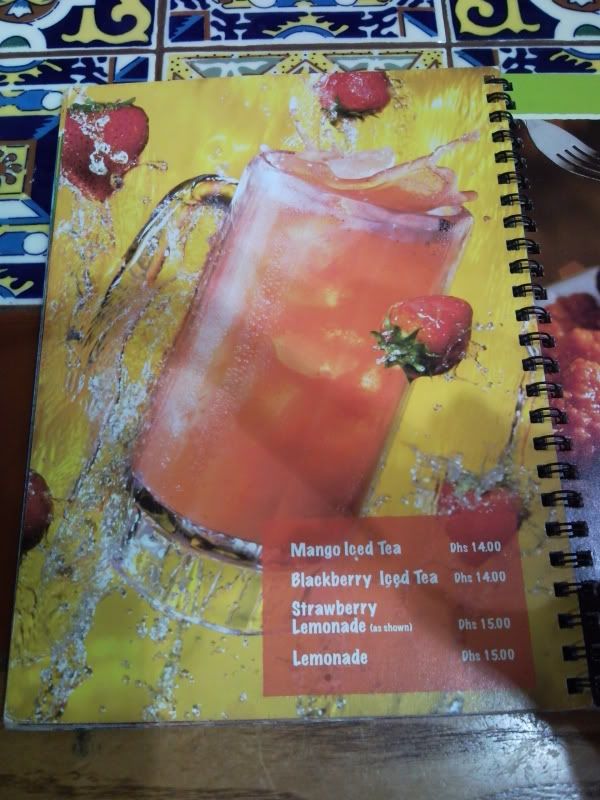 Nice Nice ...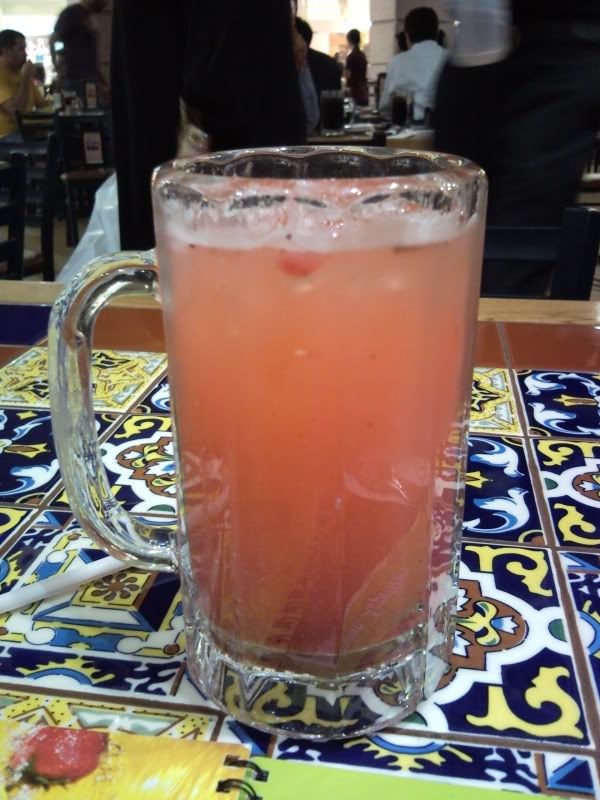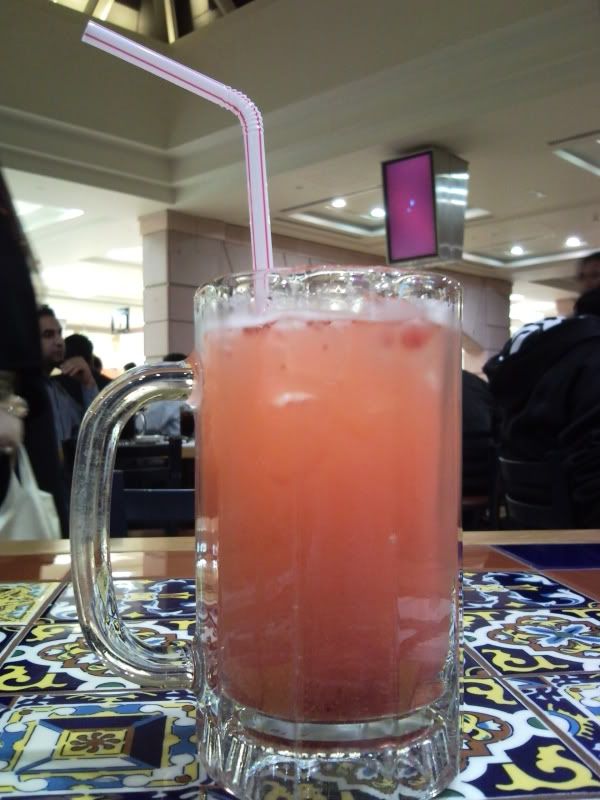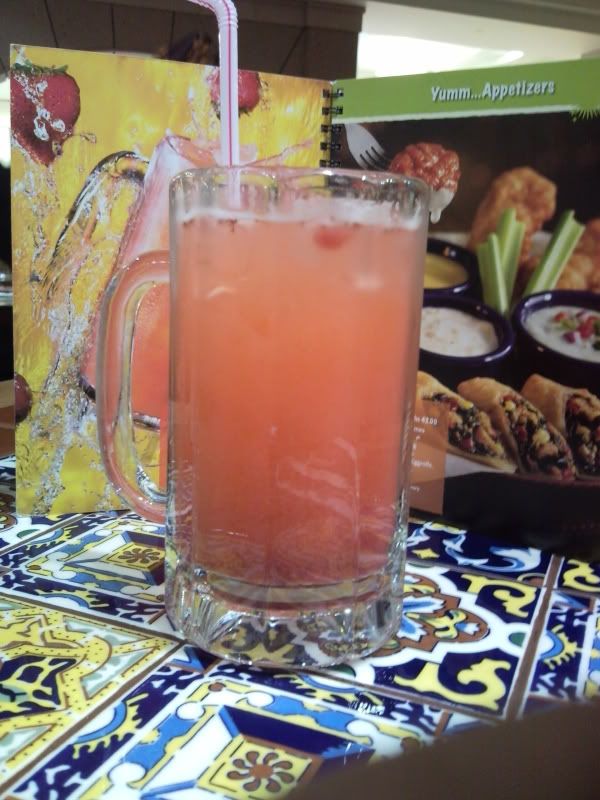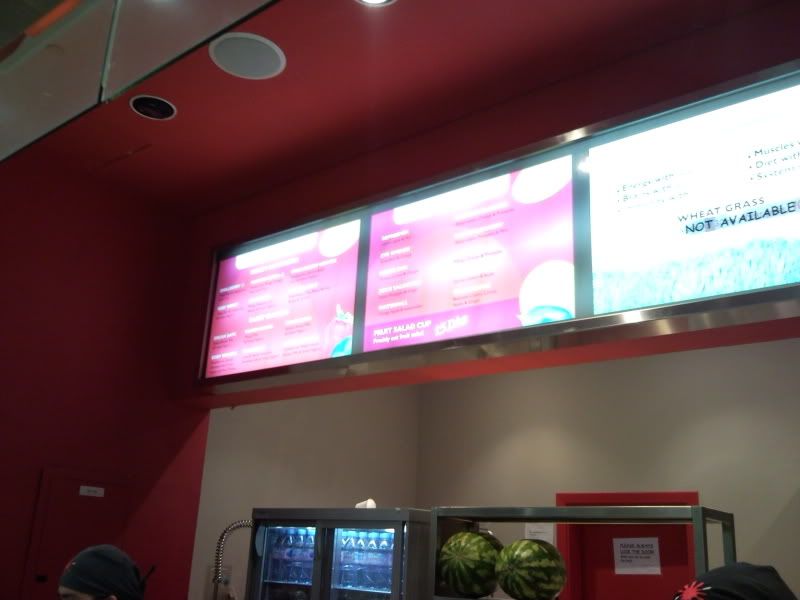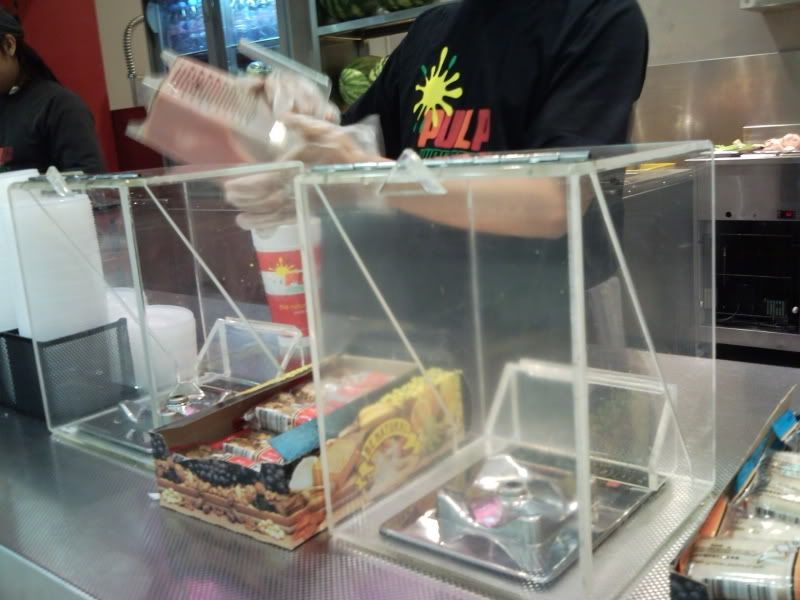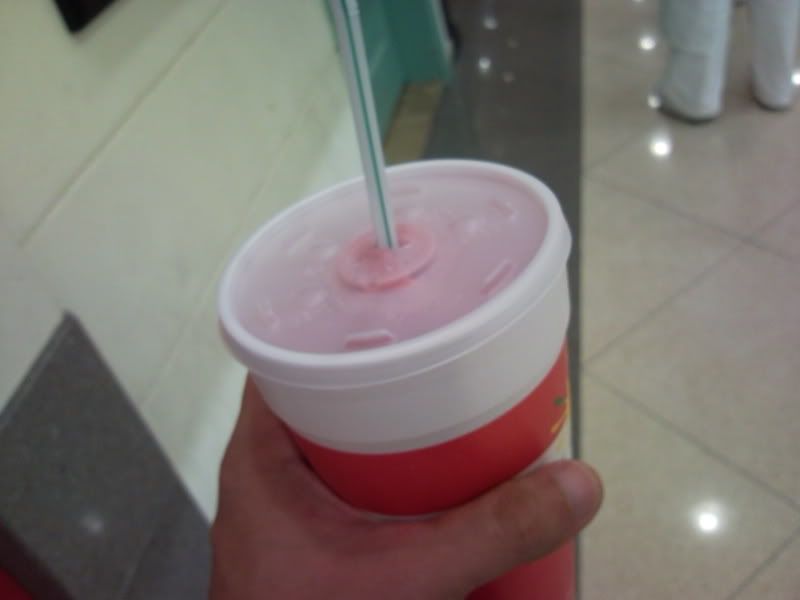 Tere yogurt drink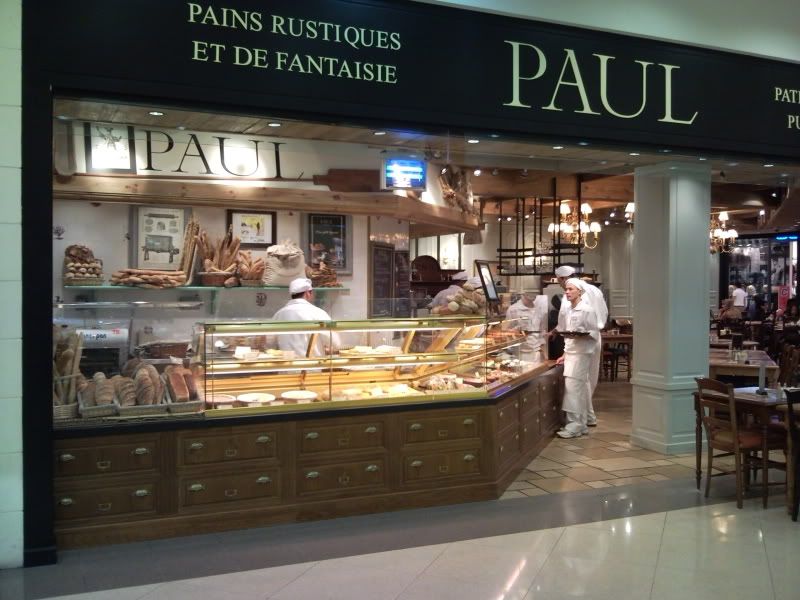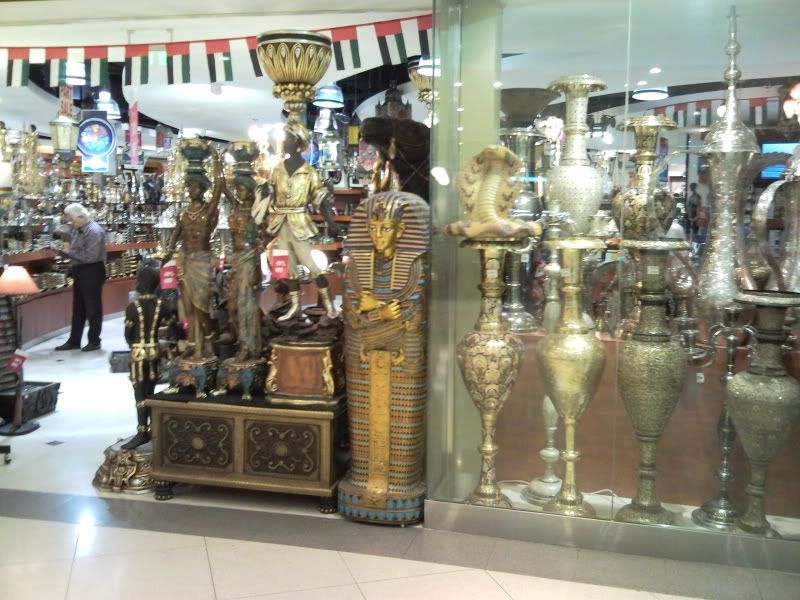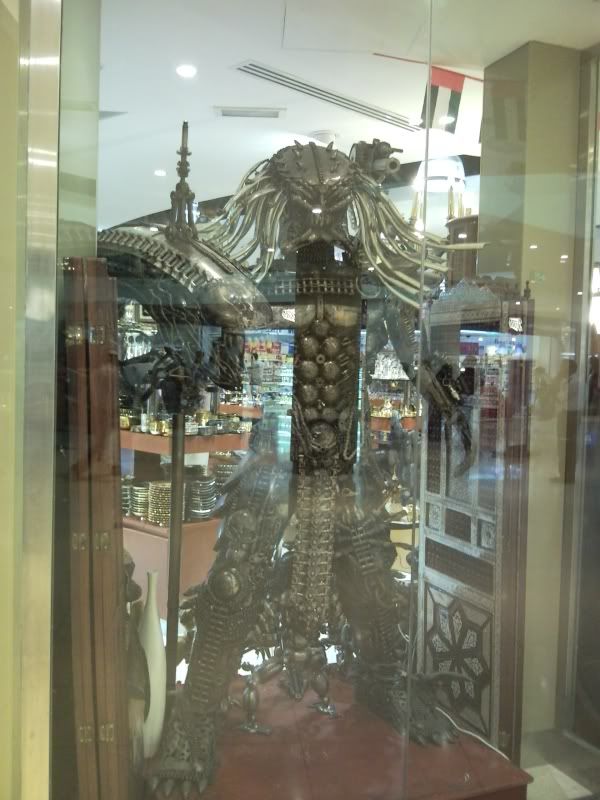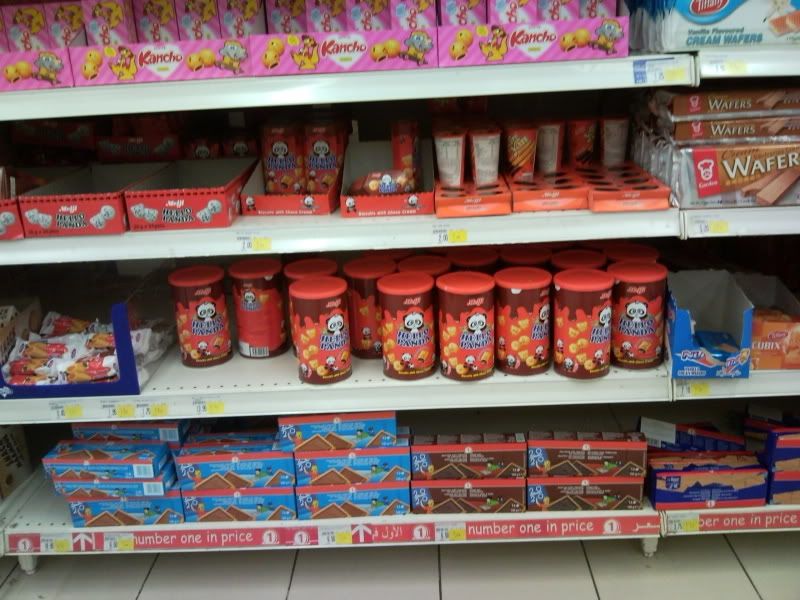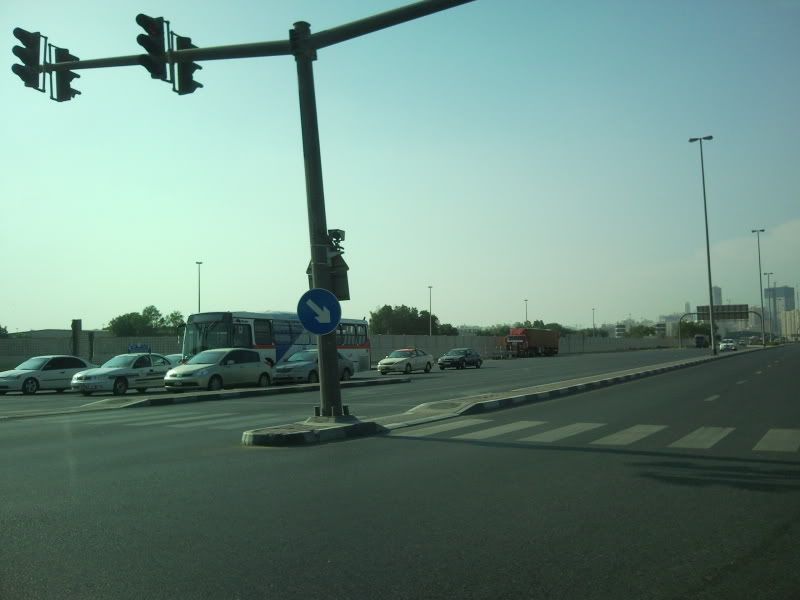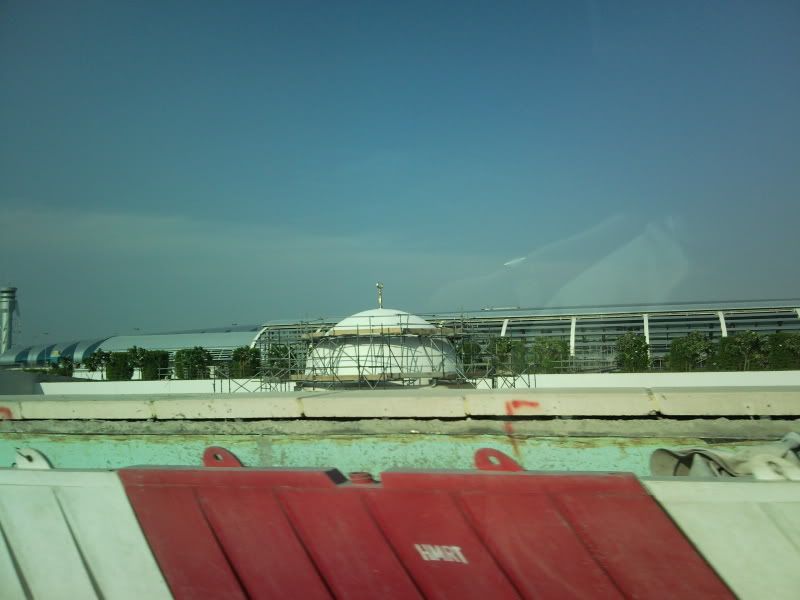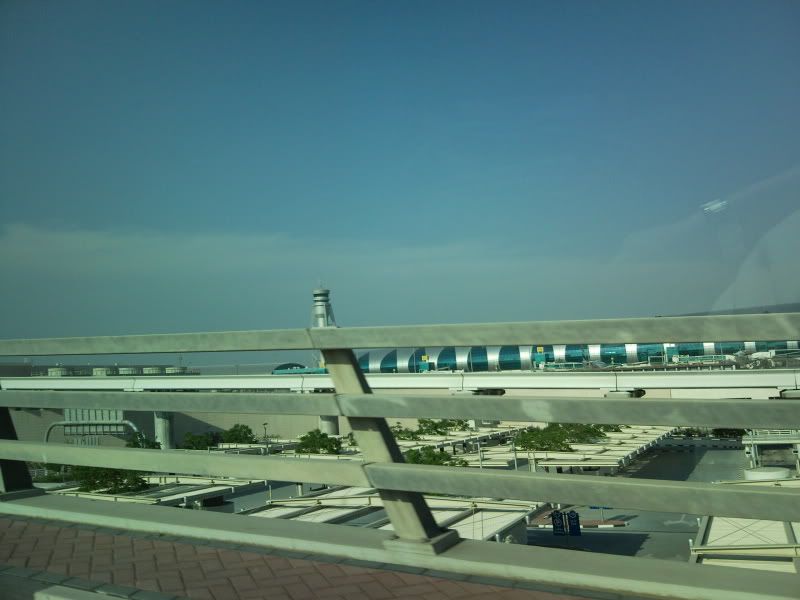 Day 3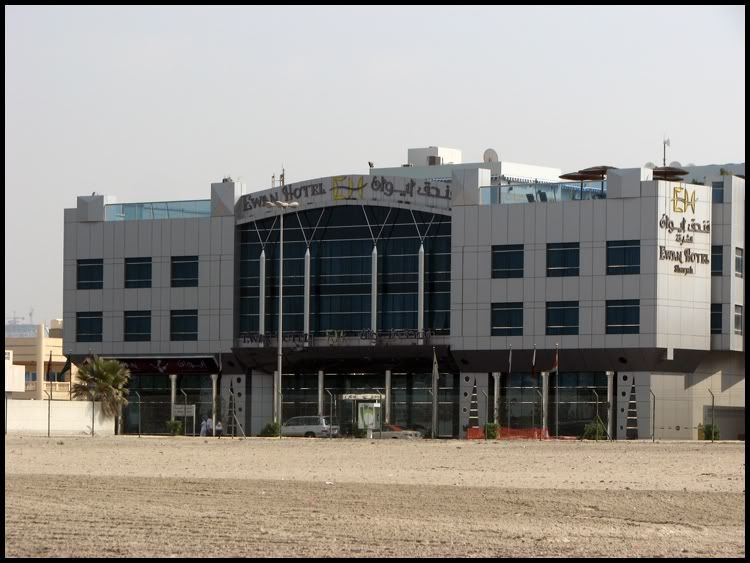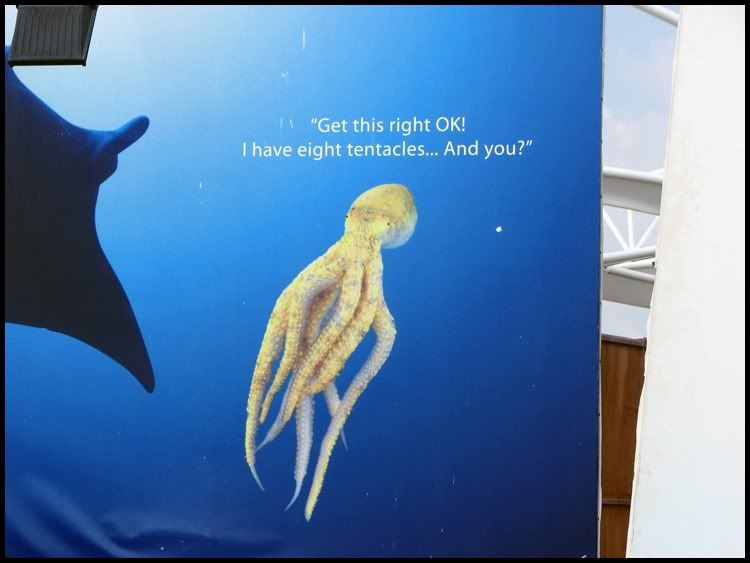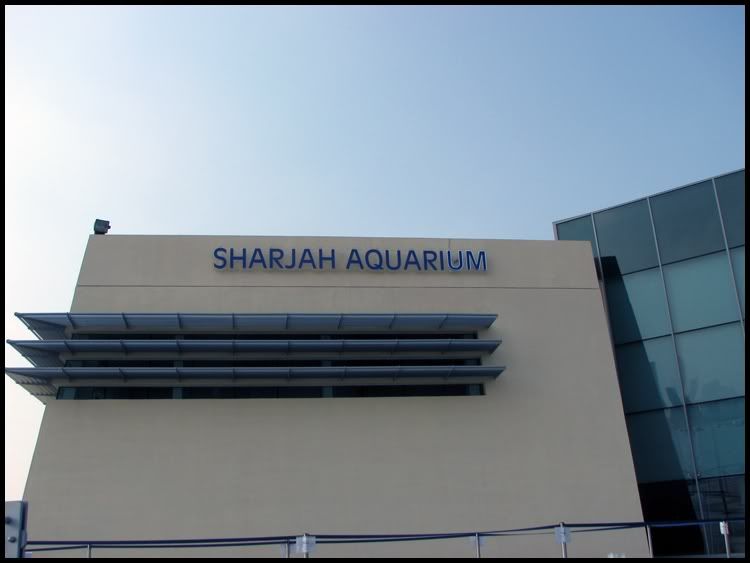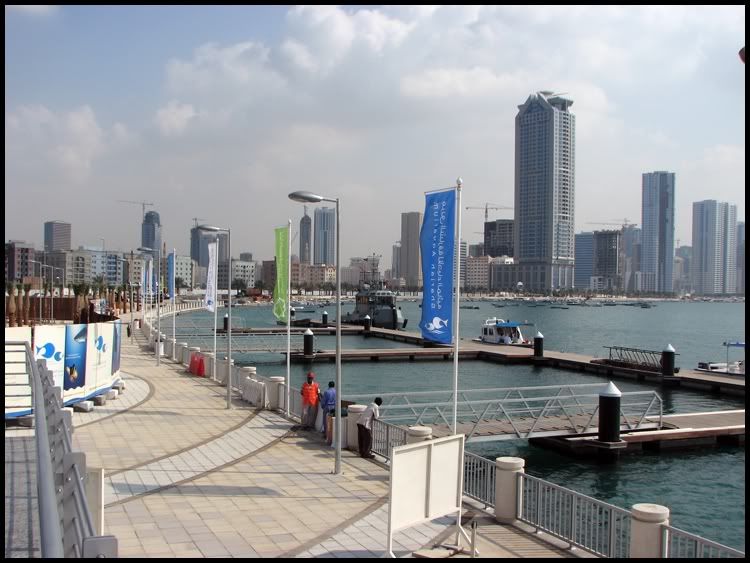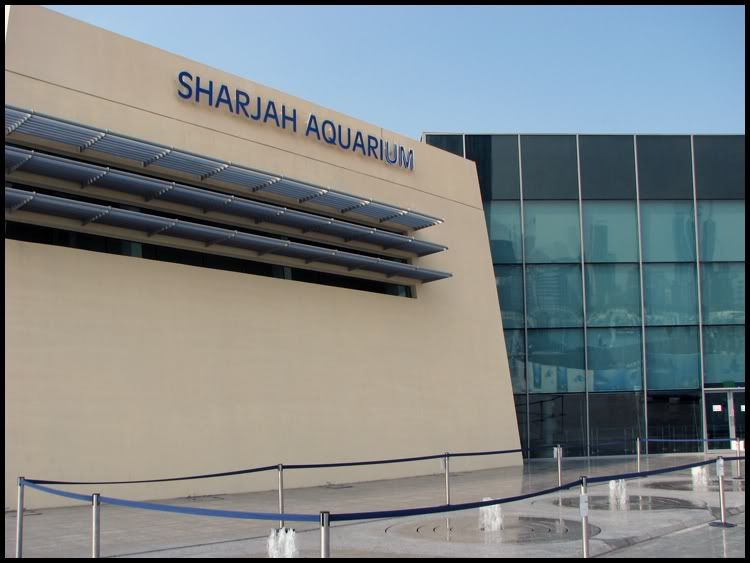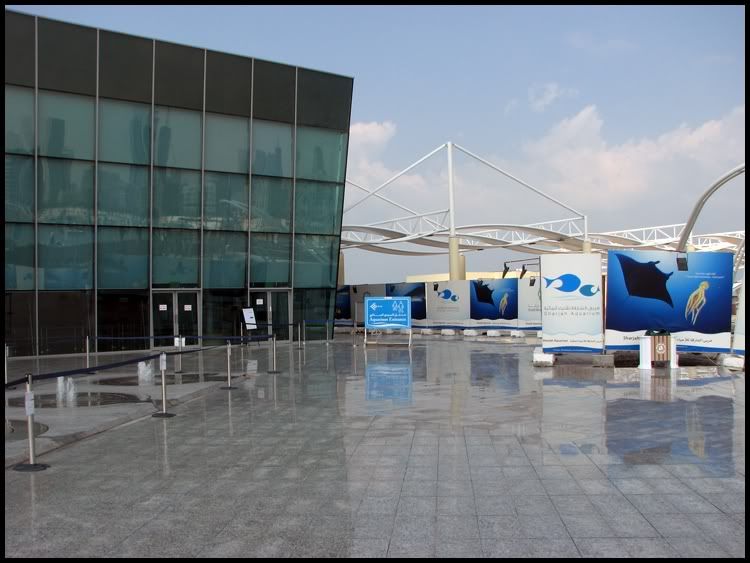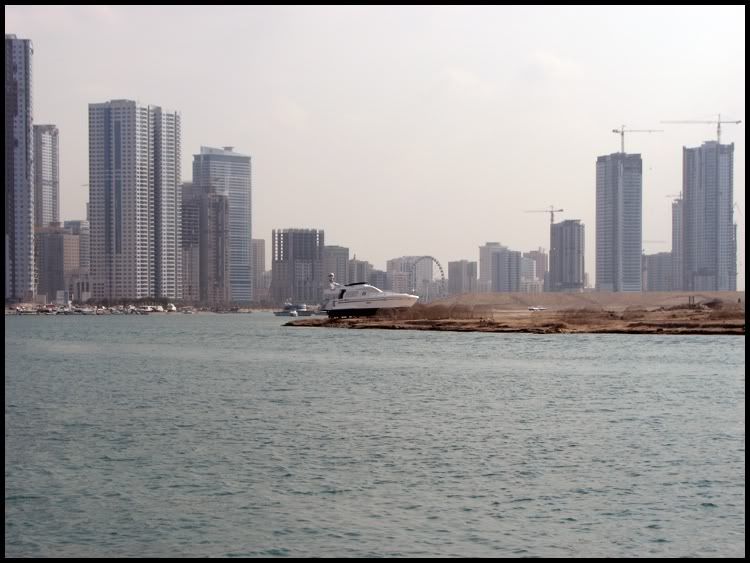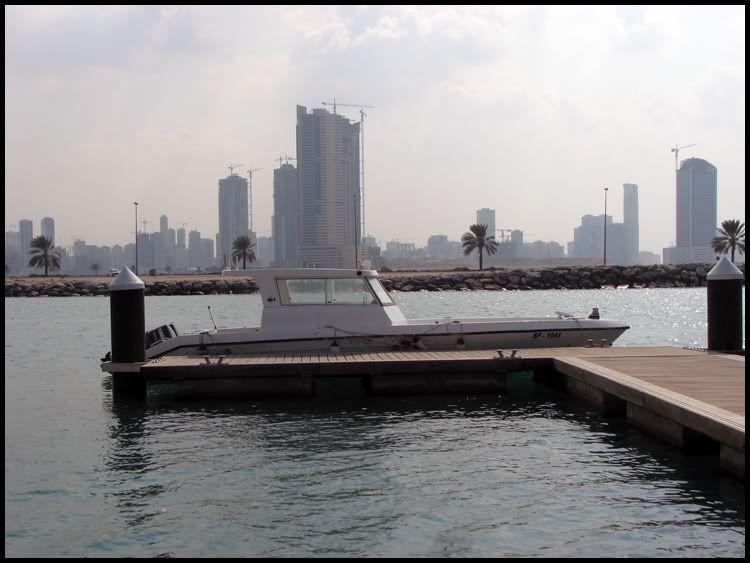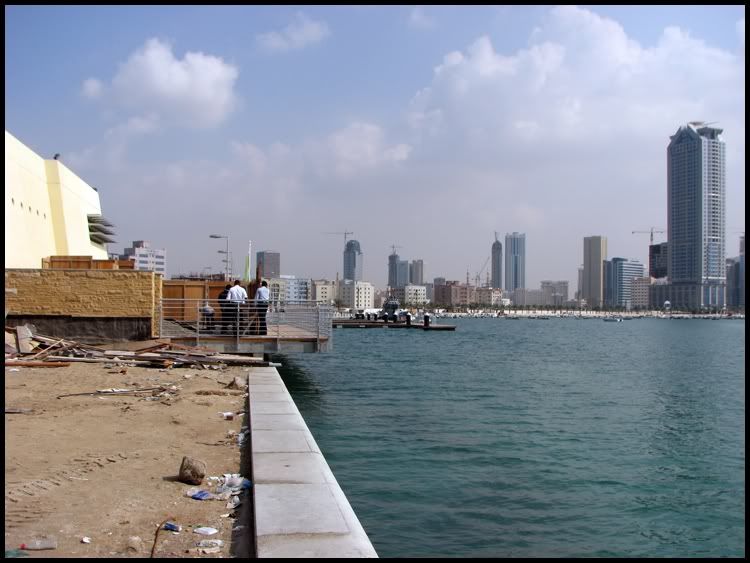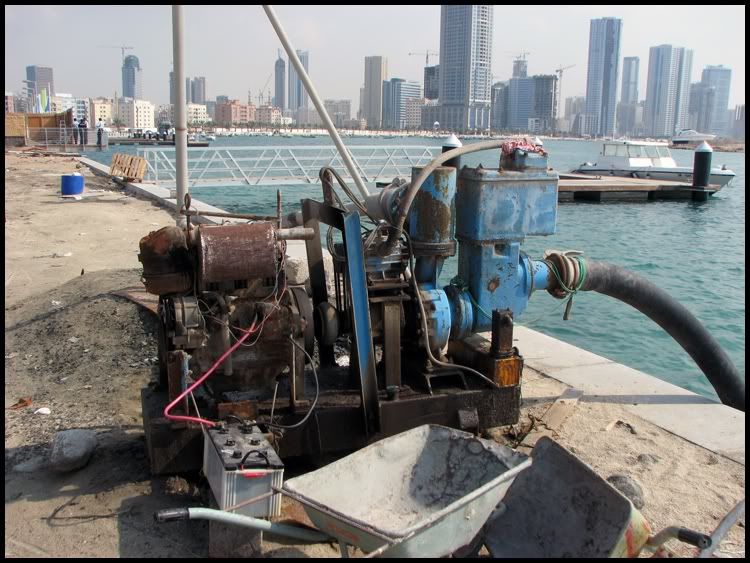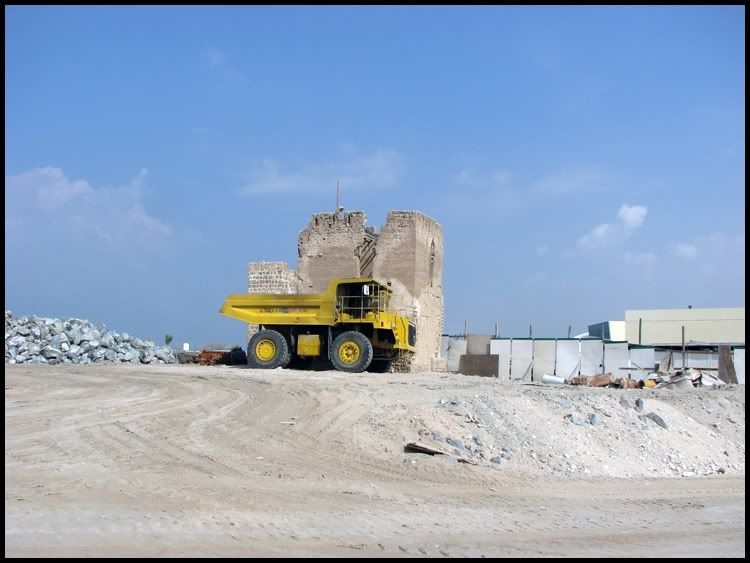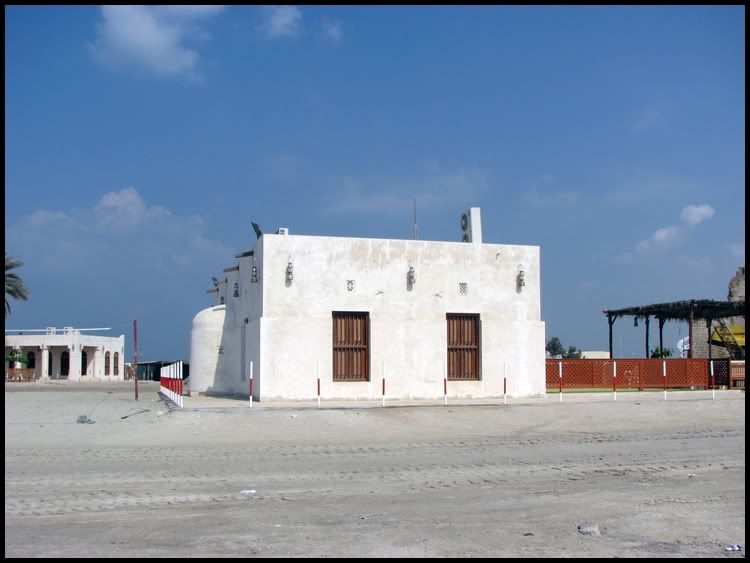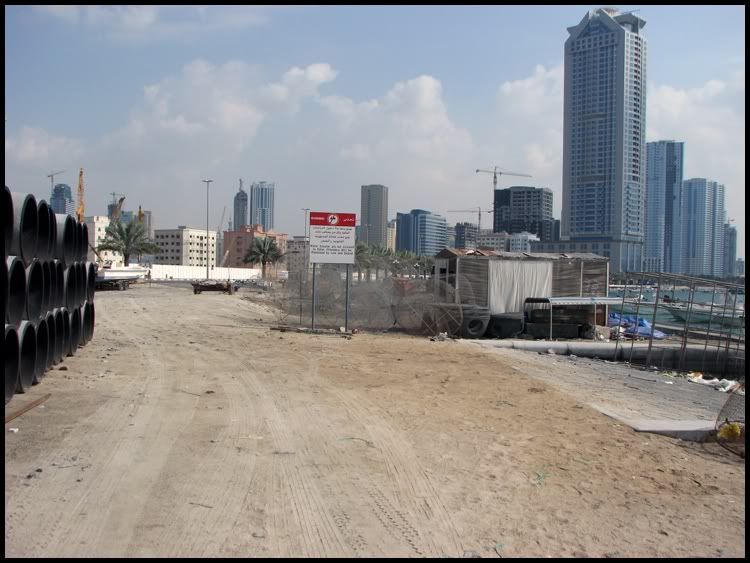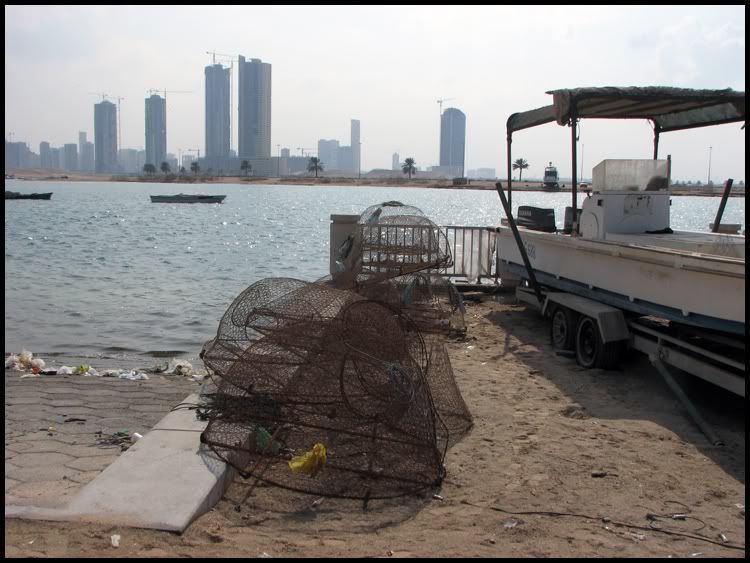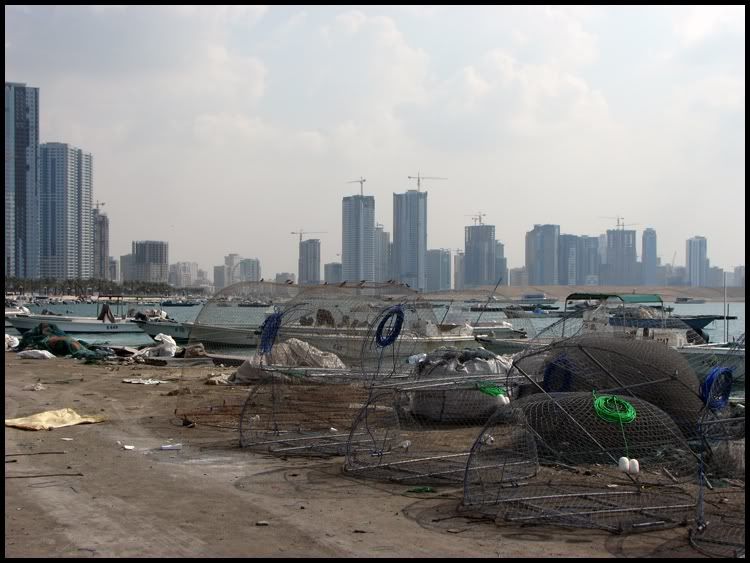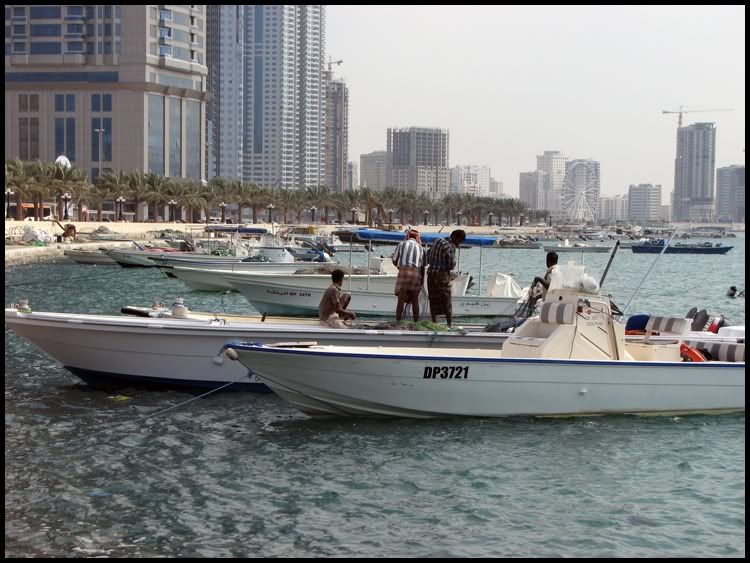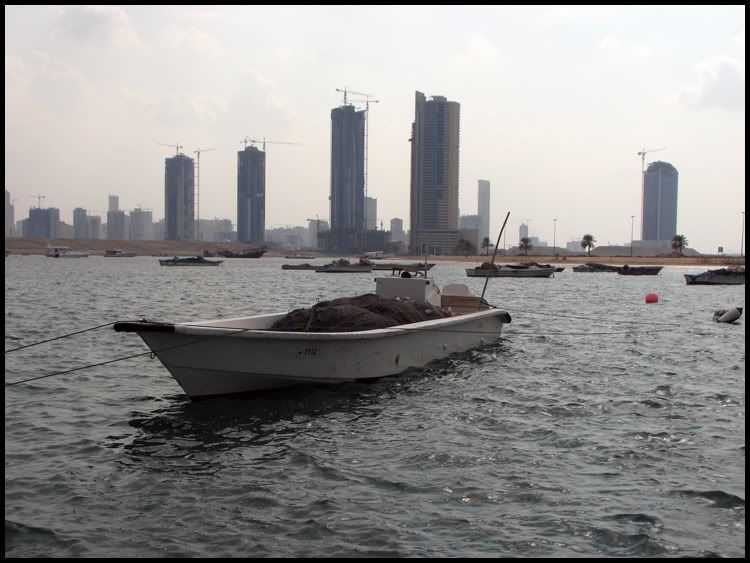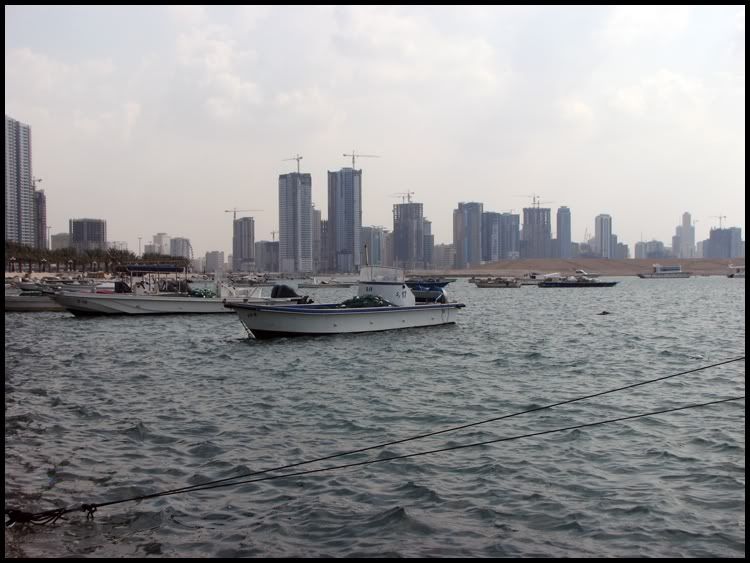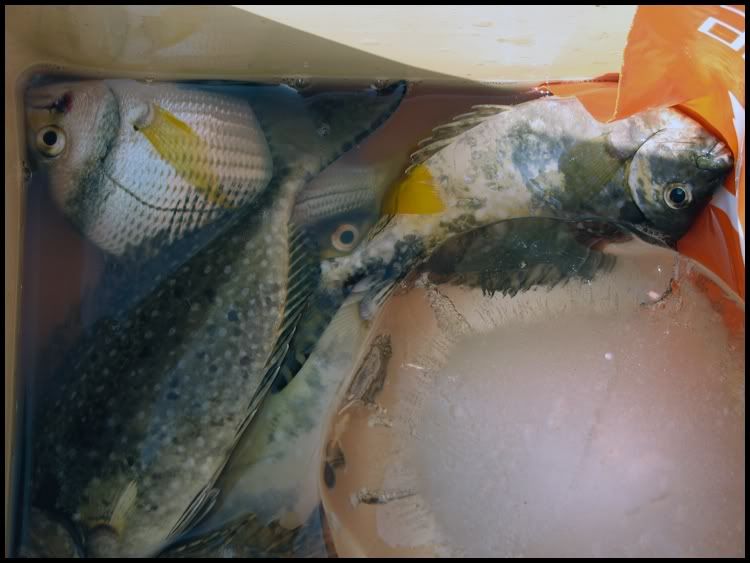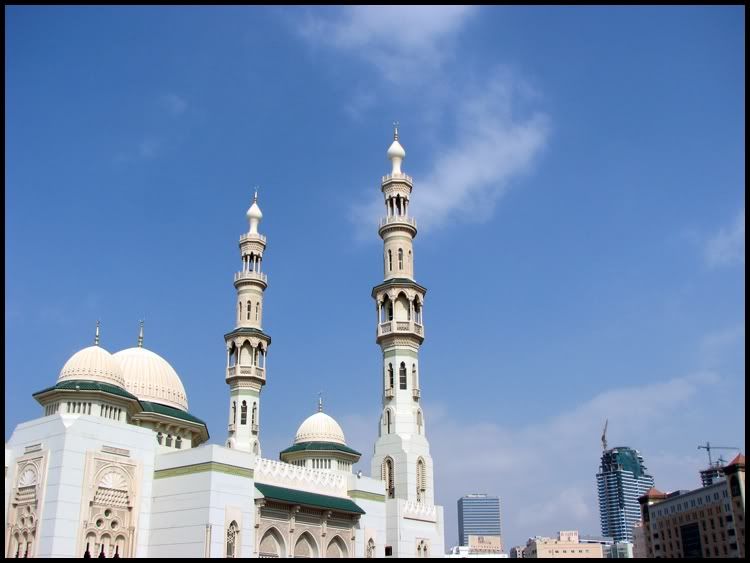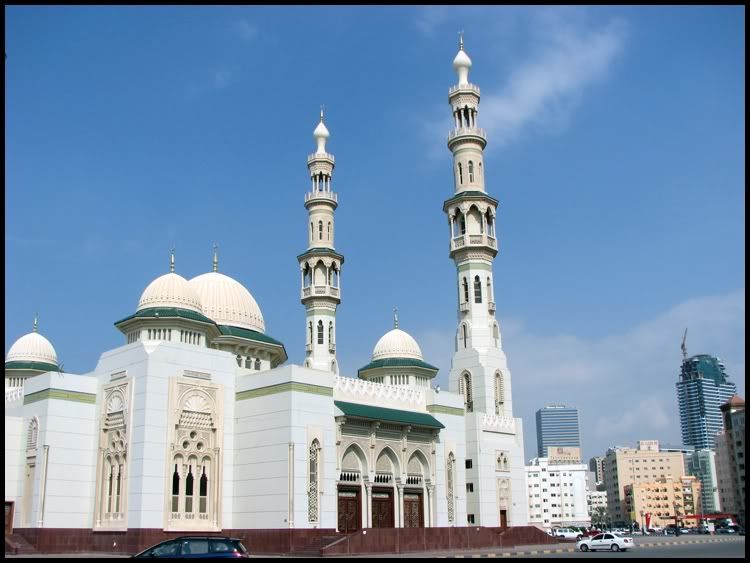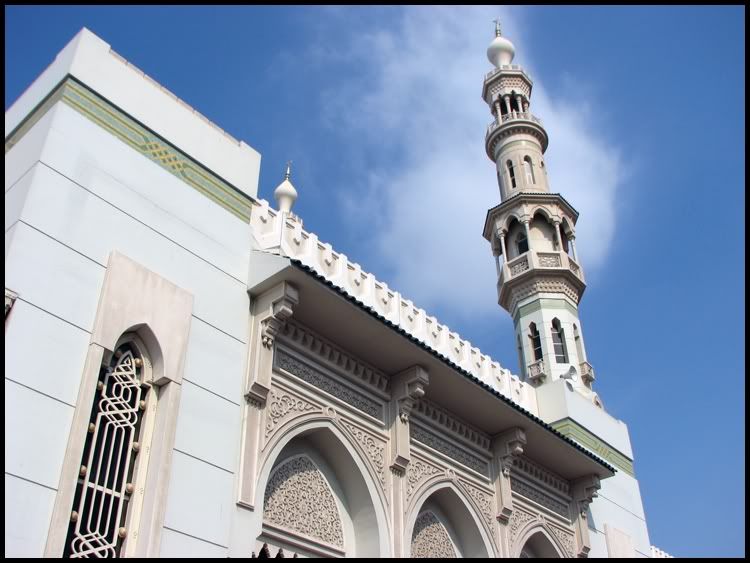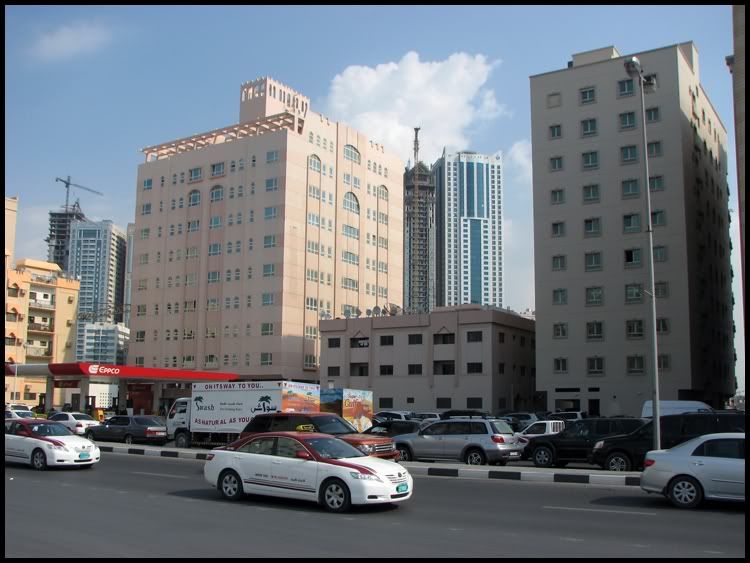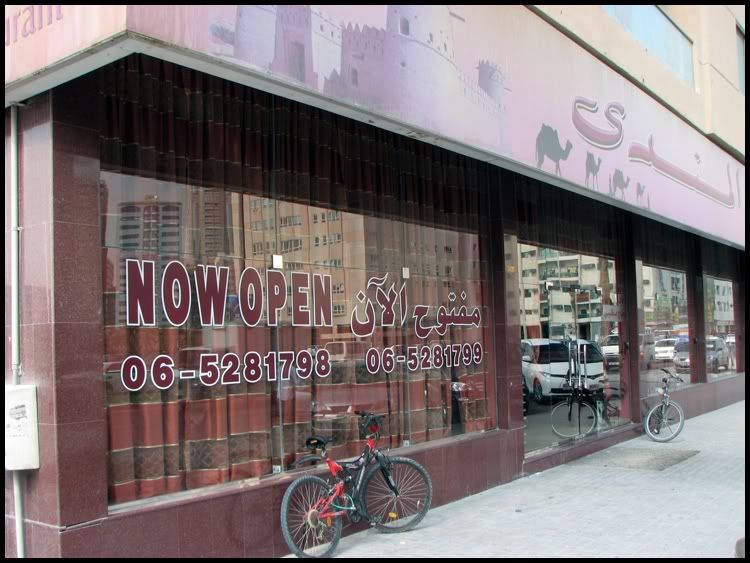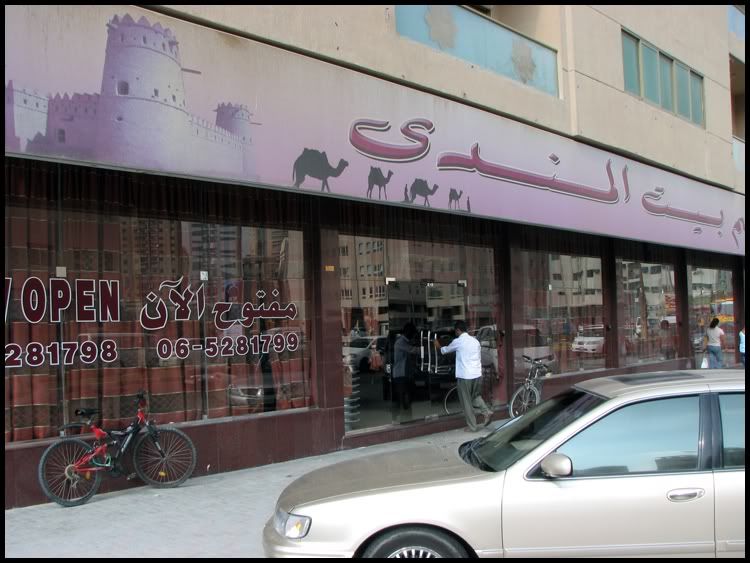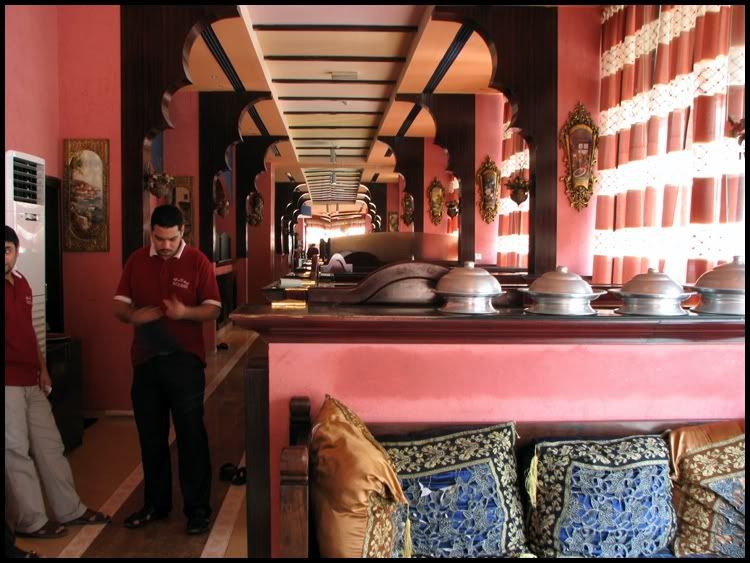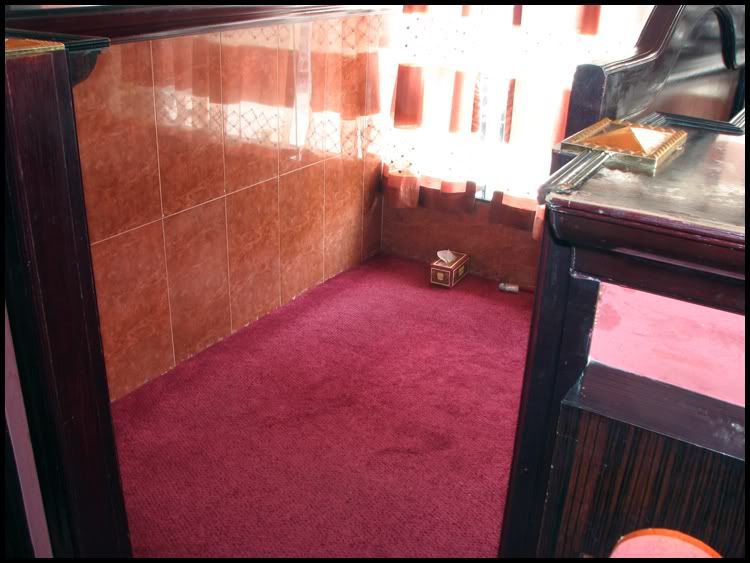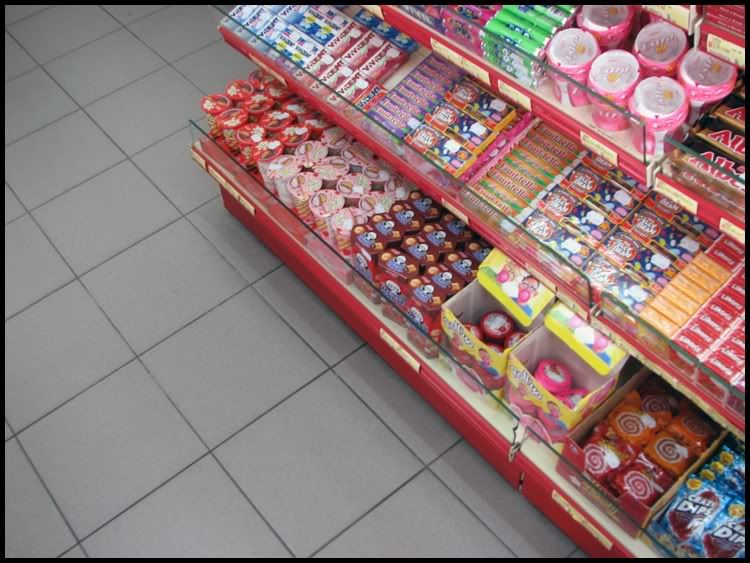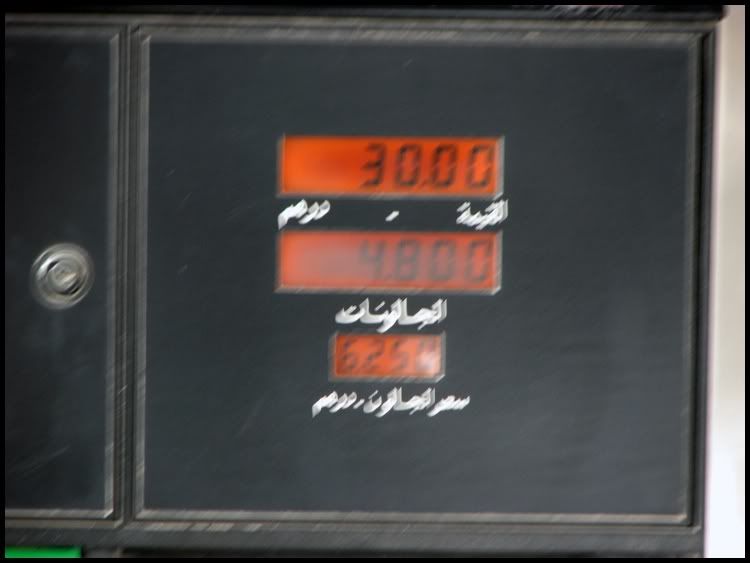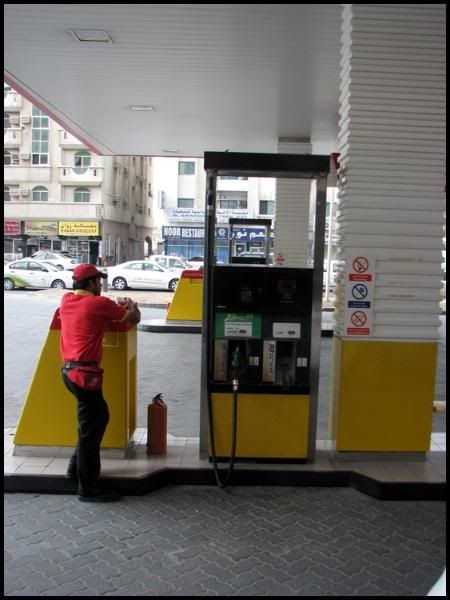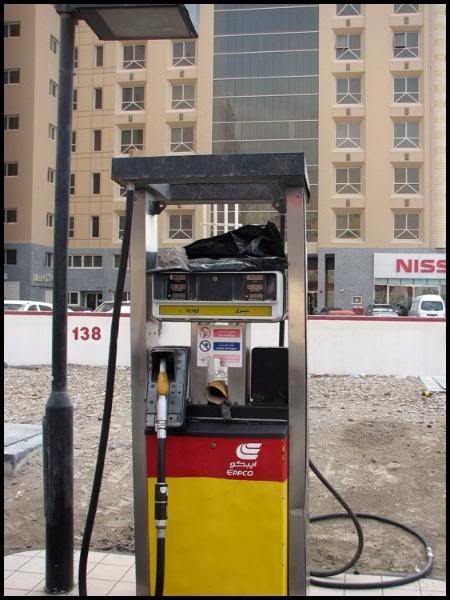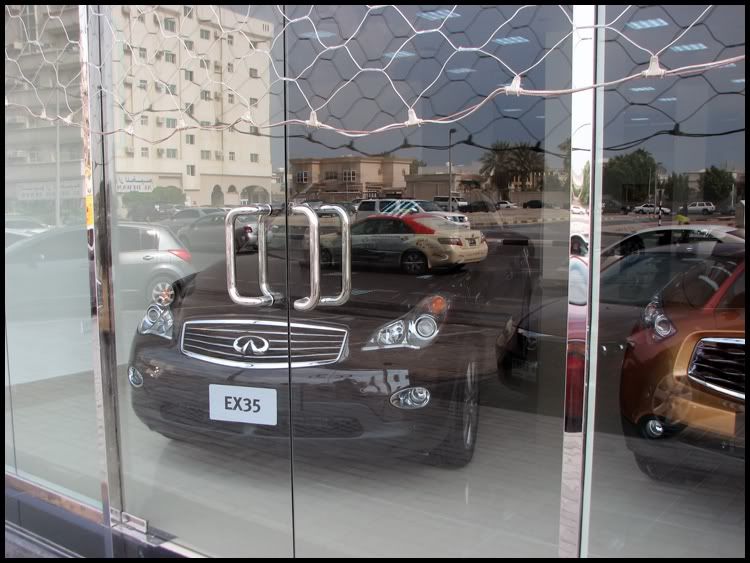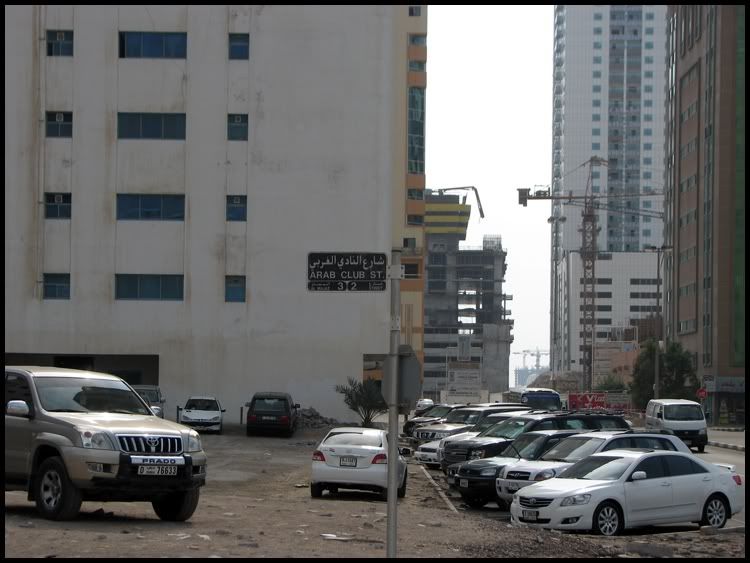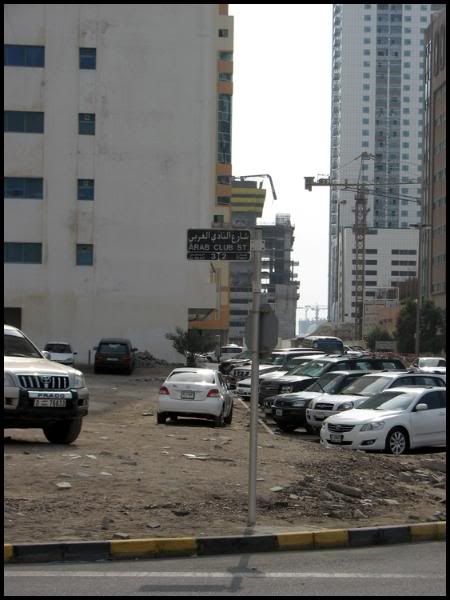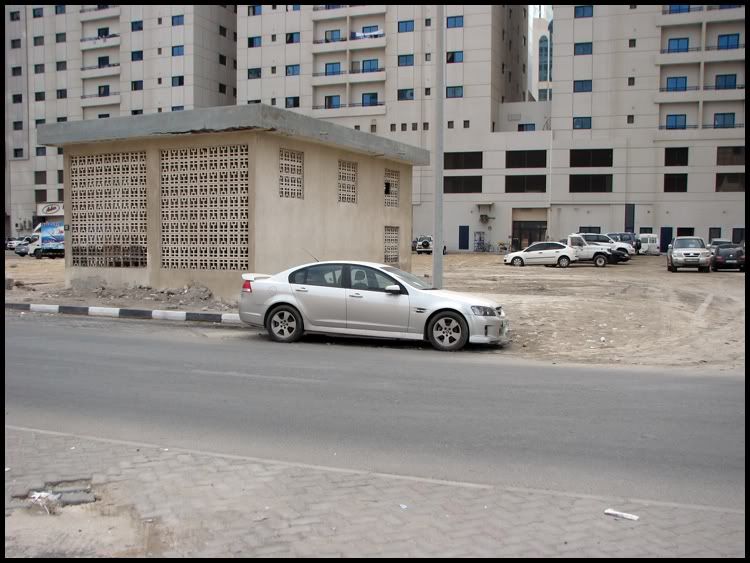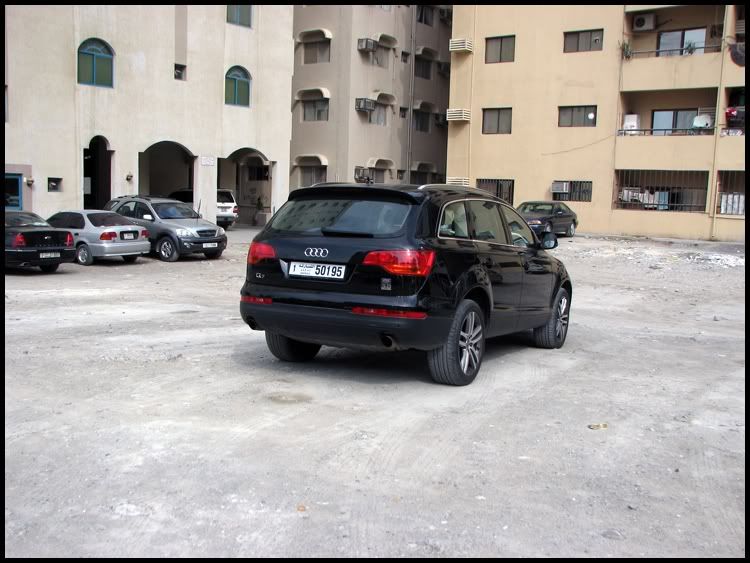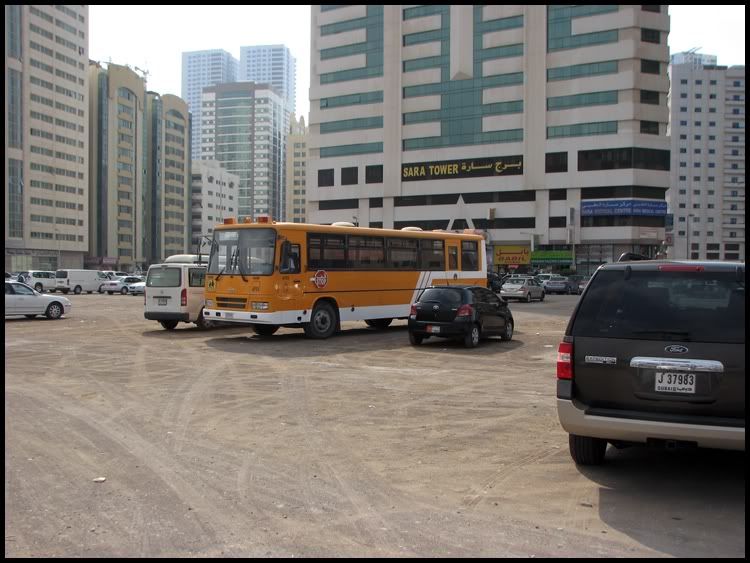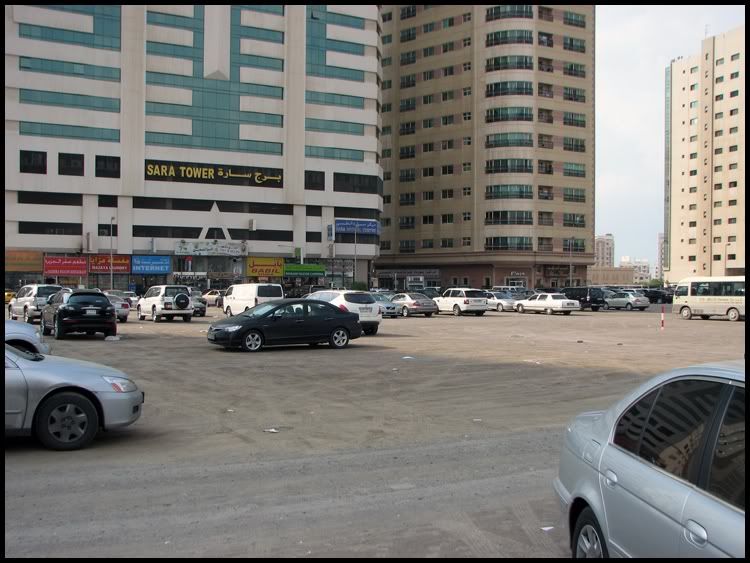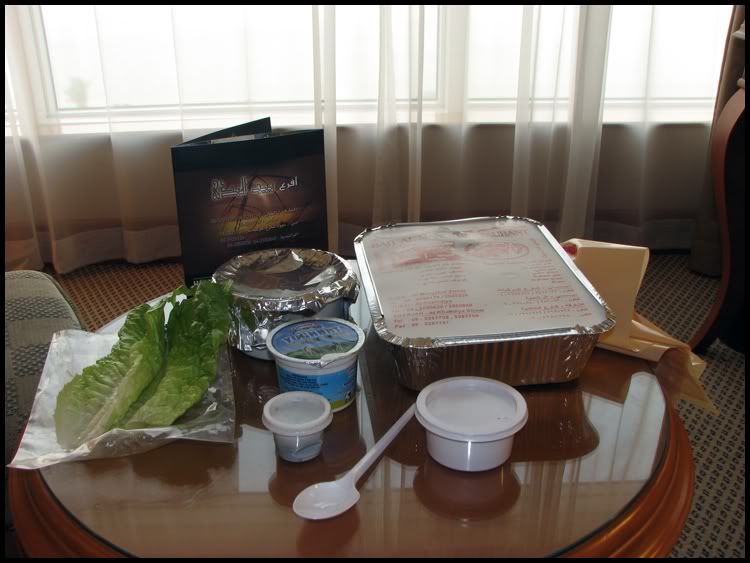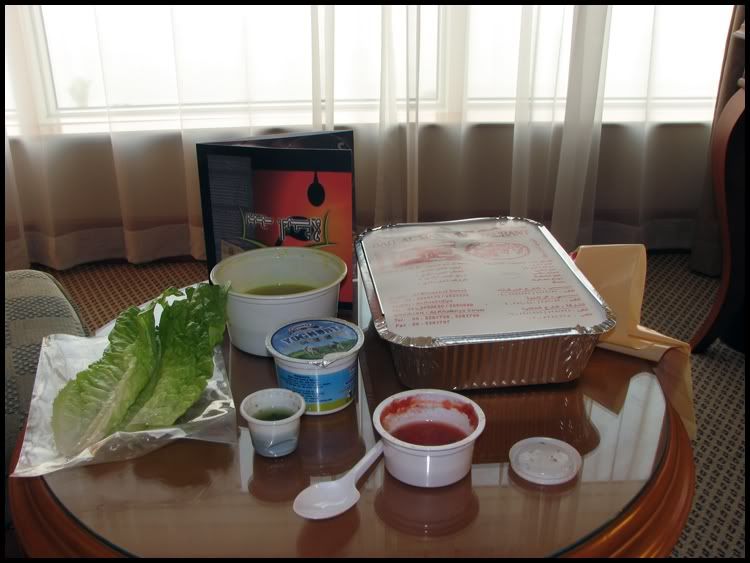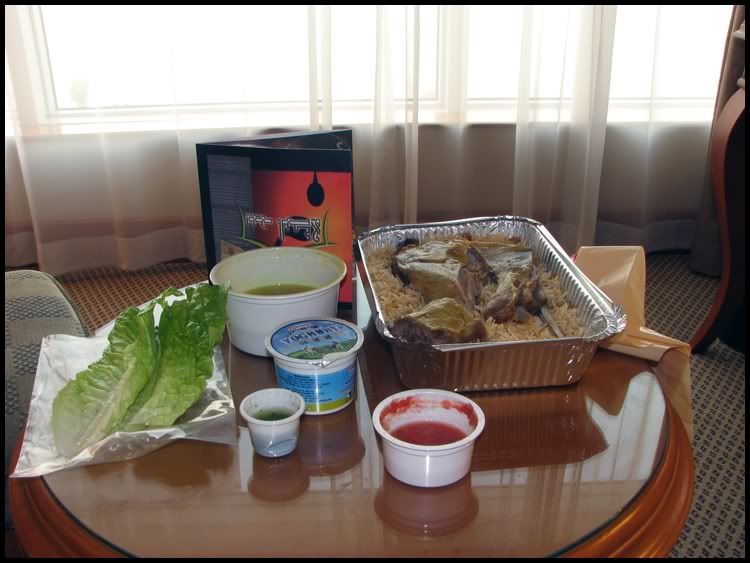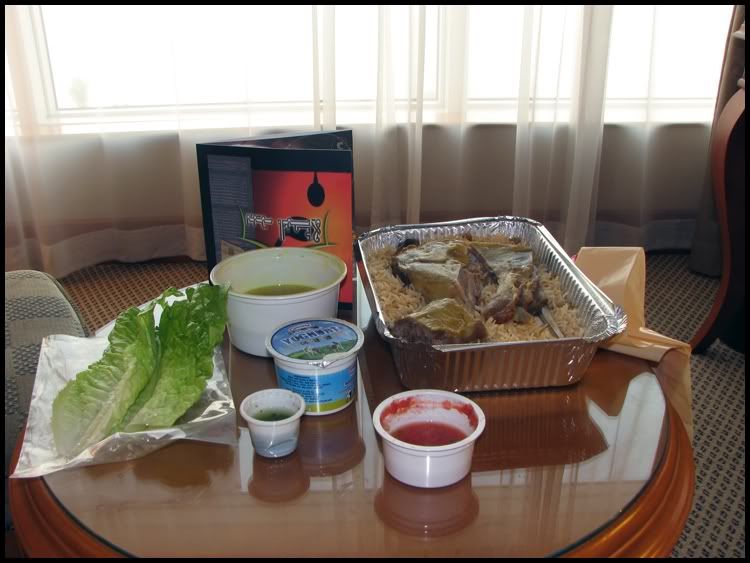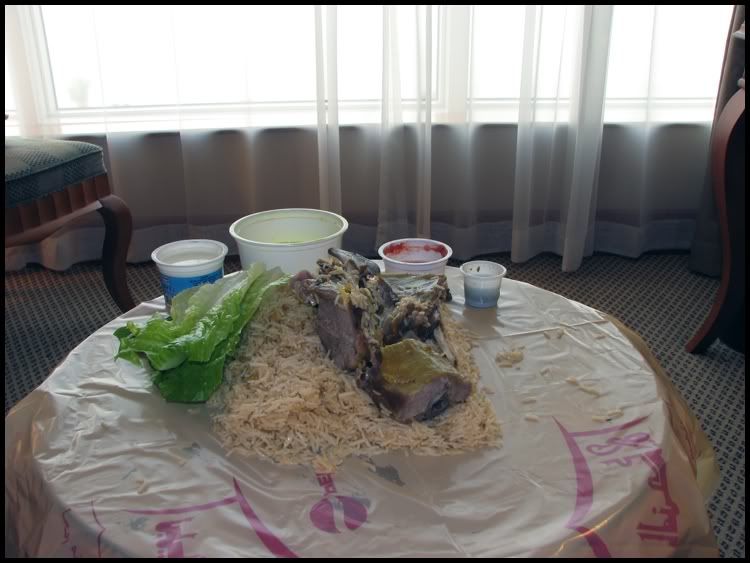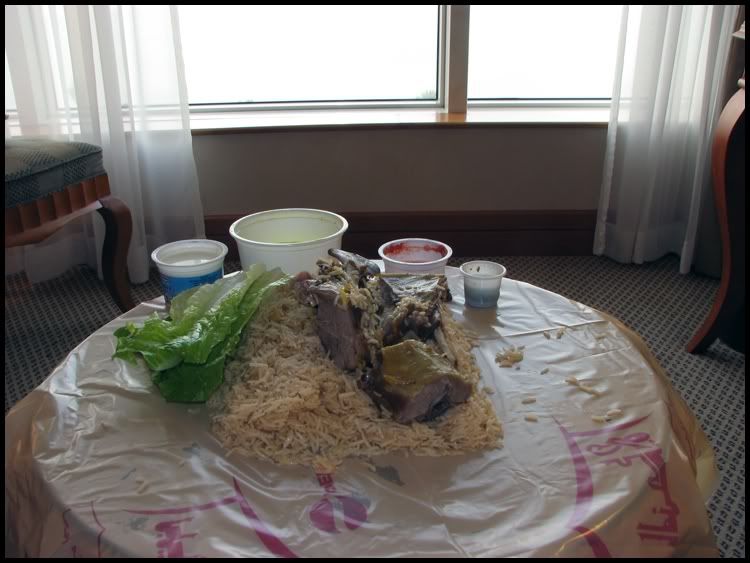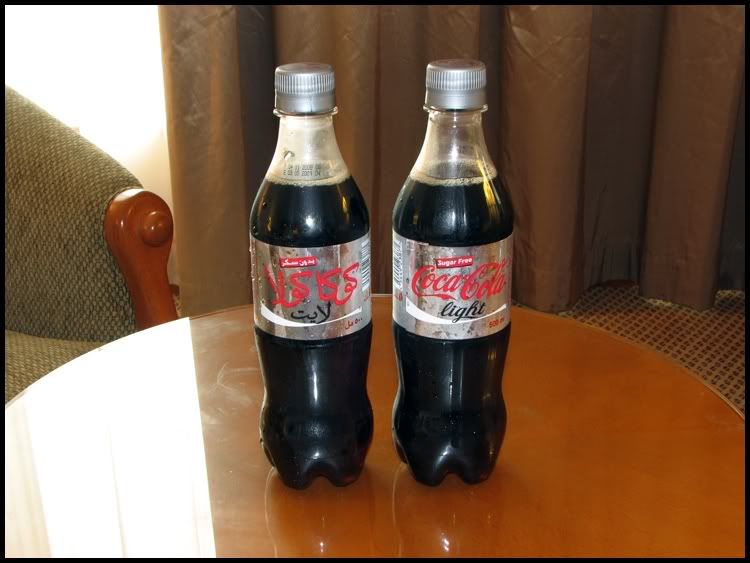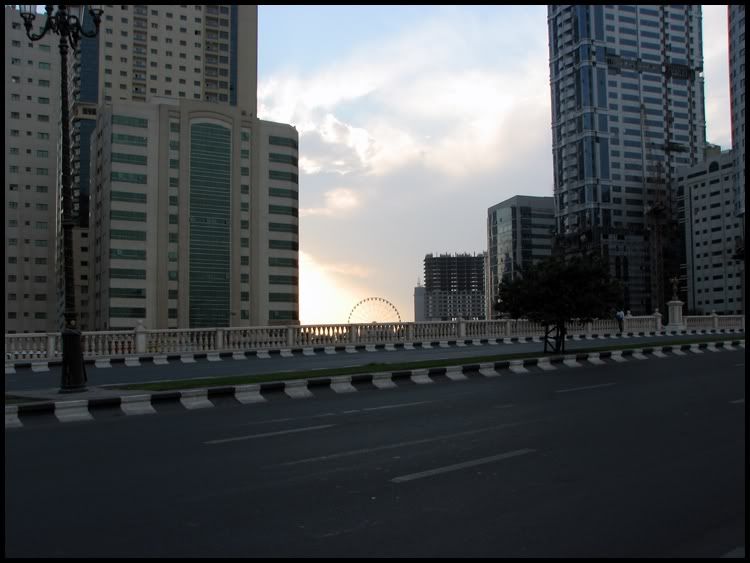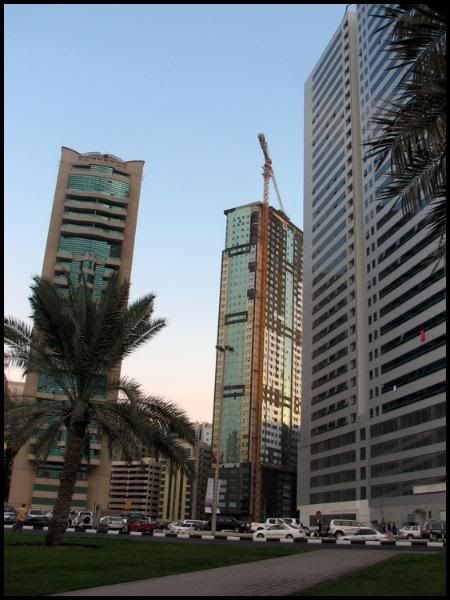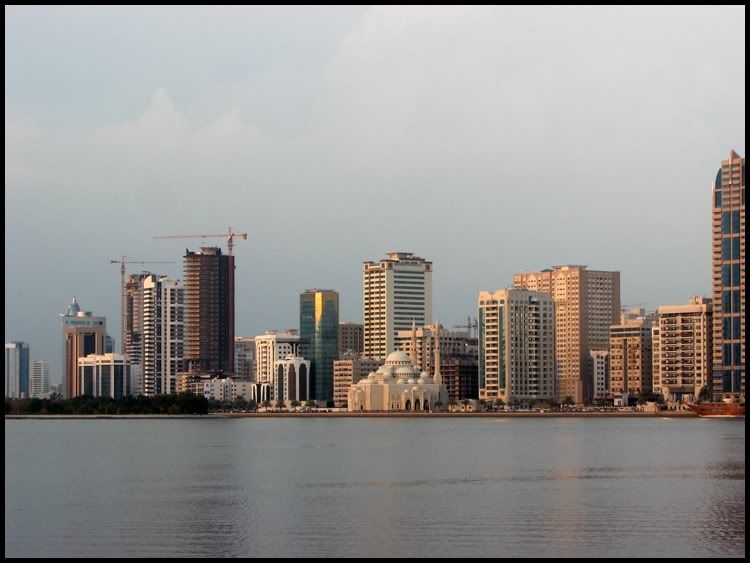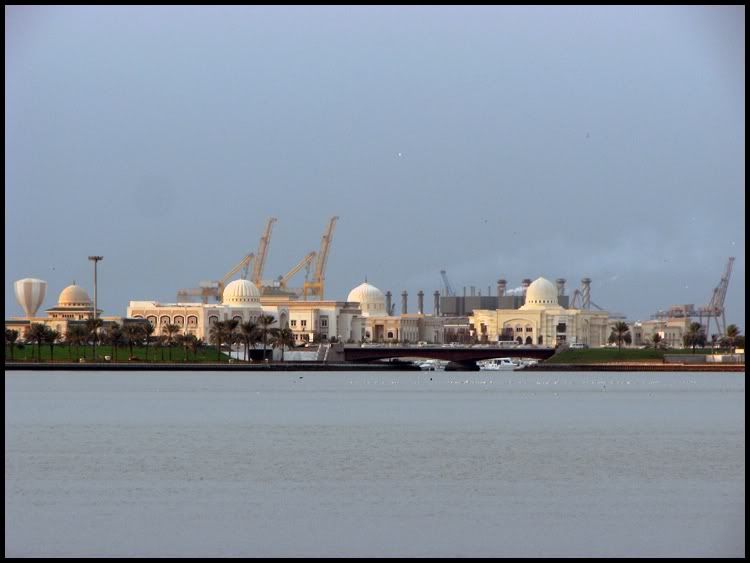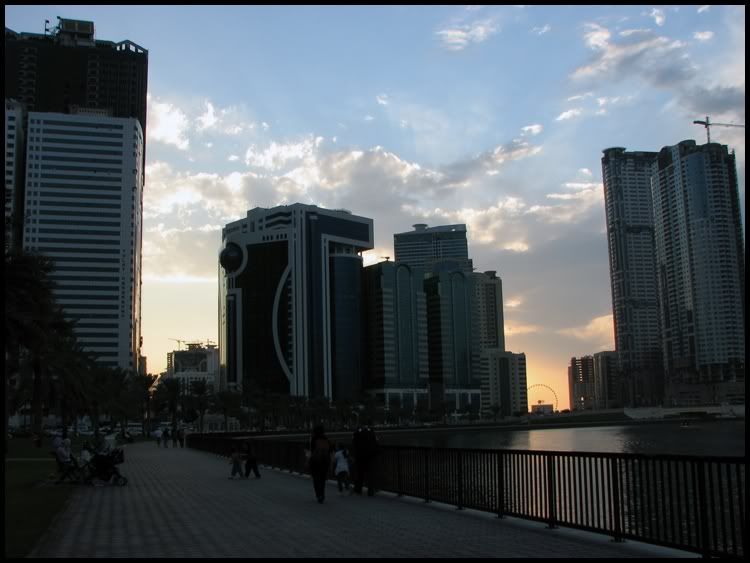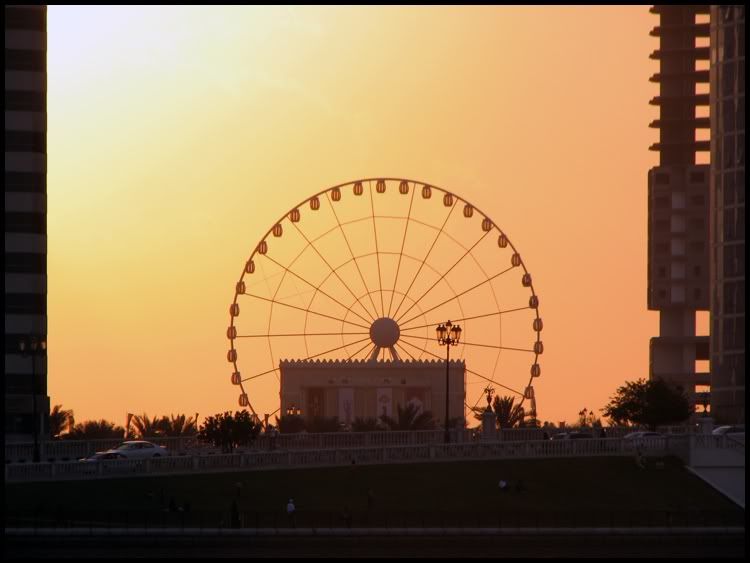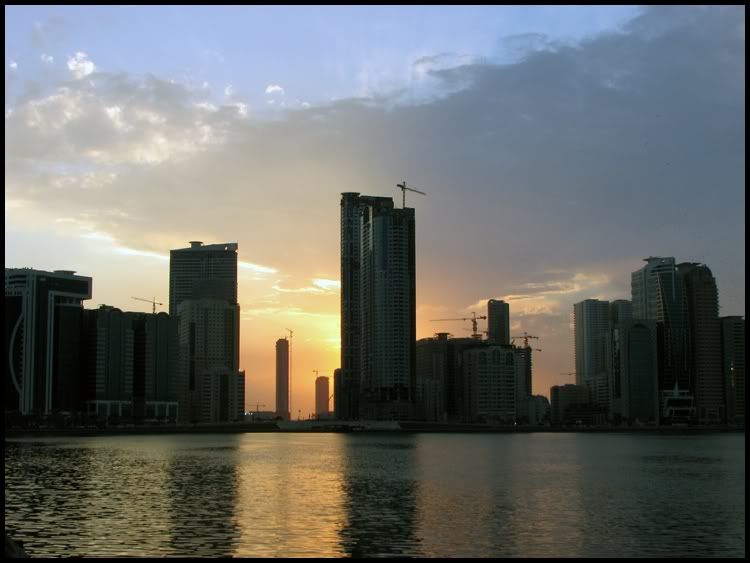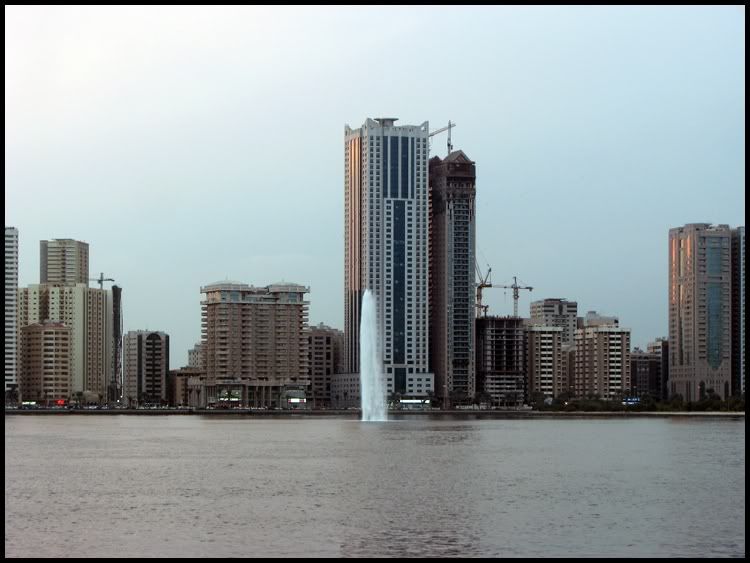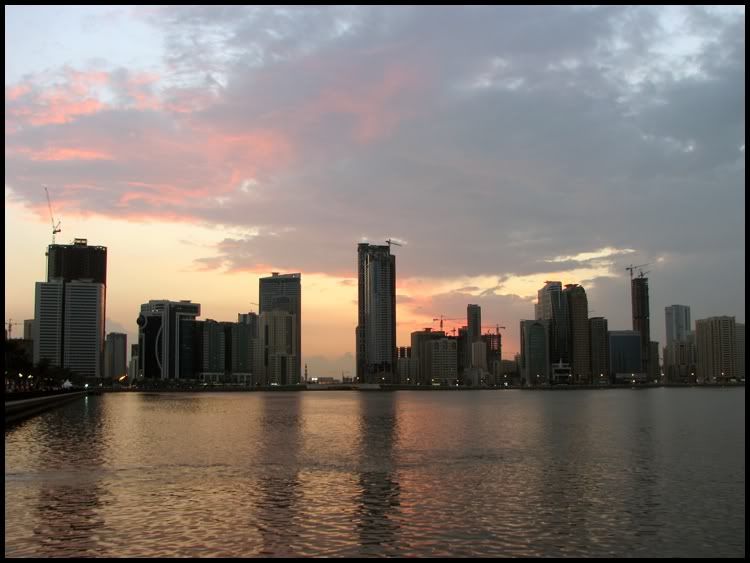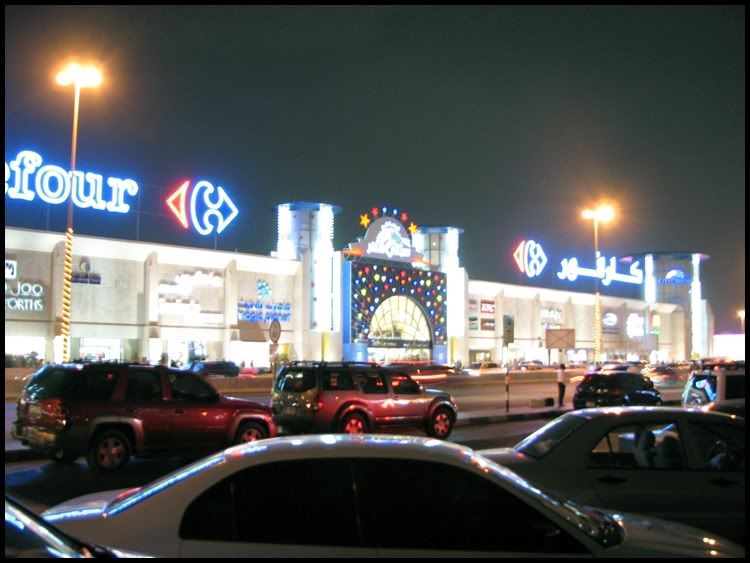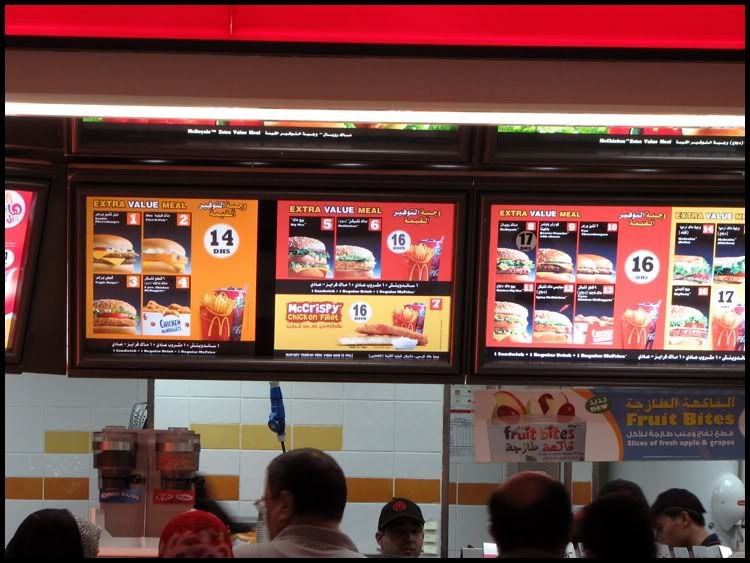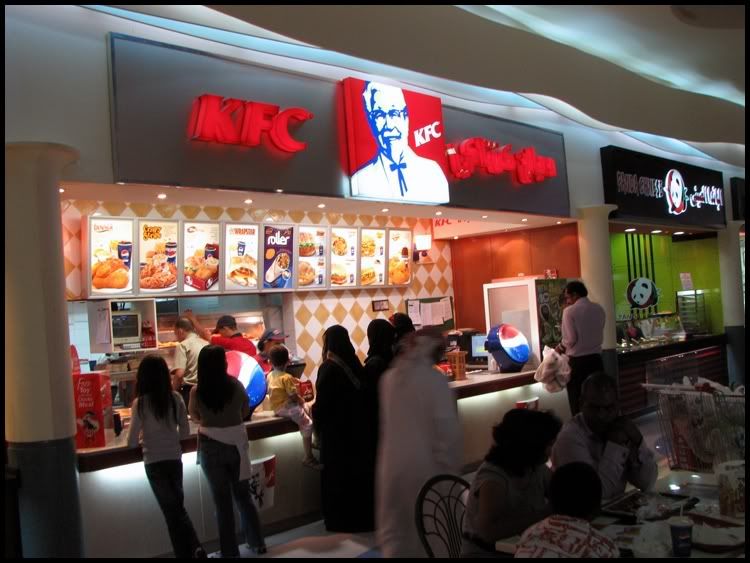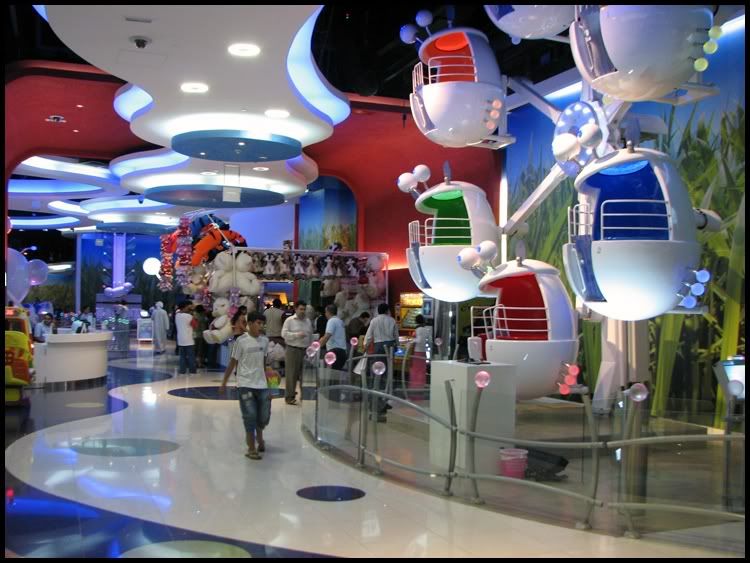 Last Day
Woke up in the morning at about 0950hrs (+0400GMT) after a tiring night, suddenly remembered that I need to have my breakfast before they close. Called up the reception to ask them to hold on to the breakfast.

I rushed down for my breaky with black fish and forgot to bring my cam along. Gobbled down the usual scrambled eggs, Omelette, cheese, croissant, and etc quickly, thereafter sent black fish off as I have an appointment for massage at Level 2 at 1030hrs.
After breaky, went back to my room to brush my teeth again and went to the spa.

I went for a massage and went to the Sauna for a steam bath after that ... Ric gave me Eucalyptus Milk for the Sauna as he said its good for my block nose. Finished everything and went back to my room by about 1230pm. Did some packing up and got myself checked out by 1400hrs.
Asked the Bellboy to get me a cab to the airport, and there it was a Pakistani Uncle who kept telling me half the way "Sir, I send you to the airport ... my loss ... you help me ...". The problem with Dubai is that the taxi from the cities around are not allowed to pick up customers from the airport. Thus they rely on the customers' tips. These cab drivers need to meet a daily quota of 300dhs as they are working for the taxi company. Tere just asked him to shut up and drive ... he's really irritating ... Tere told him just drive as fast as possible to the airport. Not fast, No Tips. Of course he did shut up and drive.

Upon arriving at the airport, the counter wasn't open yet. So I went around snapping some pictures.