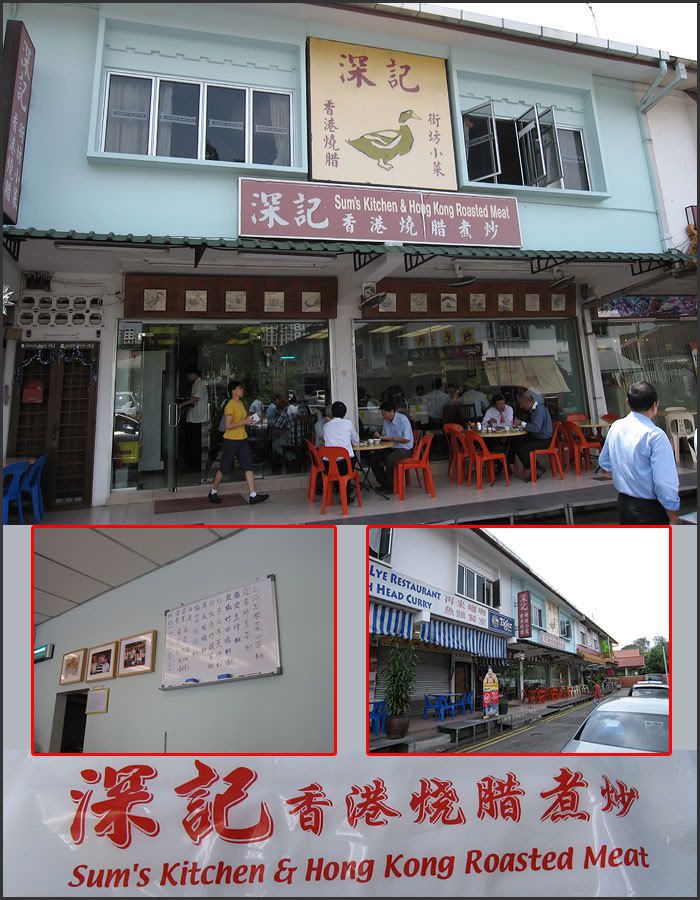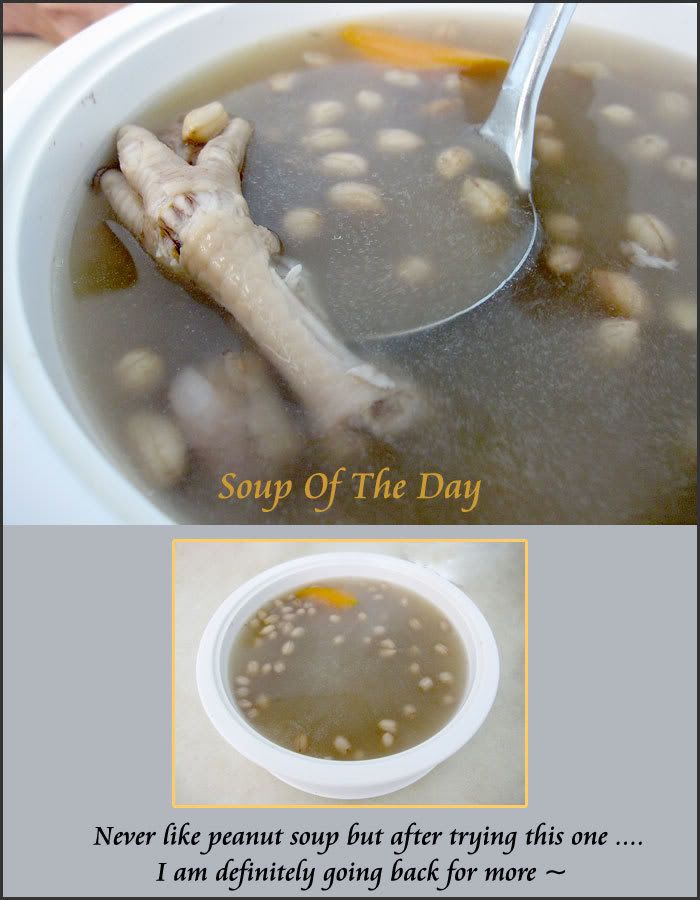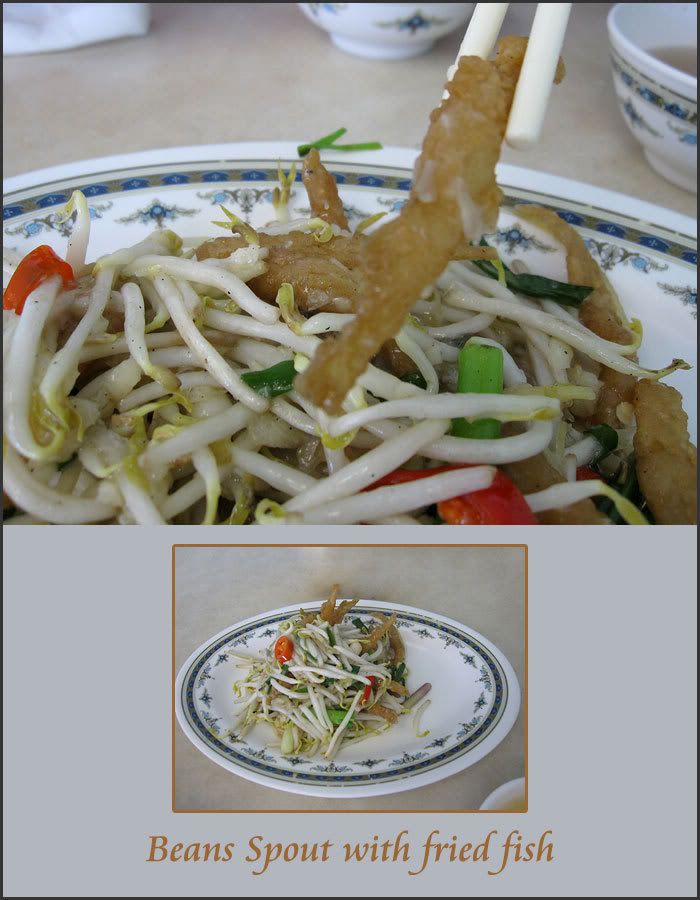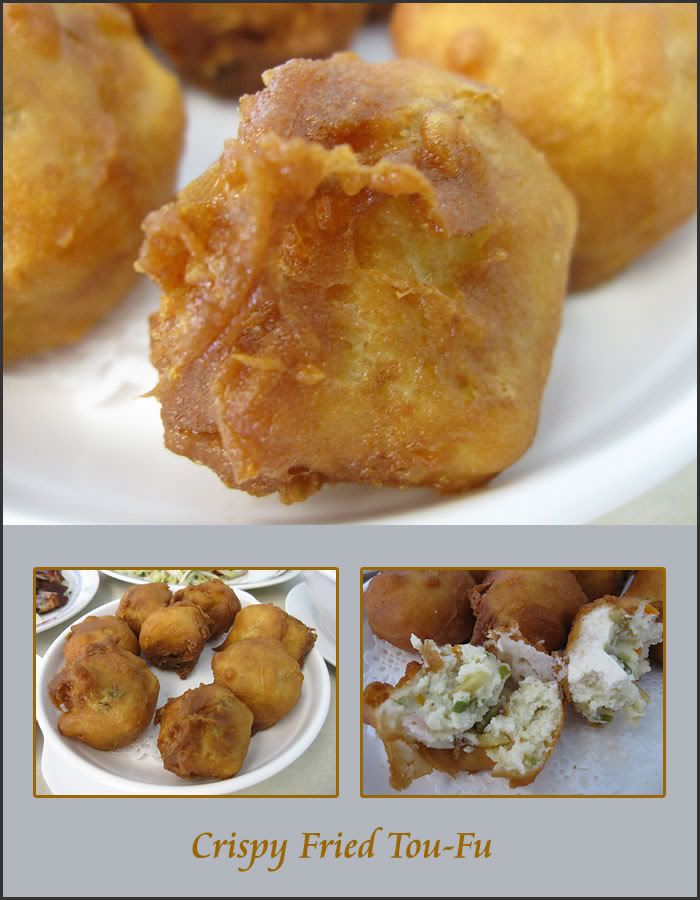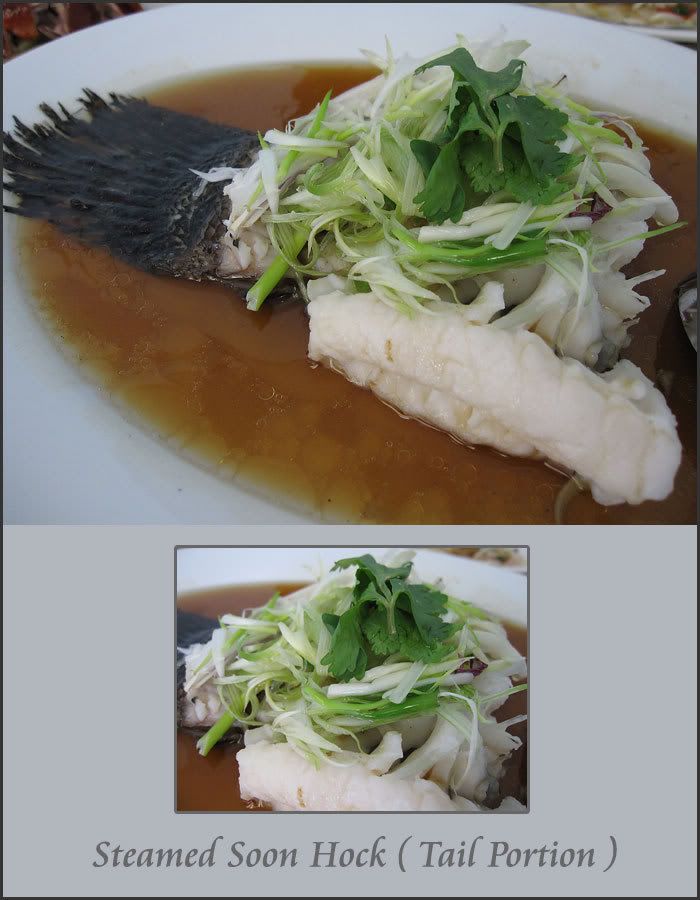 深记香港烧腊煮炒
SUM'S KITCHEN & HONG KONG ROASTED MEAT
3 Jalan Legundi Singapore 759266

Tel : 6757 2118


Recommended by a friend.
Was warned not to visit this Hong Kong style Cantonese restaurant during weekends.
Had lunch there today ... reached half an hour before lunch time ...place was not difficult to locate.
Crowd was zero except the two of us ... but situation changed when we were half way through.
All the seatings were taken up shortly after our arrival.

New to this restaurant ... we ask for the captain to recommend some dishes to us.
She was quick to recommend us their house specialty, roasted duck.
Yes ... after trying it ... I have to say it is one of the best roasted duck.
Comes with sour plum sauce dip ... skin crispy, meat was tender and juicy with great flavor.

The peanut soup is super duper good.
I never like peanut soup. Was reluctant when I heard the soup of the day was peanut soup.
It's Simon's favorite so we went ahead with it.
The first spoonful of it had me wanting more of it ... both of us finish the whole bowl of soup.
It is cook with peanut but does not have this very strong peanut taste at all.
There were many ingredients used besides peanuts, there were chicken feet, duck wings, dried oyster, carrot
and pig's bones just to name a few which I managed to figure out.
I will definitely go back for more of this peanut soup.



Other dishes which we tried are fried bean curd which is also very delicious.
Crispy on the outside ...soft tender tofu on the inside cleverly mixed with carrot and ham.
The steamed Soon Hock ( tail portion ) was really great too.
The sauce was not too salty, fish was fresh with not a tinge of fishiness.
The fried beans spout looks like any normal stir fried veggies.
Tried it and you be surprised.
Stir fried with crispy white fish ... taste really different from those tse char style we normally get.

We were both satisfied with the food here.
In fact ..every dish was to our likings.
The above meal came to a bill of $57.60 with the most expensive dish at $24( steamed fish ).
I will put it as ... a restaurant which die die must go and try !

dBilicious Index : 4.75/5