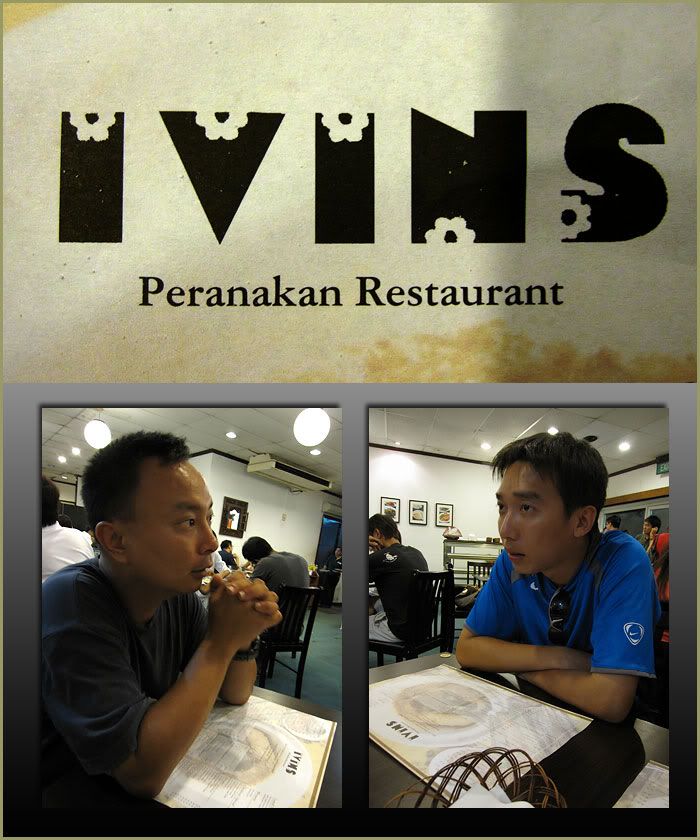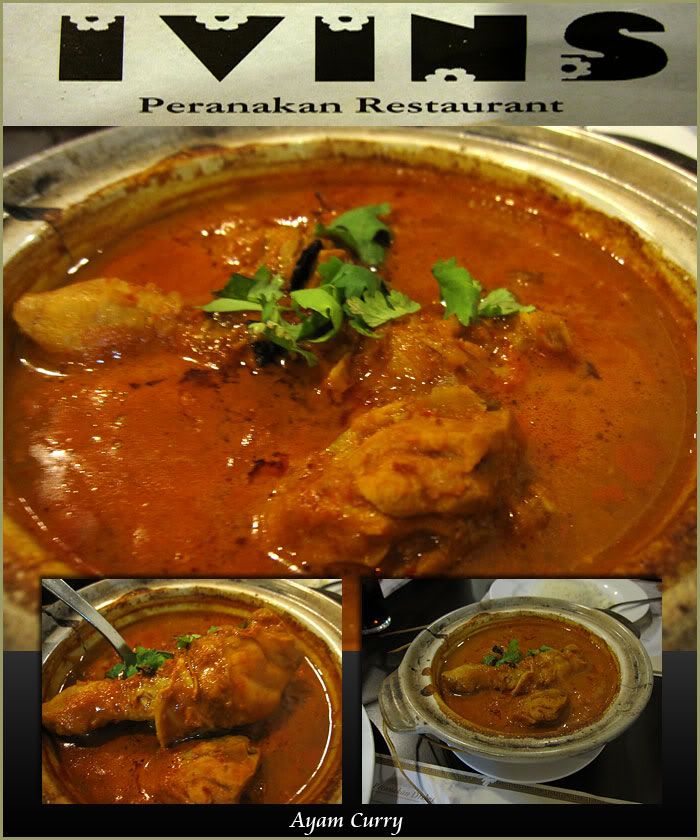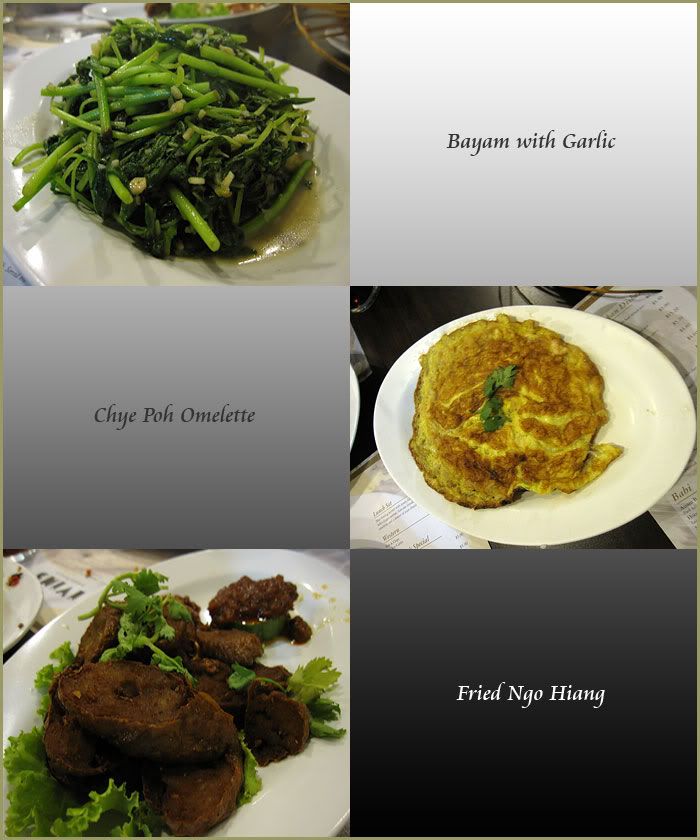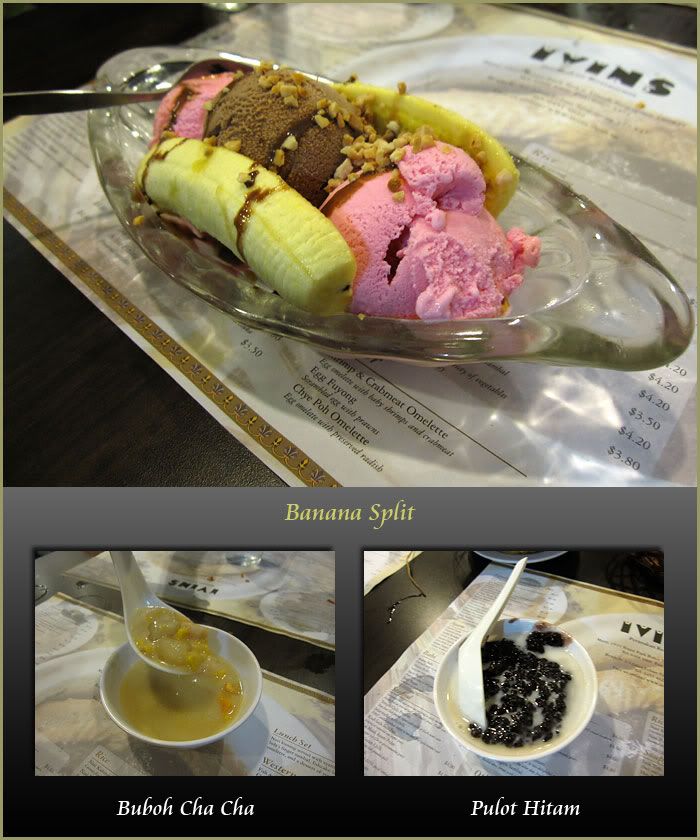 IVINS
Peranakan Restaurant

Main : 19/21 Binjai Park Bukit Timah Singapore 589827
Tel : 6468 3060

Branch : 2/4 Jalan Leban Singapore 577547
Tel : 6451 4622

http://www.ivins.com.sg/


This is definitely not the best Peranakan food in town but it is certainly the most affordable.
Price averagely between $5-$10 per dish, you can easily try a number of dishes without breaking your budget.
Of course, the serving reflects the price, the portions are small for some but it gives you the choice of ordering
and trying other dishes on the menu.

Due to the economical pricing ... expect long long queue during weekends and dinner hours.
Service wise, they are obviously short of man power ... staffs are always busy busy busy thus it's common they miss out your orders,
or your drinks or rice which will never be served.
However, it's definitely a place to go back to if you want affordable Nyonya food.
It's best to make a reservations during weekend dinner.

My favourite dish is the Selar stuffed with chilli.
The fish was good, deep fried and stuffed with generous amount of Ivins special-made chilli.
A dish I will not miss every time I dine at Ivins.



Complete the meal with dessert.
Price at only $1.50 per serving ... you have choices of Buboh Cha Cha, Pulot Hitam or Chendol etc.
My favourite is the Gula Melaka Sago, tapioca jelly bits served with coconut milk and brown sugar.
It's so sweet and I love the fragrant of the brown sugar.

There are many who shun this restaurant for it's lousy service and small serving portion etc ...
I am addicted to it's Selar stuffed with chilli and many more affordable Peranakan cusine.