First try at this Coffeeshop at Jalan Besar (Opposite Sim Lim Tower) ... Recommended by friend ..
First to arrive on the dinning table .... 'Chao Ta Bee Hoon'
I was thinking to myself, what a lousy name for a dish ..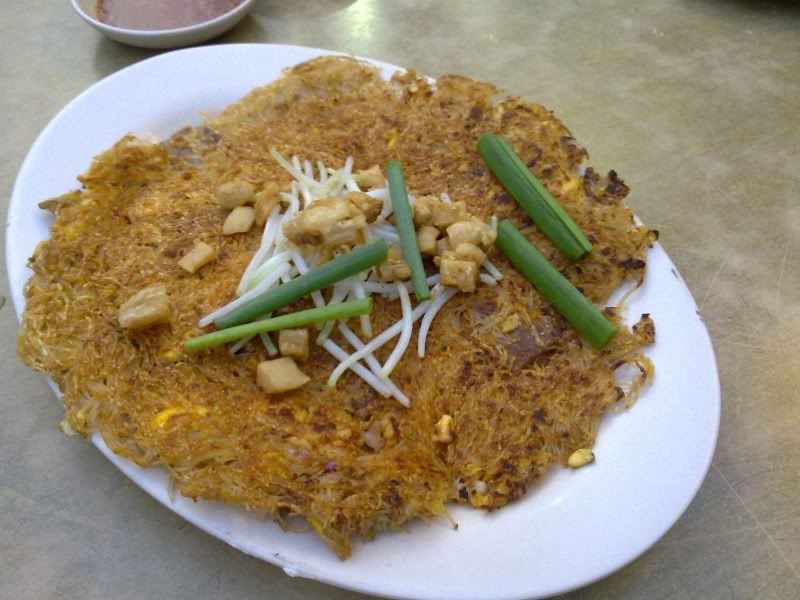 but believe me, this needs skill to cook .. 'Chao Ta on the outside' and Yummy on the inside ..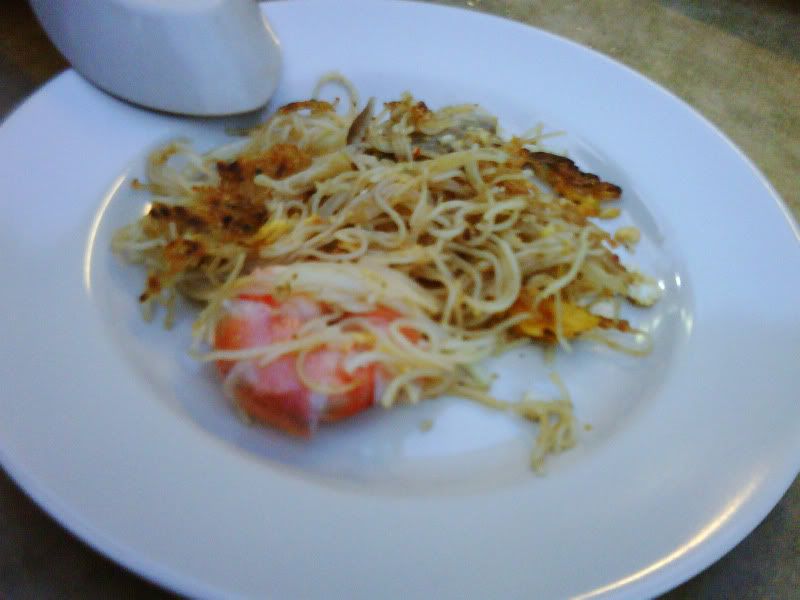 This is the Fried Prawns Fruits Salad ..........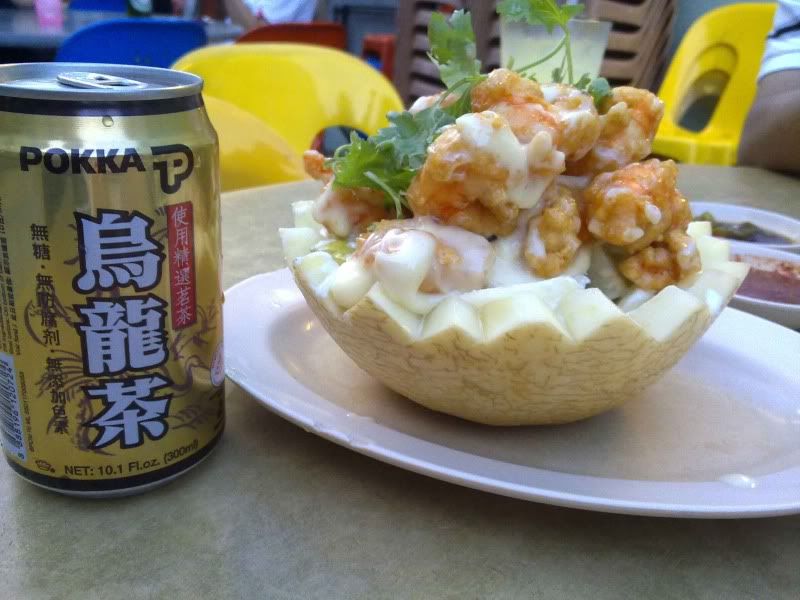 .. a class on its own .. i got a pcs of honeydew, chestnut and green apple underneath those fried prawns .. thumbsup
Cai with fried 'Hei Bee' ...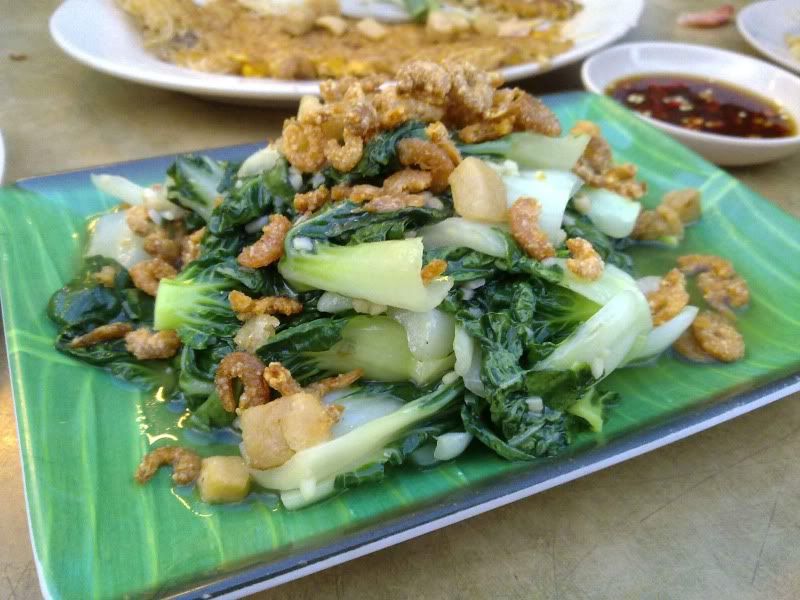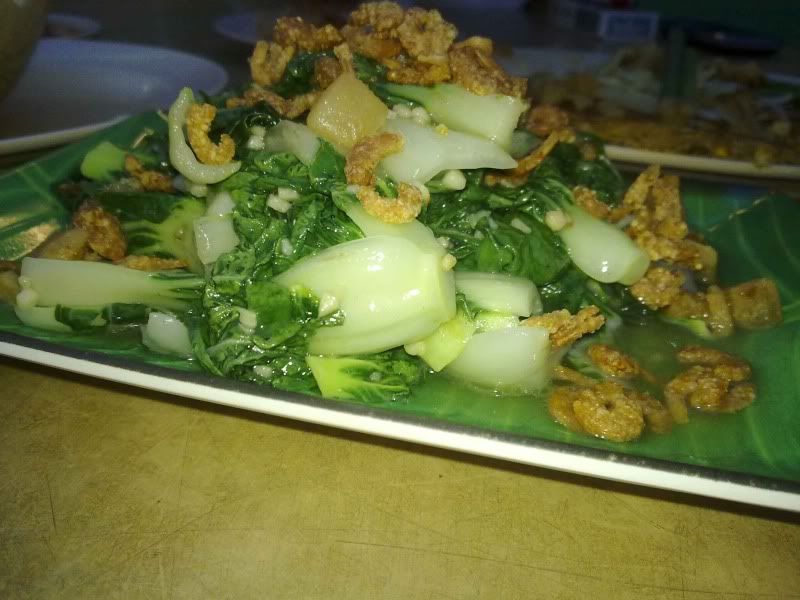 .. and lastly, the ever popular 'Pork Knuckle' ....... thumbsup
Yummy! Yummy! Yummy! .... Definitely-can-try-for-yourself!