Edit: Acacia has ceased it's operation at the stated address.

The unit has been taken over, renovation on-going.
Will do a review when the new restaurant opens it's door to welcome park uses of the yet to be completed Bishan Park.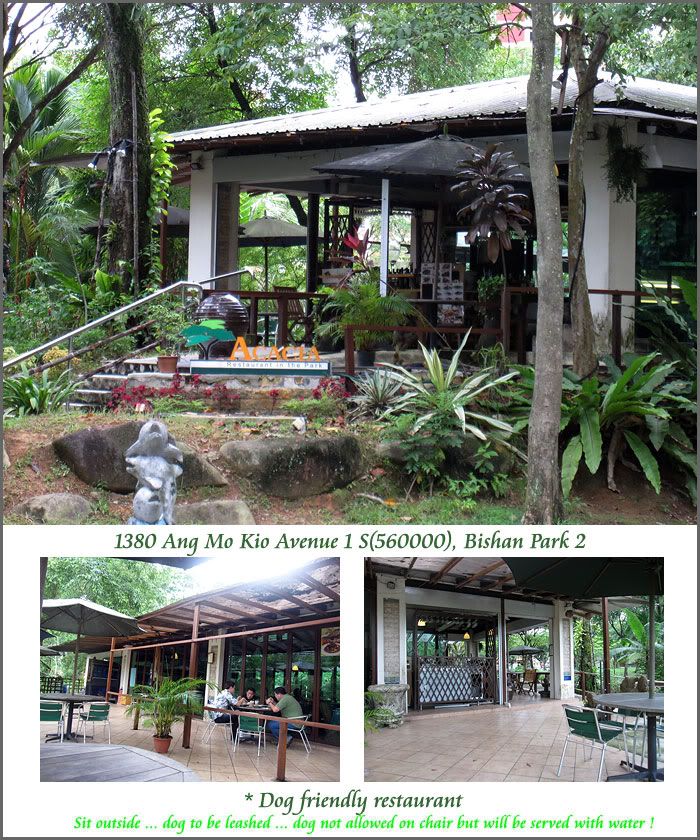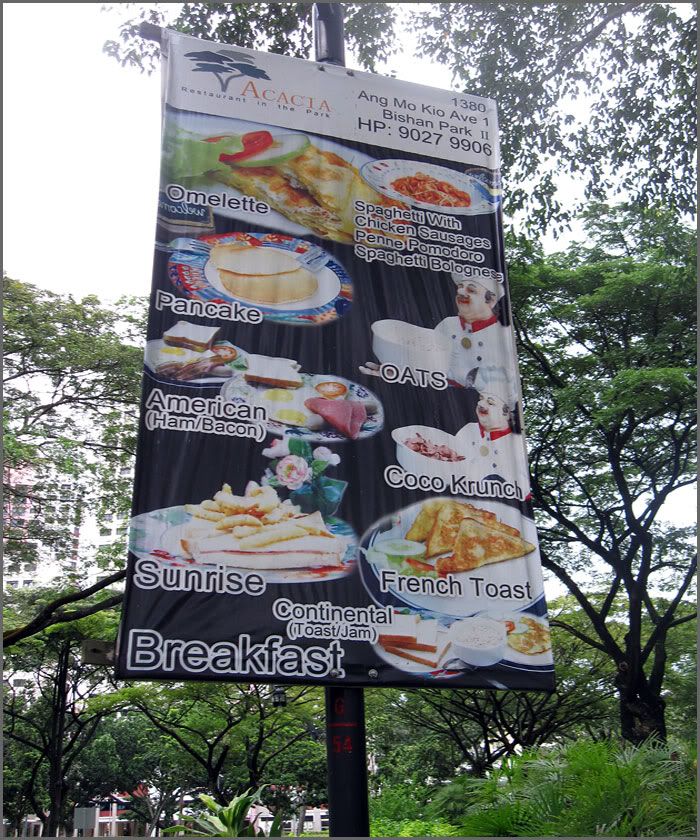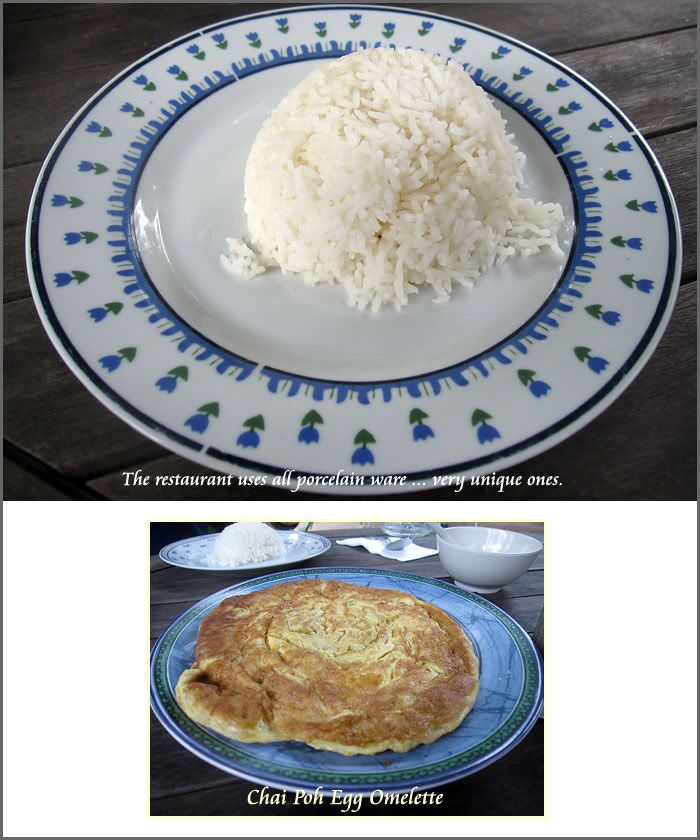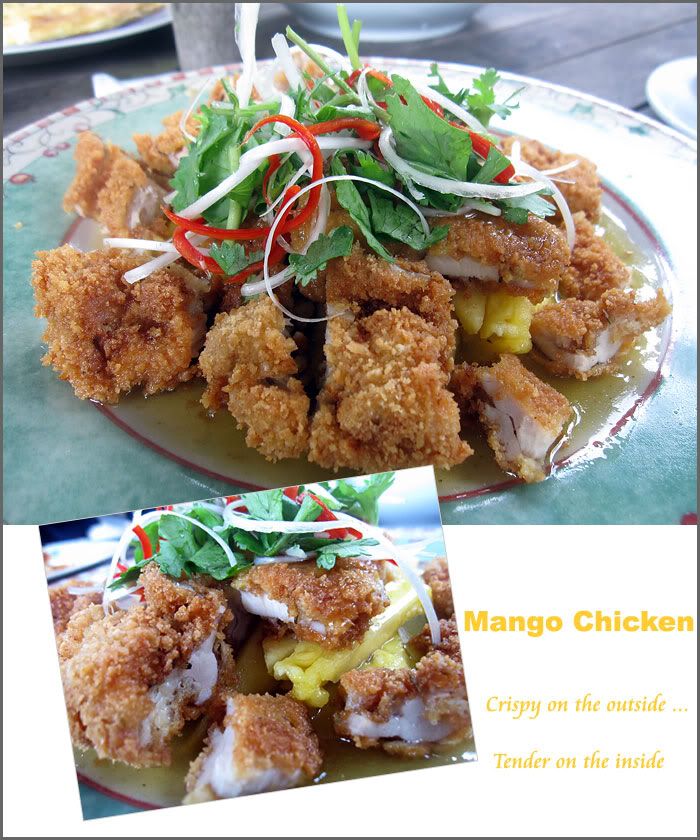 ACACIA
Restaurant In The Park
1380 Ang Mo Kio Avenue 1
Bishan Park 2
Singapore 560000

Tel: 6452 4520

Operating Hours :
Mon: 5pm - 11pm
Tue to Fri: 11am - 11pm
Sat to Sun: 8:30am - 11pm


A dog friendly restaurant !



Located strategically in Bishan Park two ...
If you don't like doggy ... here's a place you will want to avoid.
Chances are you will be greeted with tail wagging pooch as the dog run area is just a stone's throw away from the restaurant.

There is an out door sitting area for customers who bring their doggy along.
Else .. you may want to sit in the in door area.

This restaurant serves up good Western and local flavours .
Tried their spaghetti with Mussels in garlic ..it was simply dBilicious !
Having tried their breakfast and dinner ...

We went there for lunch this time.
Ordered an egg omelet with chai poh ... I love this dish so much.
Served in their unique porcelain plate ... the omelet gave off a nice fragrance upon serving.
The chai poh was not overly salty and has this teeny wee bit of sweetness. Yum !

The spinach soup was not too bad too.
Spinach was not too soft ... cooked with silver fish and wolf berries.

Fresh sotong was used for the sotong with sambal.
Tasted really nice, not too spicy to taste.

The mago chicken was a little disappointed though.
They "decorated" it with pineapple instead.
Mango sauce was light to taste thus the freshly cut pineapple was too strong.
Tasted more like pineapple chicken.
But ... the chicken was crisy on the outside, tender on the inside ... yummy !

Can't remember the actual bill of the meal ...
Would say it's pretty reasonable.
It's a restaurant after all.

Do give this restaurant a try if you have a dog in toll and couldn't find a place to eat.
They have breakfast, lunch and dinner ...all dogs welcome.
Dog will be served drinks ... plain water lah !