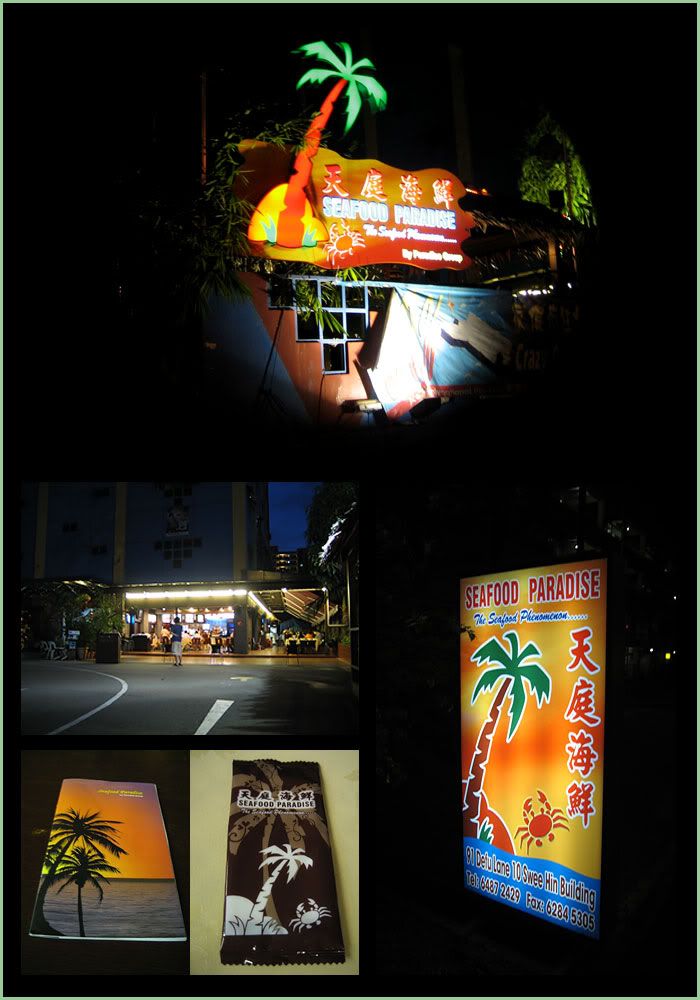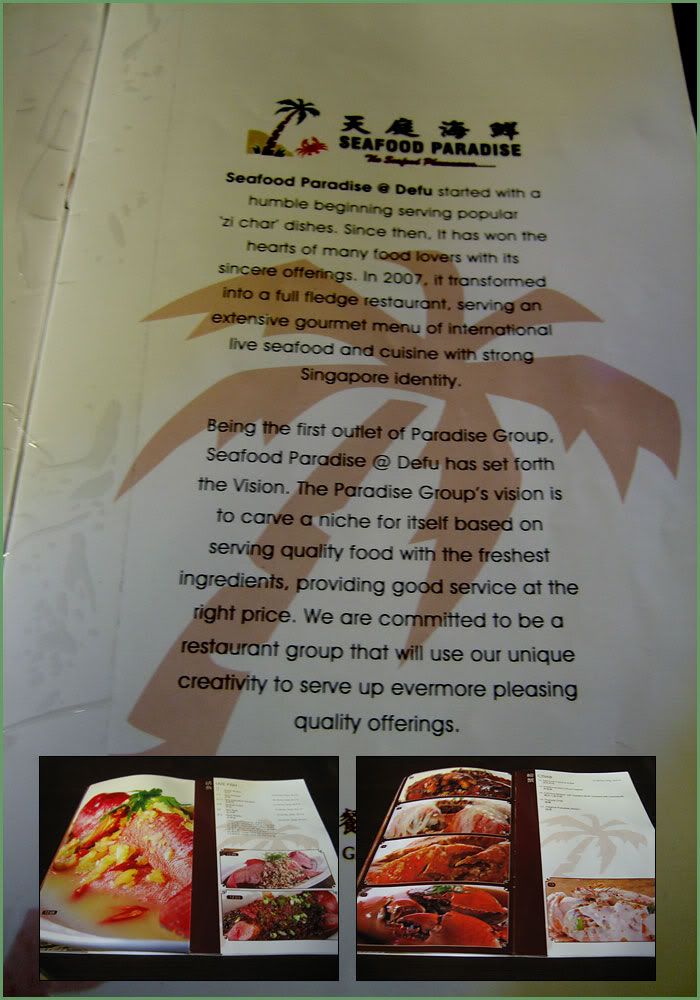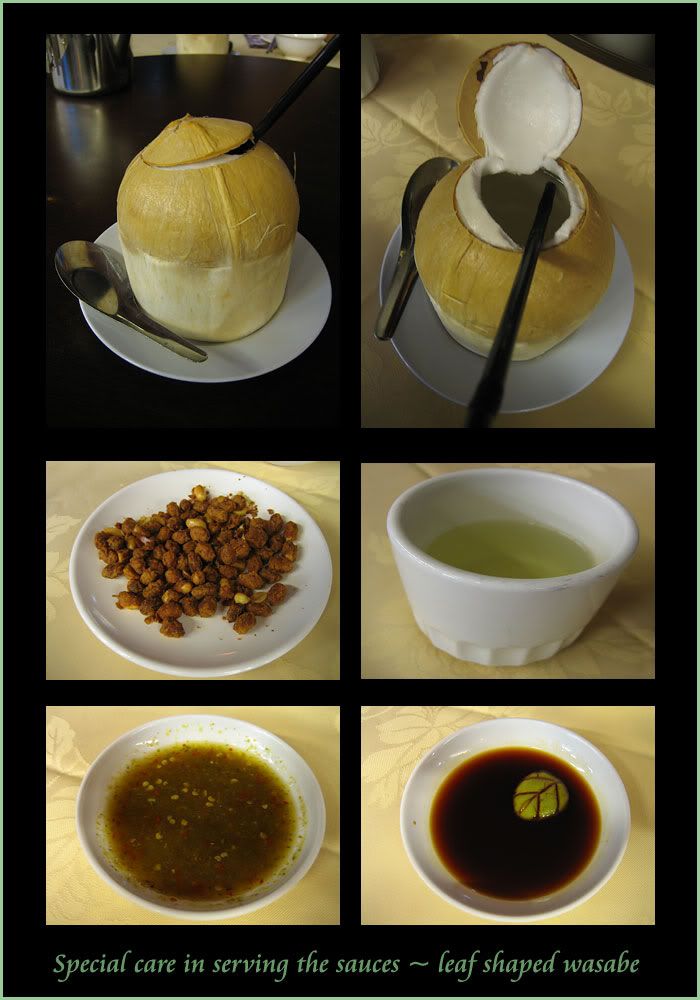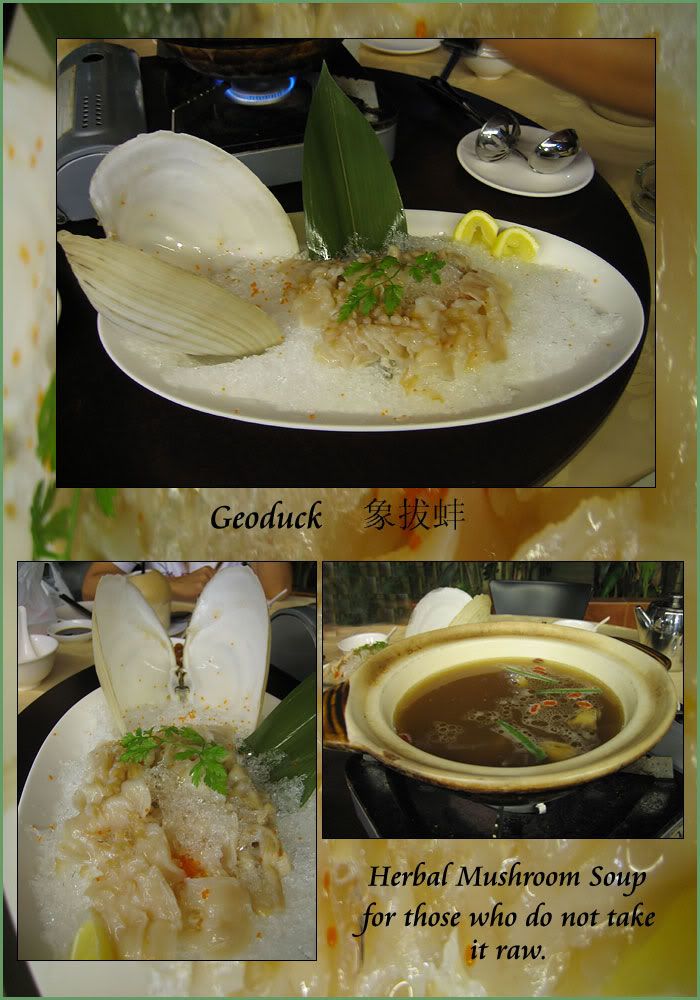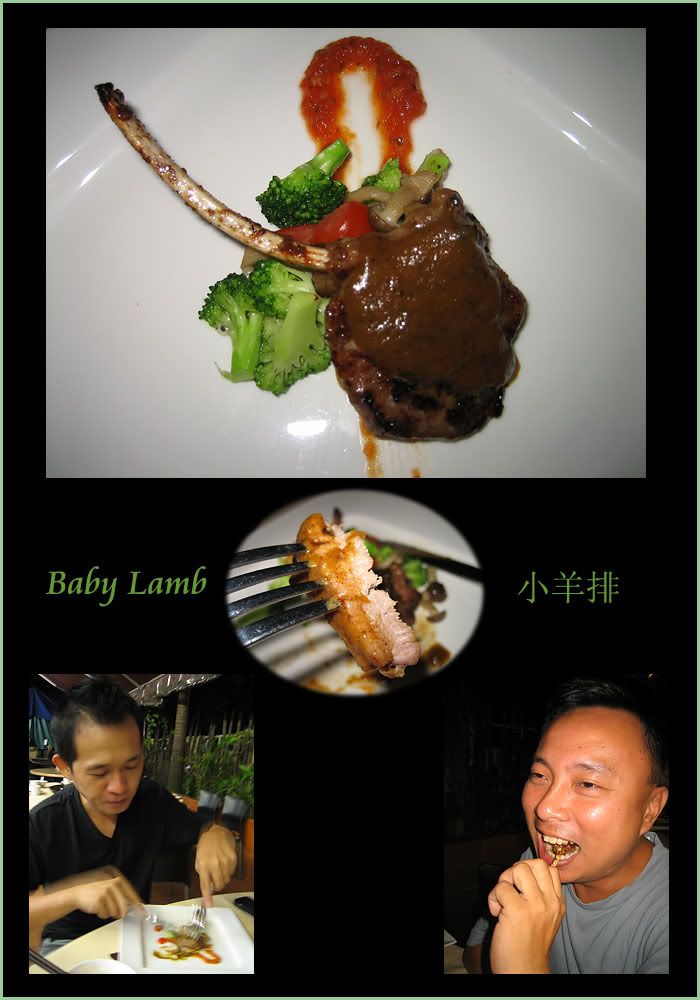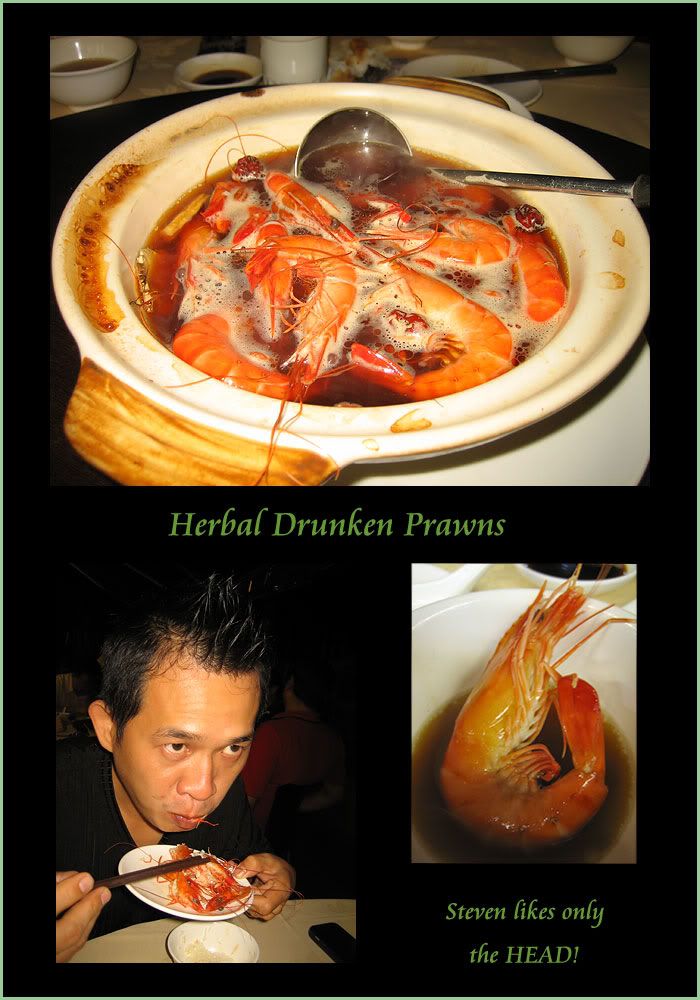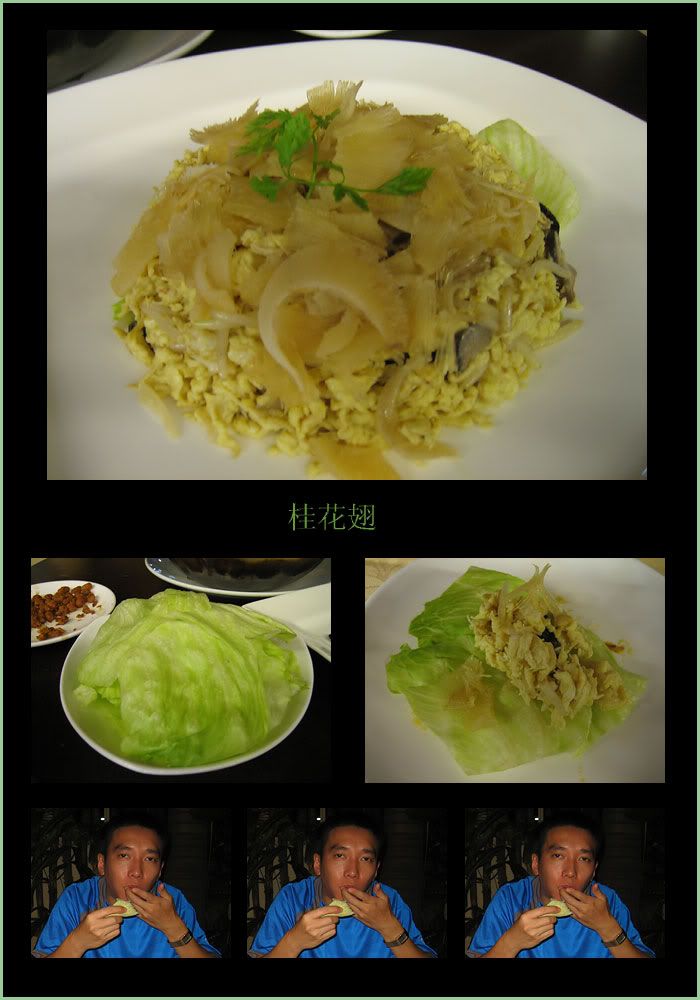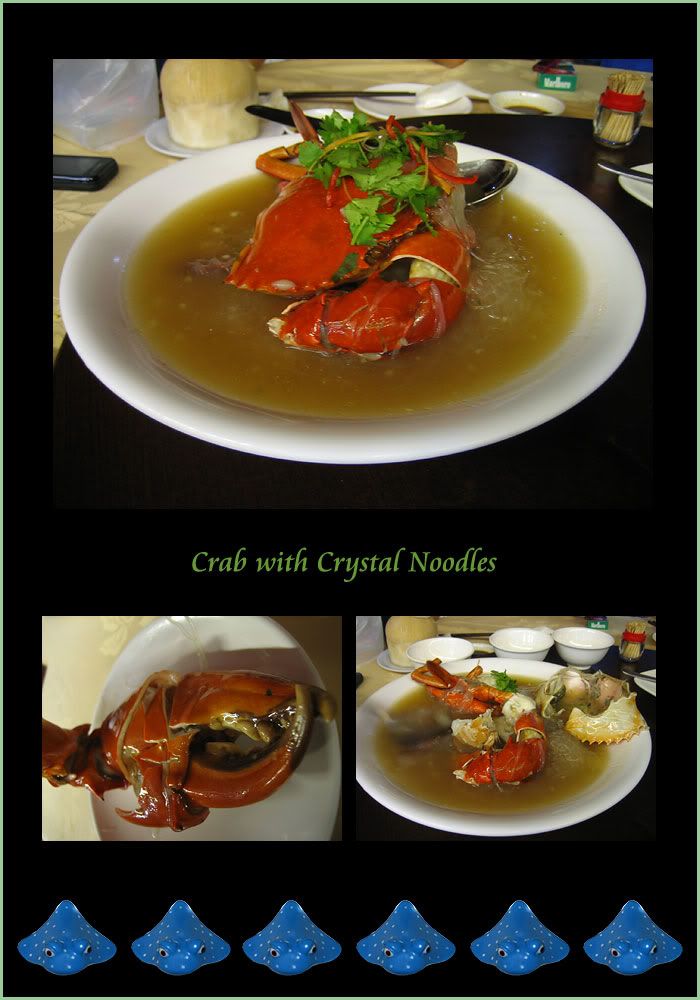 Seafood Paradise (Defu Lane)
No. 91 Defu Lane 10
Swee Hin Building Singapore 539221

Reservations
Tel: 6487 2429 Fax: 6284 5305

Operating Hour :

Monday - Saturday
Lunch (last order at 2.15pm)
11.30am - 2.30pm

Dinner (last order at 10.30pm)
5.30pm - 11pm

Sunday
Lunch
Closed

Dinner (last order at 10.30pm)
5pm - 11pm


Here's the restaurant website :

http://www.seafoodparadise.com.sg/defu/about_us.html


First time dinning at this restaurant.

Seafood Paradise, which is tucked away in the Defu Lane industrial estate, is a good find.
Well ... credits of this find goes to Raspiritz, as he was the one who took us there for dinner ...
and he was $350++ poorer when we left the restaurant.



The Geoduck ... a duck by name but look otherwise ... I'll prefer to call it elephant trunk clam. haha ...
It was good. Fresh, savory with a crunchy texture.

The Crab in superior stock with vermicelli was simply dBilicious!


The superior stock was slightly thickened to blend better with the slippery vermicelli or glass noodles.
The soup was so good it has absorbed all the flavour of the crab. A very delicious soup that was full of flavour.
The Sri Lankan crab itself was sweet and very meaty.

Overall the food was great and fresh.
Will be looking forward to try their other specialty dishes.



dBilicious Index :

Geoduck ~ 3.5/5
Baby Lamb ~ 4/5
Drunken Prawn ~ 4.5/5
Crab with Crystal Noodle ~ 4/5
Geoduck with Asparagus ~ 3/5
Gui Hua Chi ~ 1/5
Crispy Chicken ~ 1/5