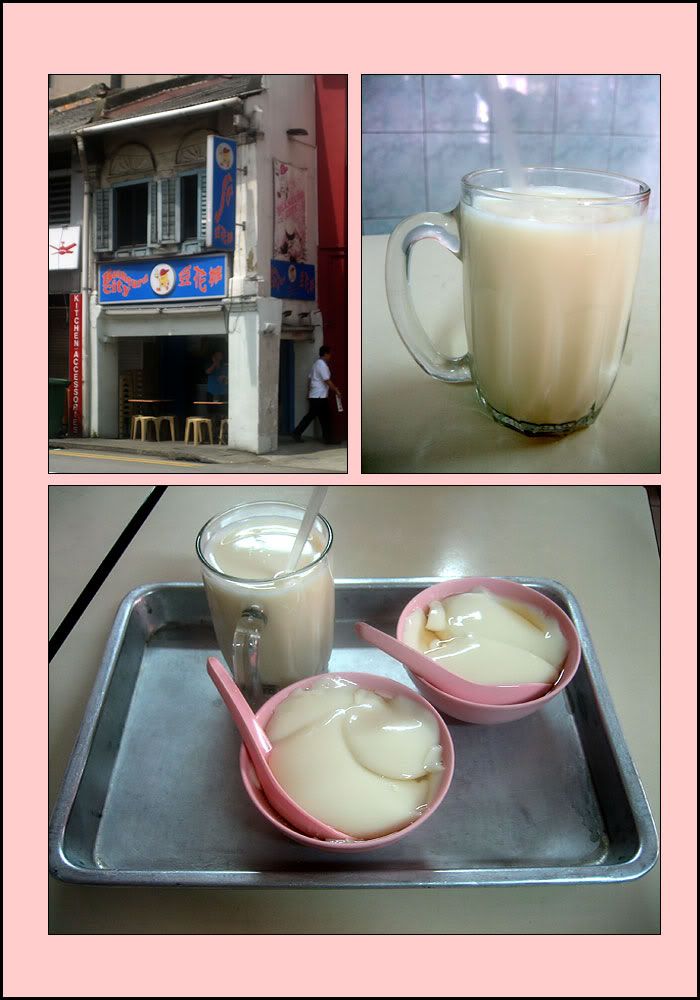 Bean Curd City
133 Jalan Besar

Opening Hours : 11.30am to 1200am


Bean Curd City, open by one of the siblings of the original Rochor bean curd at Short Street.

The bean curd is so smooth it melts in your mouth.
At 70cents a bowl, it's definitely worth every penny of it.



They served the right amount of sweet syrup.
I slurped down my "tau huay" in a matter of minutes.

Food Index : 4.75/5