Here's a few shots from CBW taken yesterday while fishing there with Loomis.


Place will be closed for renovation till 14th February 2010 ... so ... another spot down for me & Scott too.


There aren't many places that are not sandy which I can take him along on fishing trips.

Anyway ... here's the few shots.
Uncle Oinky ... Scott cute bo ?


You have these few to admire till we are back. hehe ...


I love thes beautiful eyes ... especially when he looks right into yours... extremely adorable.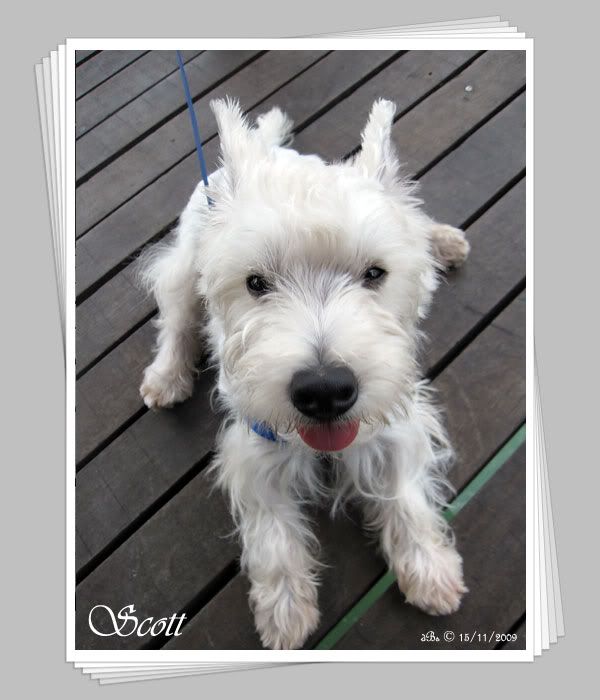 The cheeky smile ...




And the shy shy look !