It's busy busy busy for me since CNY ...
Cutting down on weekly trip to the beach for Scott.
Finally managed to squeeze some time out this weekend ...
Had a fun day's out with Tuna and Sara.

It's a beautiful morning with me spamming woofie for a good 15mins !
Had breakfast and while I was tucking into yummy prawns noodles ...
for one moment I thought I saw another Westies ... but it was Tuna !
A new haircut so I didn't recognize him on first sight.



Caught the morning rising tide ... all of us, human and dogs had a fun day swimming ...
and playing with the "boat boat"



Had a few candid shots ... it was pretty interesting.
Especially the one when Tuna and Scott huged !
They were actually trying to cross over to the other side with limited space on the small little boat.
I happen to catch the moment they cross arms .

Alright ... pics more interesting than words ... enjoy

~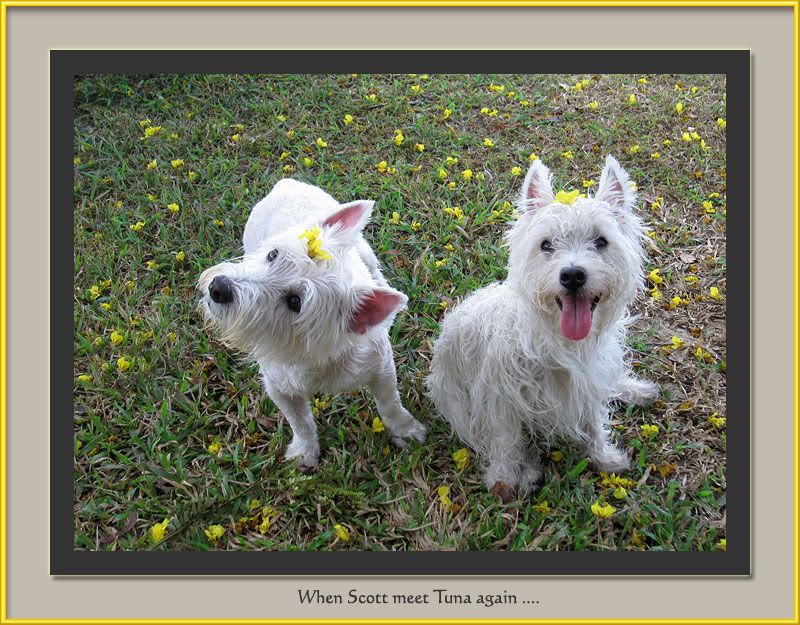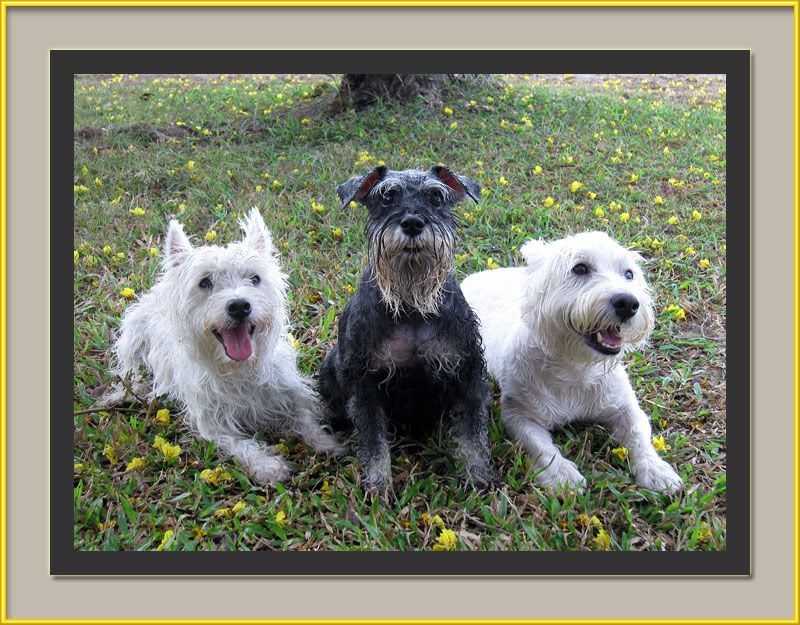 The trio at the beach today ... where is Tasha huh ?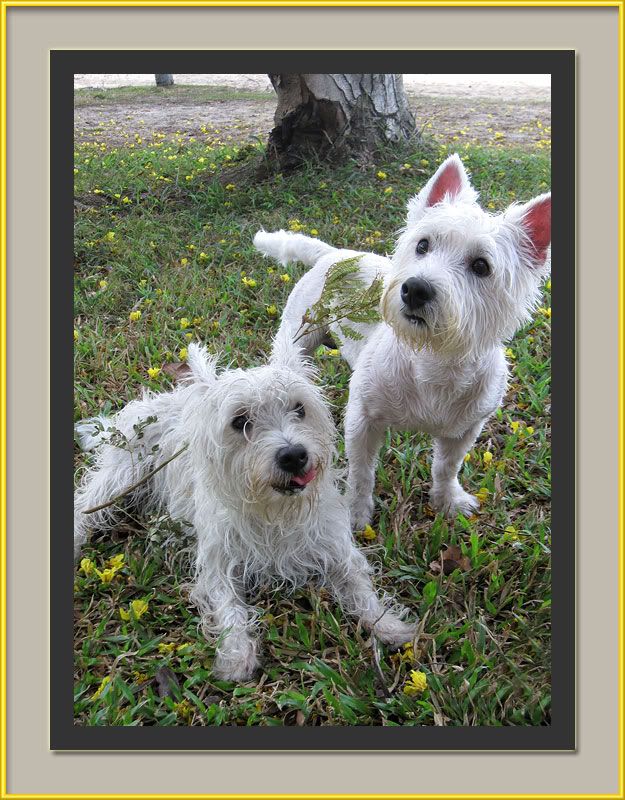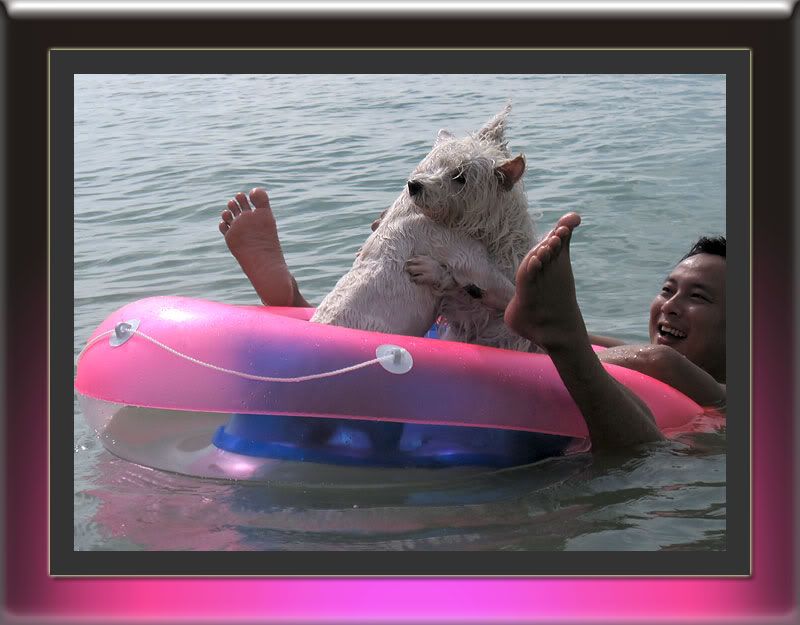 This is the best pic of the day ... amazing isn't it ? they actually hug each other ... hahaha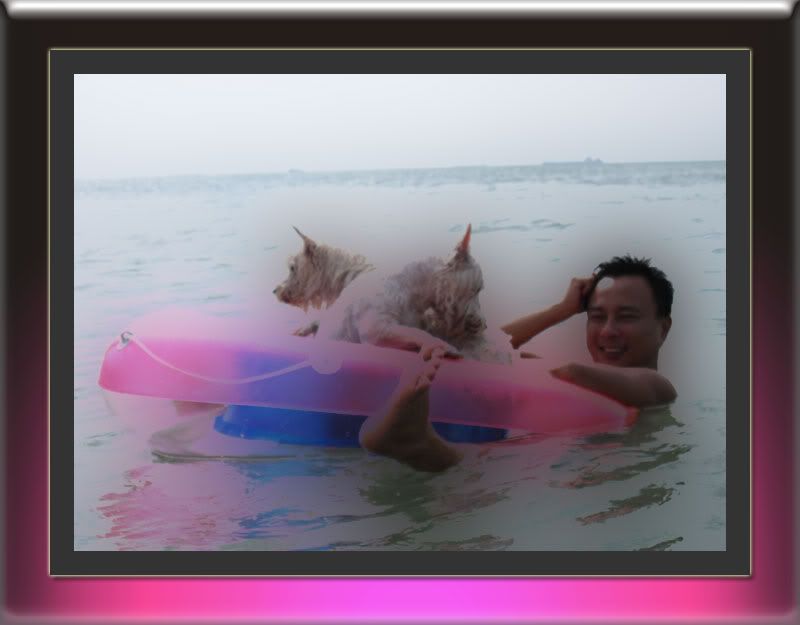 An old man trying to be young ... but hey ... he is having fun !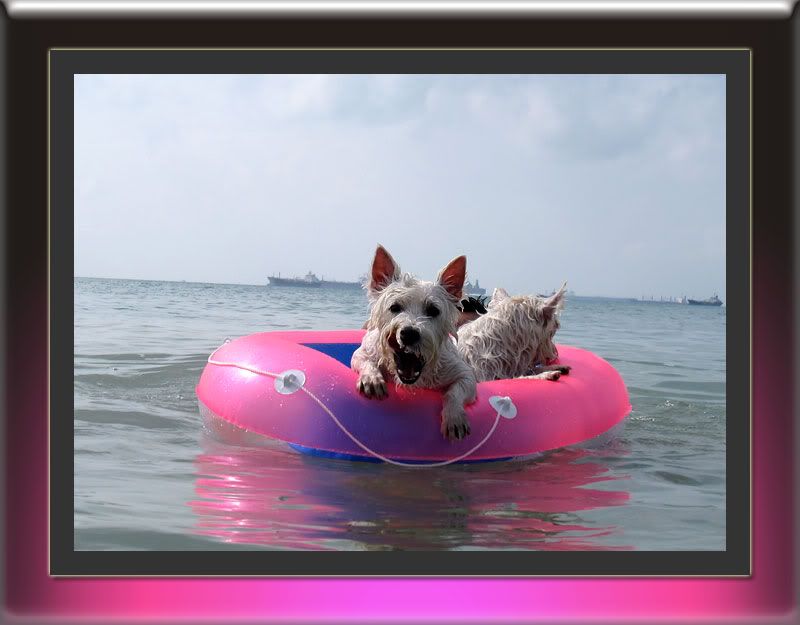 Gotcha Tuna ... snarling at who ?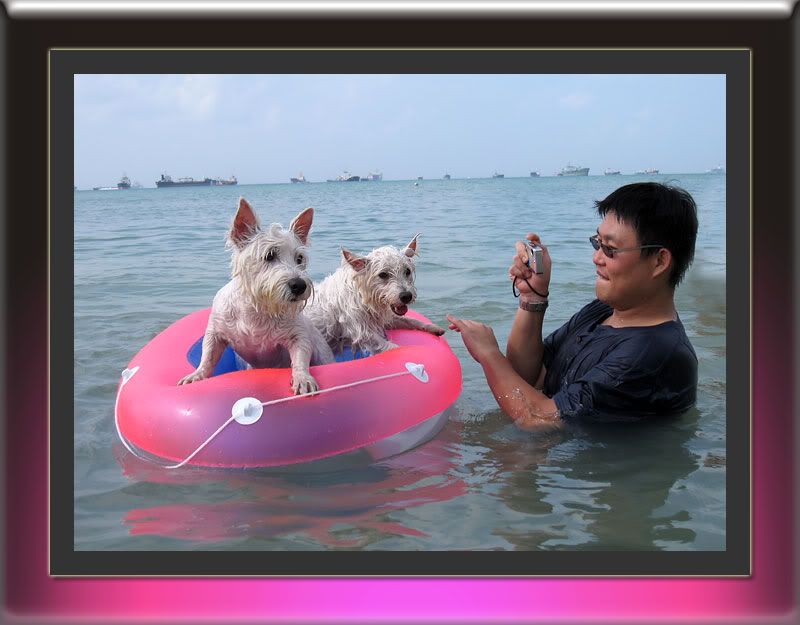 Don't be tricked by this man ... his subject is not these furry kids ...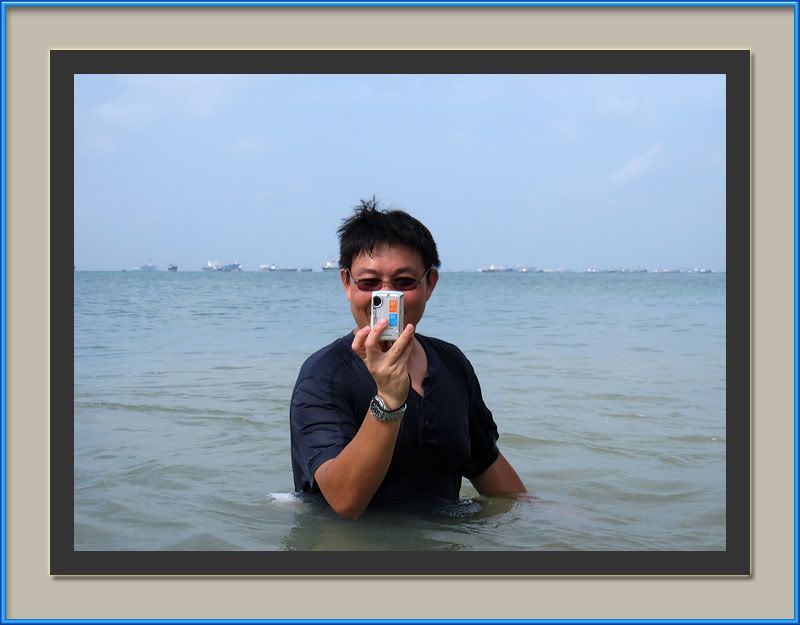 U ... are wanted !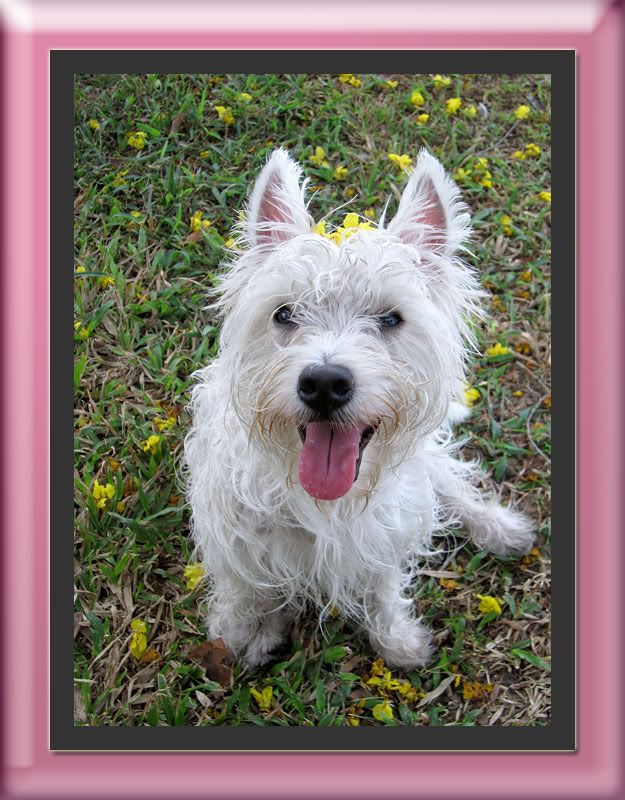 Lastly ... my cutie Scott !