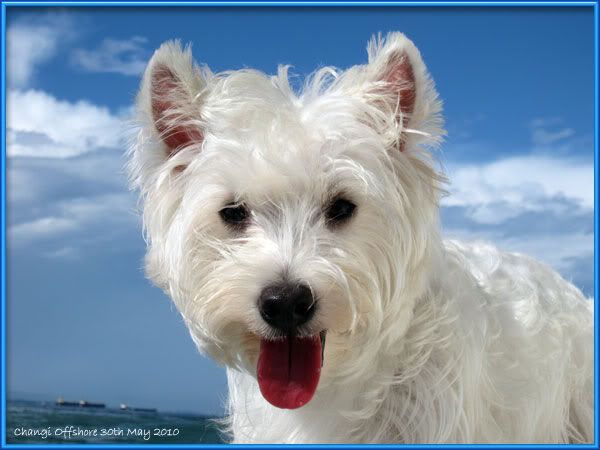 Handsome boy ~ Scott !






Yes, we took Scott offshore fishing again.
This time ... he no longer fears ~ the boogieman ! lol !
Walks in and out of the cabin as if he was at home ...
Surveyed every corner of the deck.

Scott did not get sea sick this time round ...
Enjoyed the breeze and smell of the oil spills !
He had a fun chasing after each of us when a fish is landed and
He even got a chance to toy with a live octopus which I accidentally hook up !


It was released unhurt after awhile ... Scott pretended he did not see the octo-pussy creeping along the floor ! lol !

Another enjoyable trip and I am sure there will be more trips for Scott ~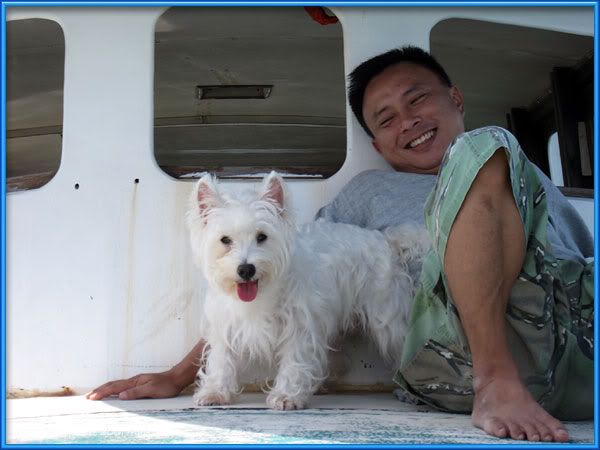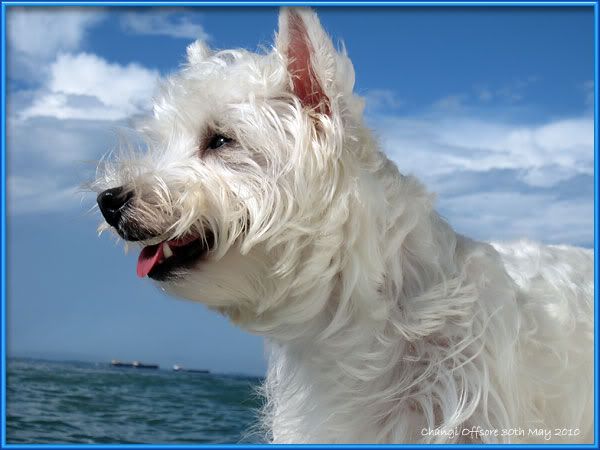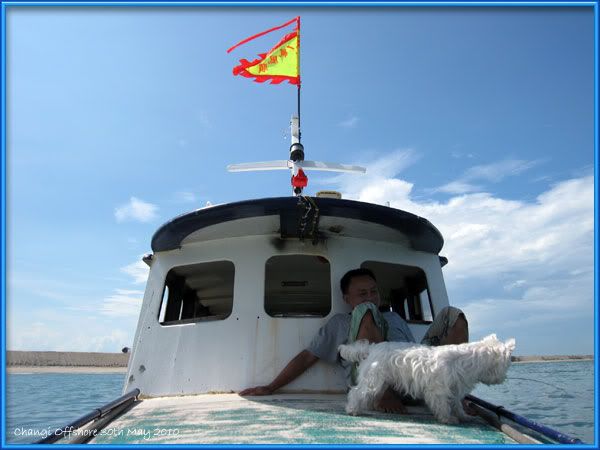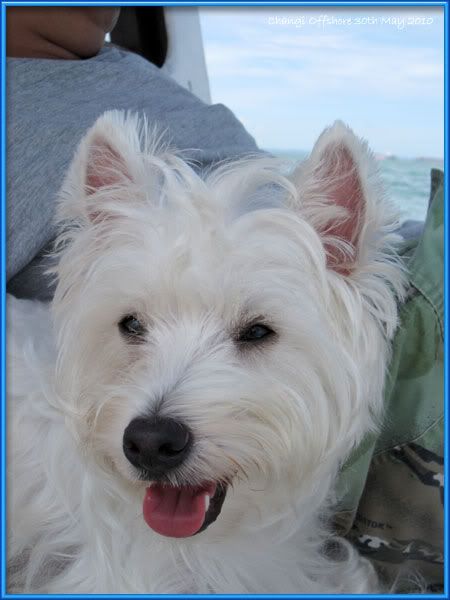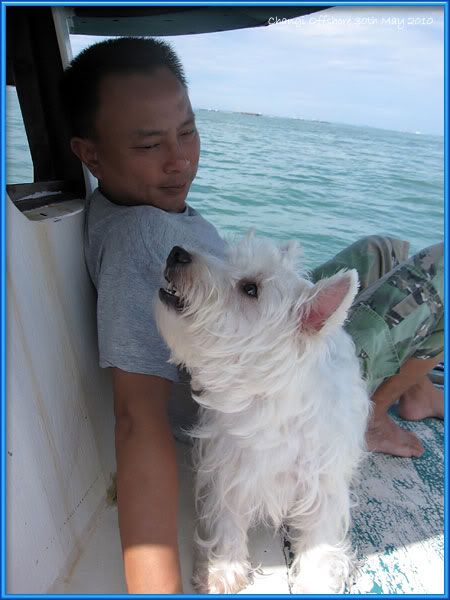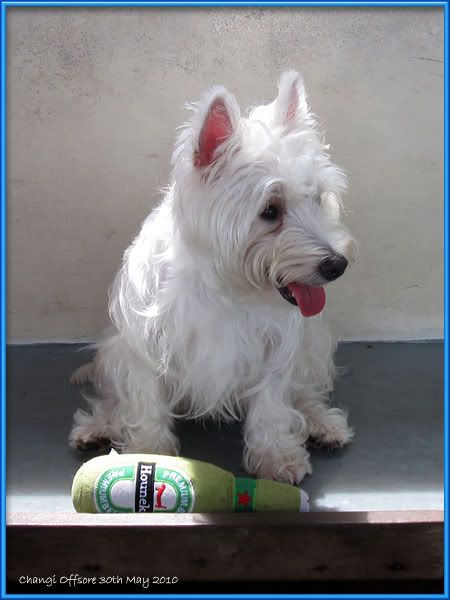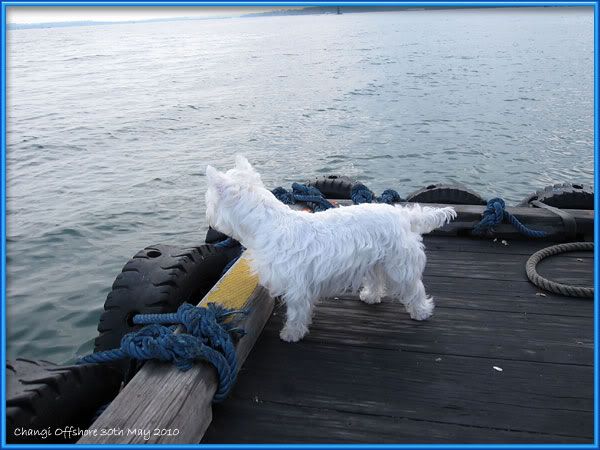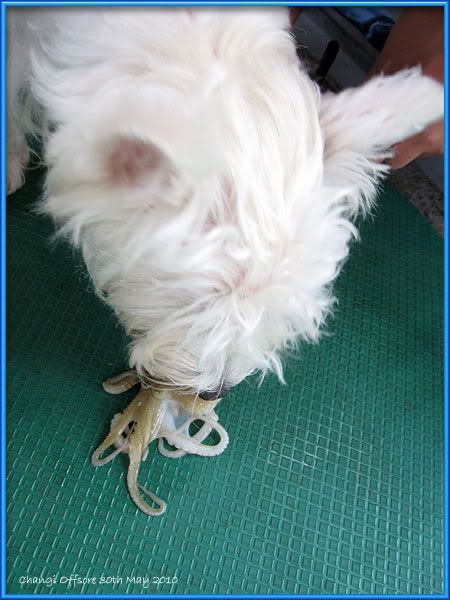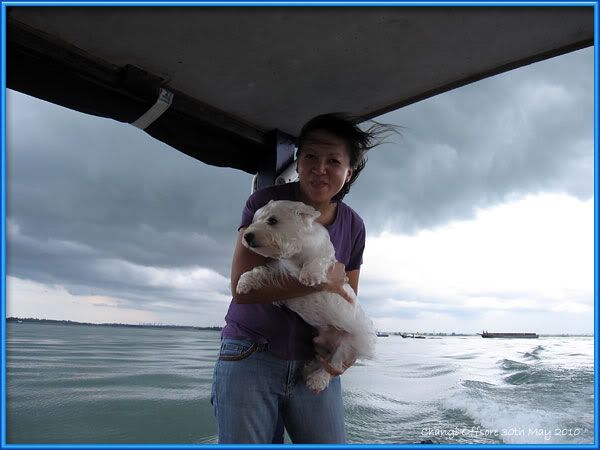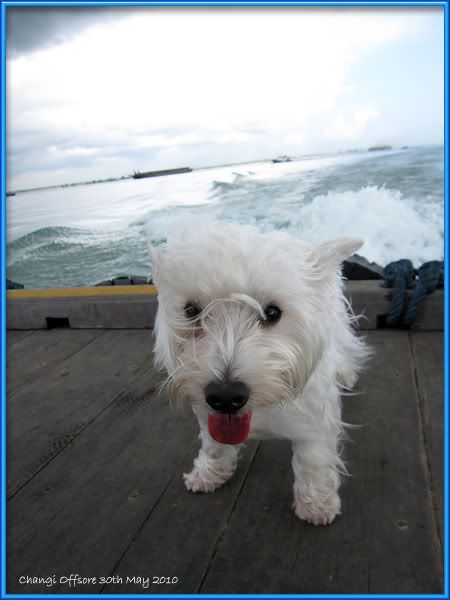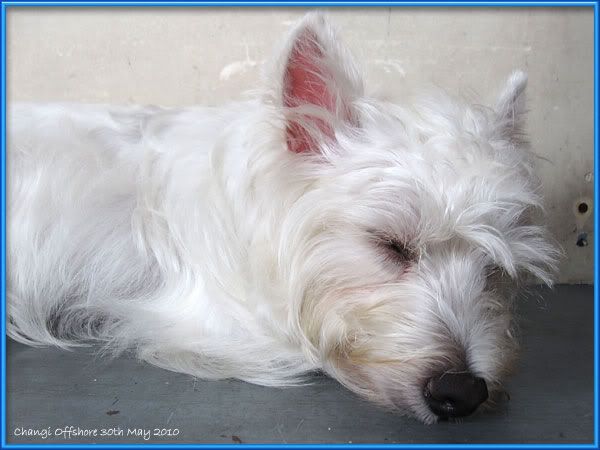 Scott was so tired ... he fell soundly asleep in my arms while we travel home.
He slept a solid 12 hours till the next morning ... refusing to leave the bed !
I had to dig n shove him out of bed as we have to go off to work ...