Today's playground for my boys will be the green fields in Pasir Ris Park.
Being here with Scott twice but both occasions were at night.
Didn't get a chance to see the place like we can today.
A very big spacious and clean park with lots of green fields for Scott & Junior to run in.
At the same time in sharing the pics, am also sharing with all places we can bring our Westies to.
Places they can run freely ~ ;X



There is a pony riding station near the car park.
We didn't get to explore the place with the boys.
Upon reaching the stable and the sky started to pour cats and kittens at us ...
Had to cut short the trip and return home ~
Scott & Junior did not get a chance to say hi to the horses there ~
and that leaves us a very good excuse to be back soon ~



Mummy ... where are we going today ? Fenced up areas huh ?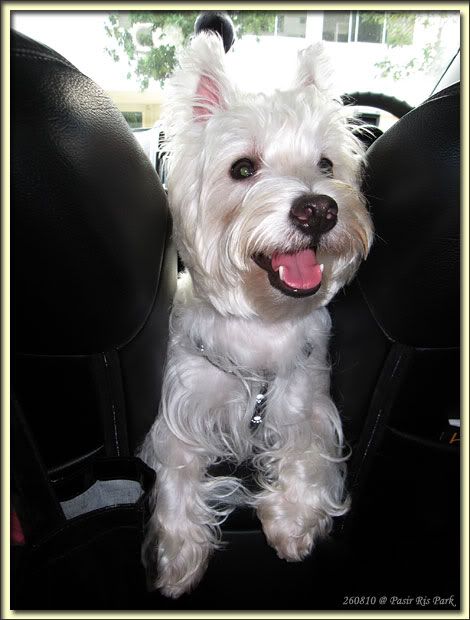 Mummy ... this is not a park ... where is daddy going ?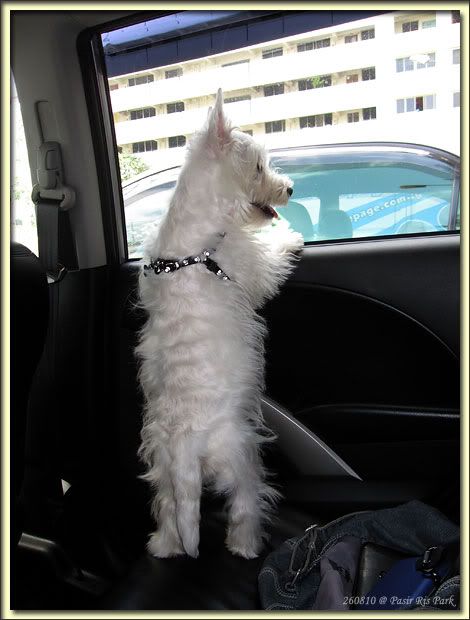 Green fields ~ yay ... let's go for a run kor kor ~ let's go ~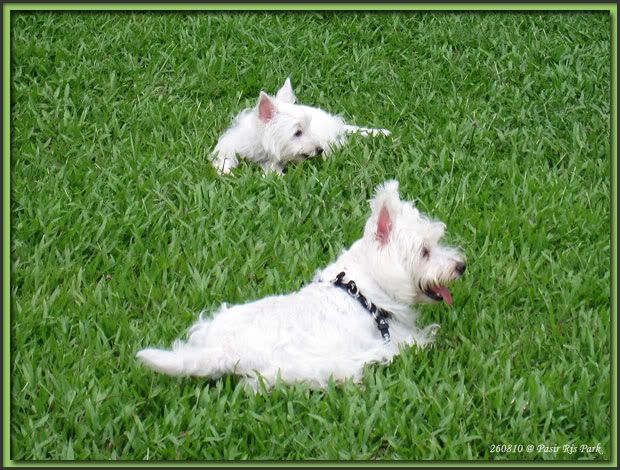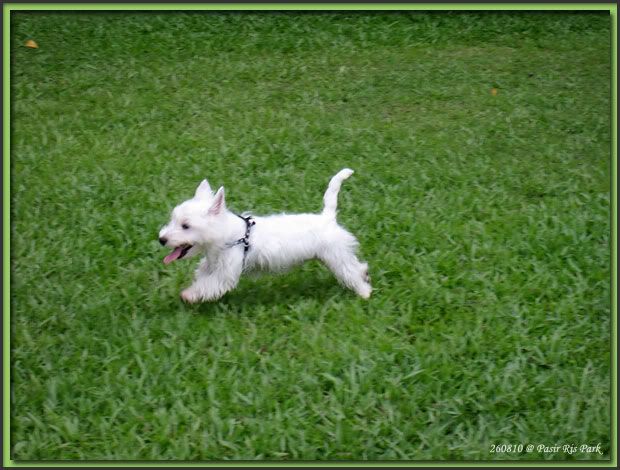 Junior sure knows where is the best place to take a rest ... right under a shady tree !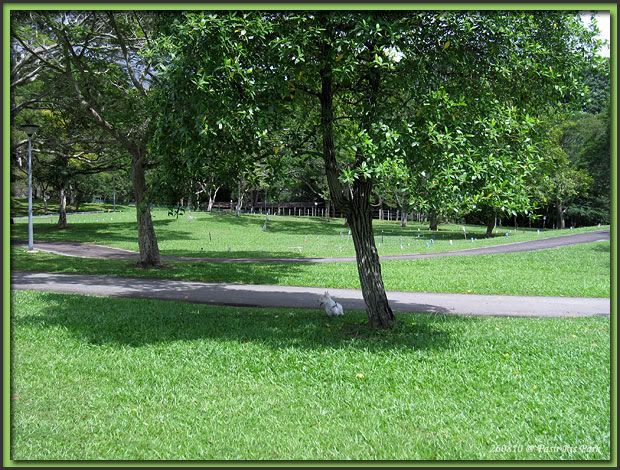 Come catch me if you can Scott !



A very precious pics to keep ... Scott is running with dad and Junior ~ run Scotty run !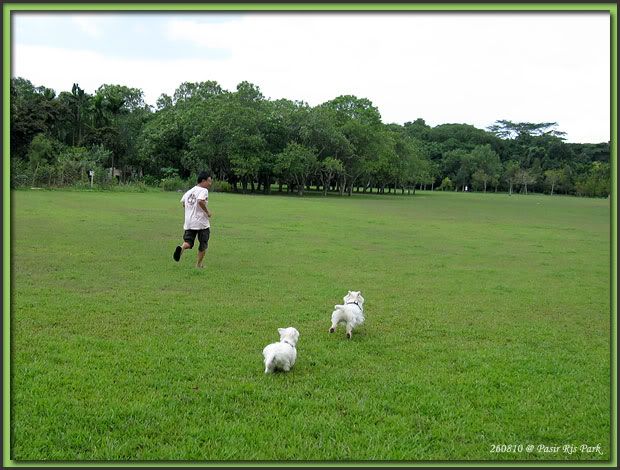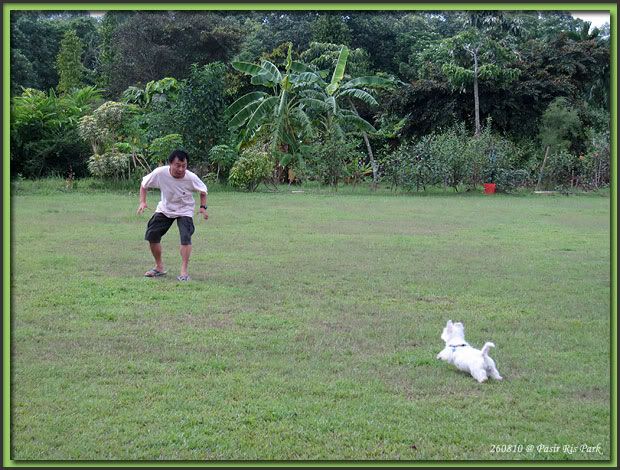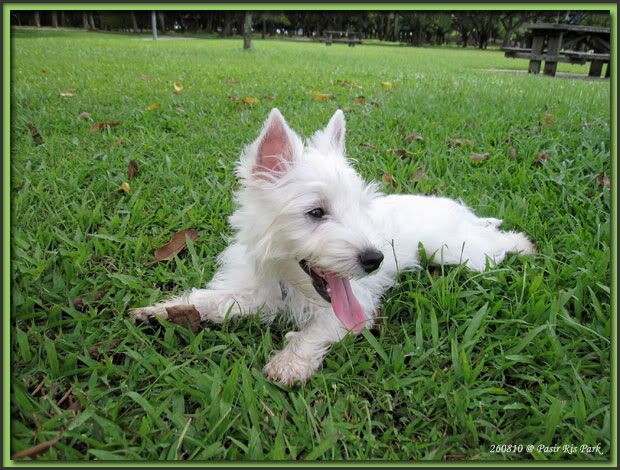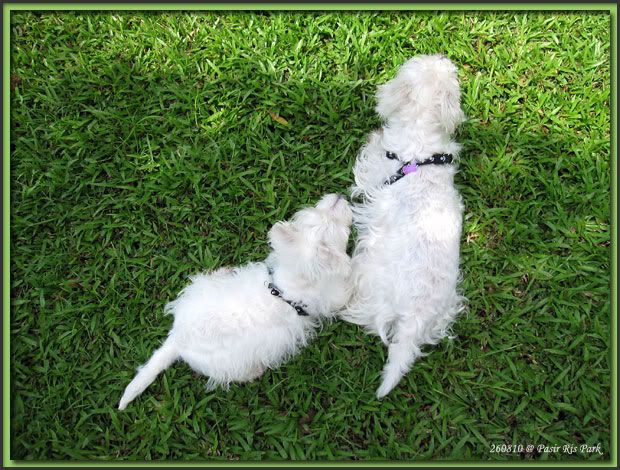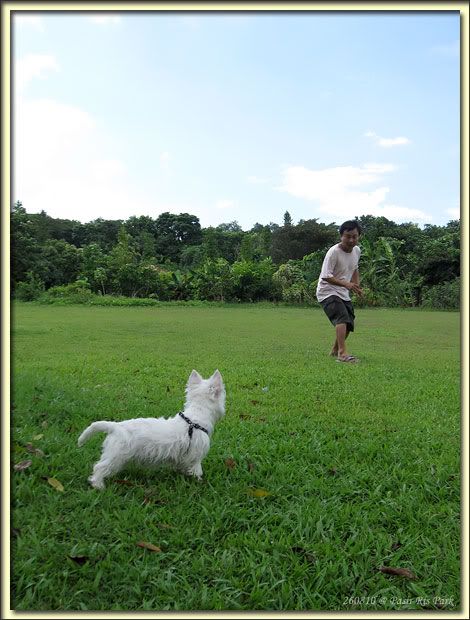 Junior never fails to come to you for some hugs every now and then ... just like a puppy ~ isn't he one ? lol !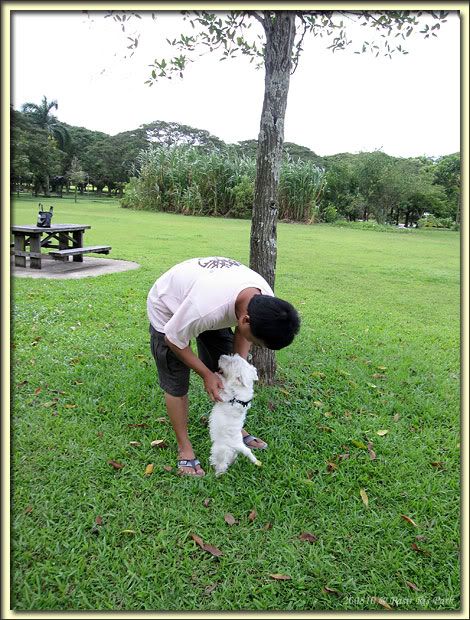 Let's go boys, let's take a stroll in the park ~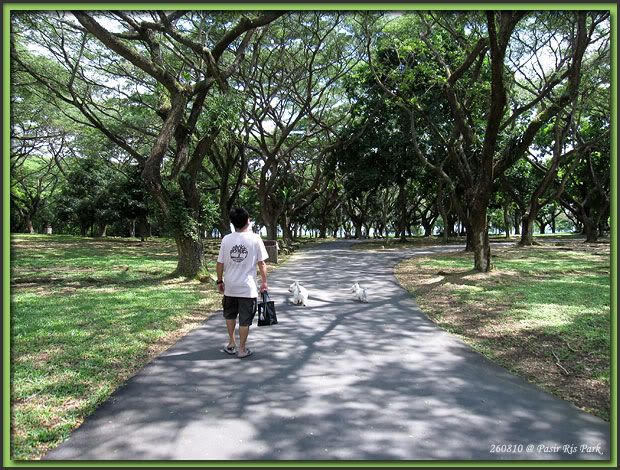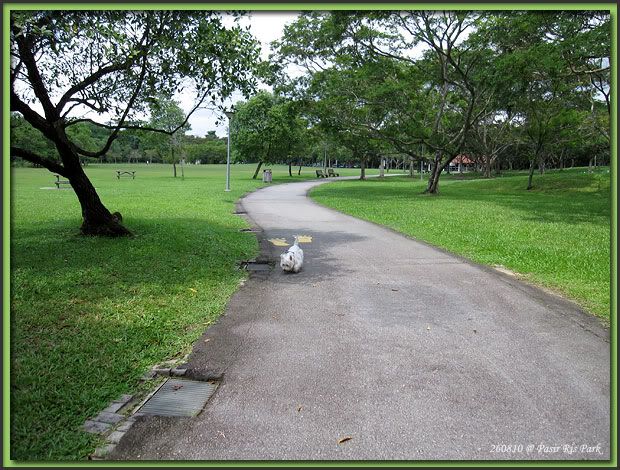 Junior sticking to Scott like honey and bees ~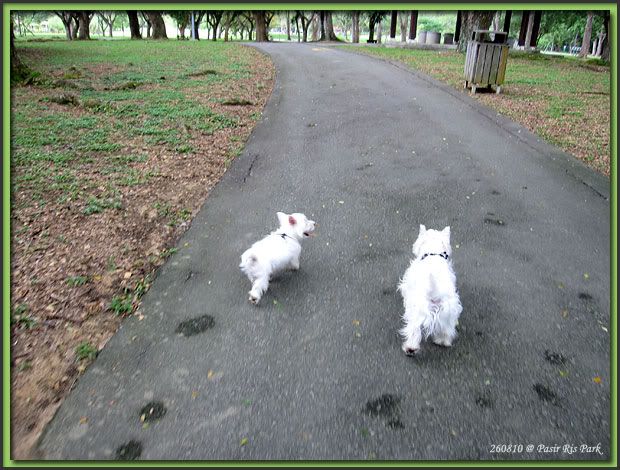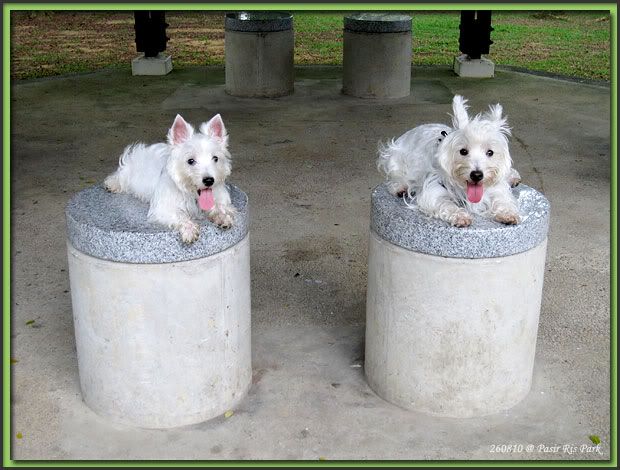 Junior fell into a deep sleep in my arms ~ just like a baby ...