Some new fishes for me from a canal in western Singapore. As I started fishing after a shower, bite rate was low even though I could see a lot of fishes.
This is a common catfish.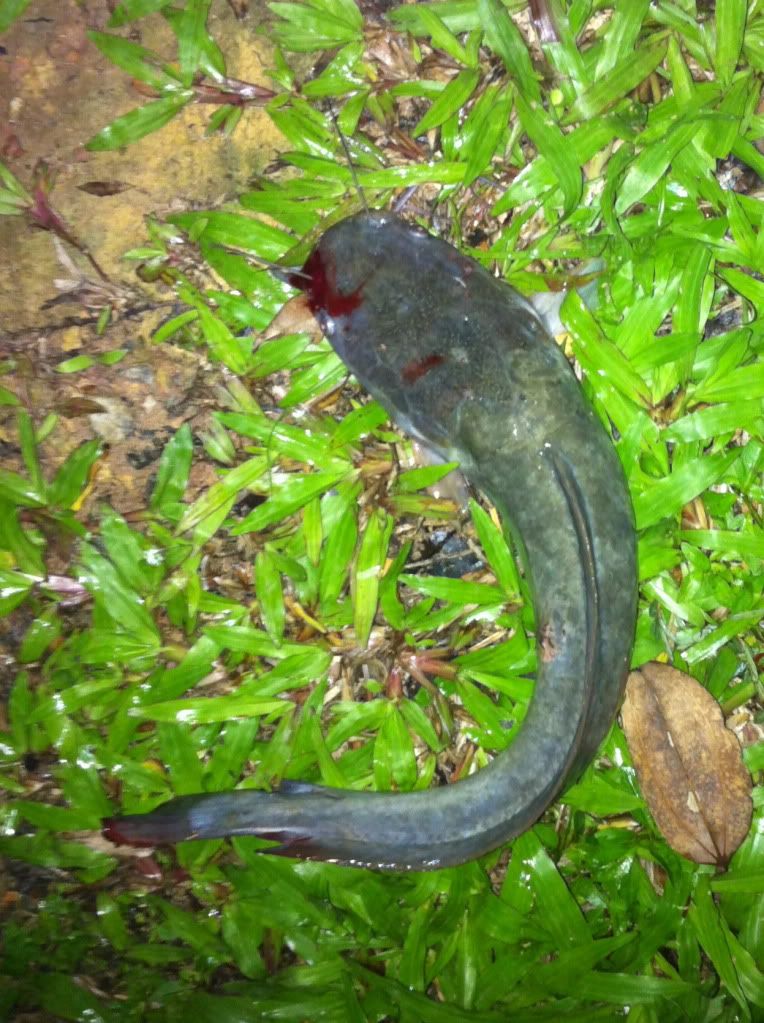 This is a jaguar cichlid.
Both fishes were released but the catfish was injured while I was unhooking it. Hope it will recover.