have been busy witk work lately, when i received a invitation from a fishing friend about a fishing trip, i jump in immediately
this is the place which i have been thinking of all the times. this time, die die must go.
it is a all guys fishing trip, no ppl will be playing mahjong (got mahjong table)
got TV, BMB sounds system, new aircon, new bed, new bathroom (got 2)
3 bedrooms with 3 beds in each (all airconditioned)
this is the places and the photo i have taken, it is indeed heaven to me.
nice scenery, with bbq facitlities, sea breeze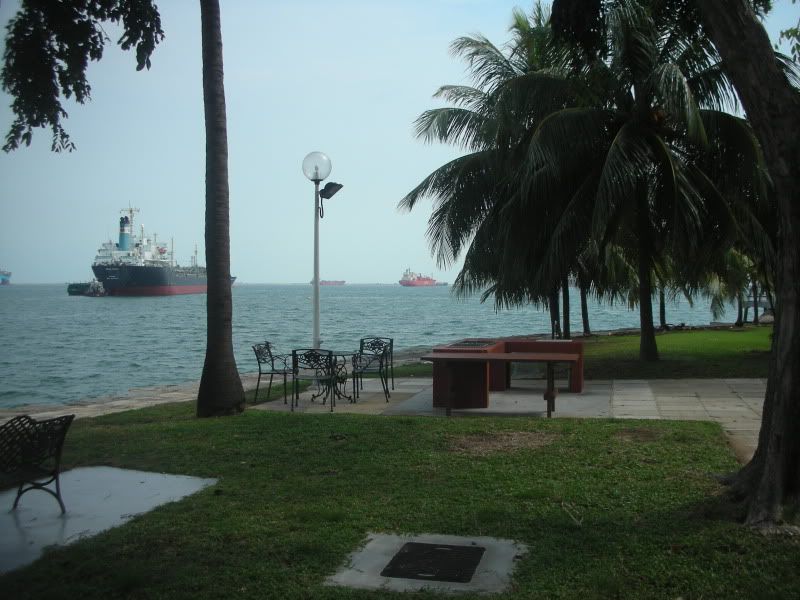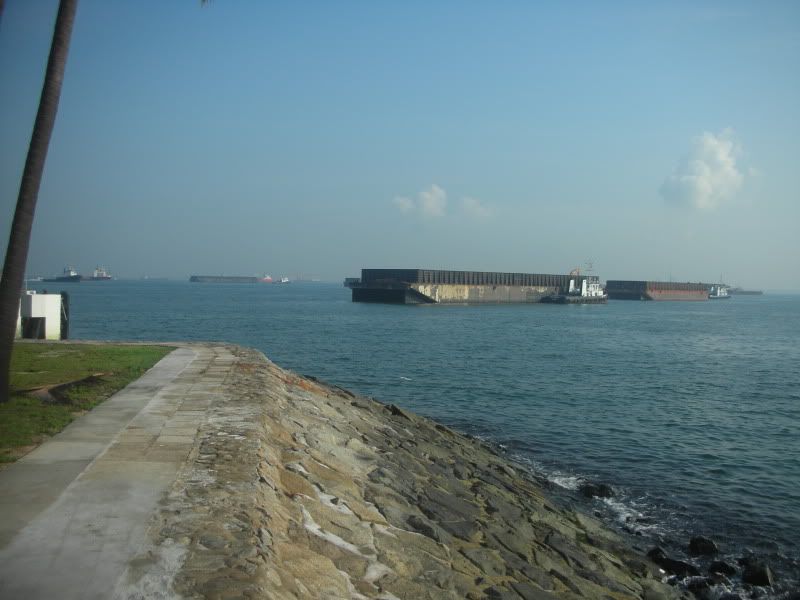 back view of the chalet
the jetty we drop off
the nice path along the sea, good for couples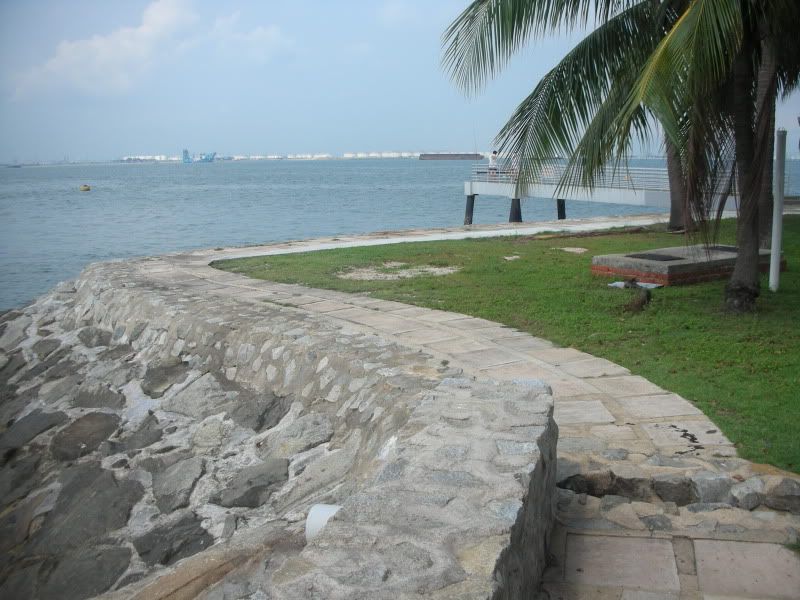 the place you do the bbq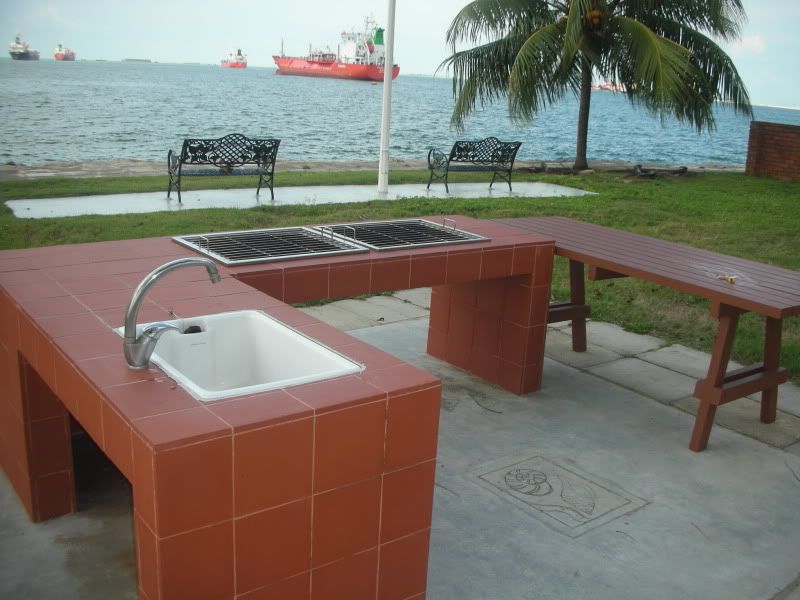 the fishing jetty (yes, for fishing only!!), got 2 sommore!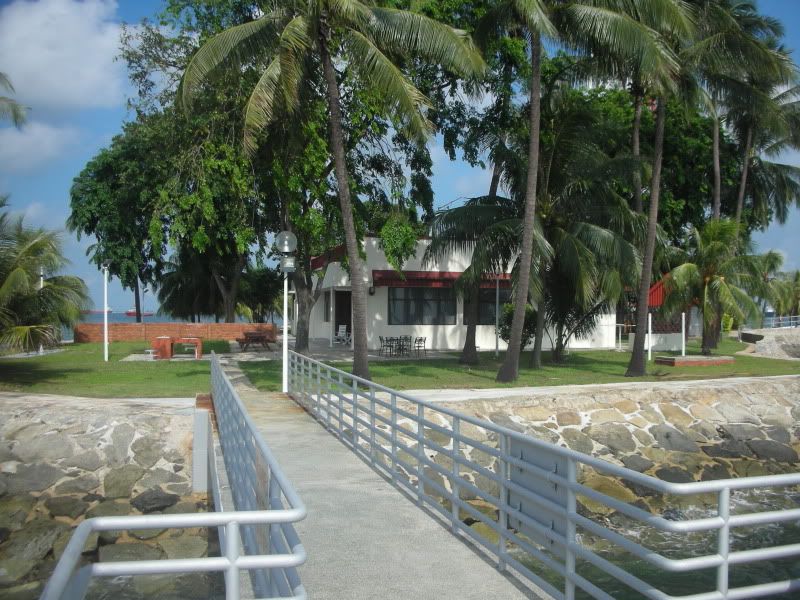 it is exclusive