CR with tamban/peter/mervin/alibaba

Had a fun filled session ~ Reach spot at around 9.40am, setup, and down they go. Using sabiki jig, with or without prawn meat, hurling up pieces after pieces.
Didnt manage to take a full cr picture, anyway, heres part of the catch by mervin.


and a prized catch, by tamban ?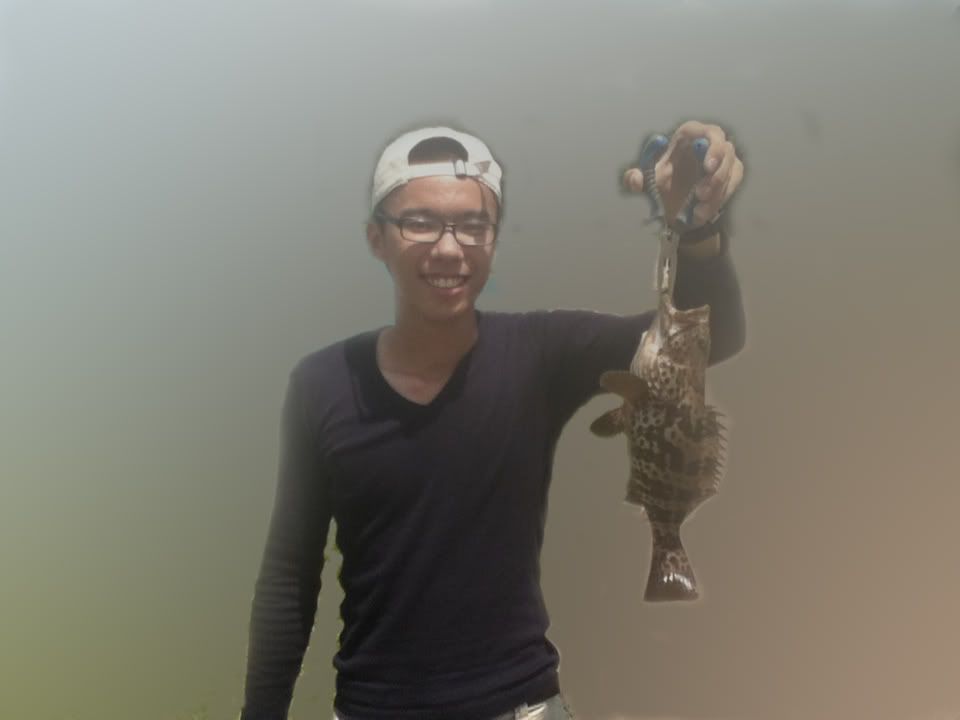 We shall return with better baits and different techniques !