Went for my first offshore trip in Changi Waters!
Tide for the day -
Low: 0424 0.1m
High:1133 2.6m
Low: 1641 1.3m
Bait: live prawns
Onboard, uncle Chai boat! (0800-1700)
7 Angler & 1 boatman!
Weather was pretty good, surprisingly!
Was praying hard that the rain would not come,
as NEA website states that it would rain during the late morning & the early afternoon!
But it did't

Here are the pictures enjoy!
Did't take any solo fish picture as I was busy trying to get hookups!
No time to spare! :\
Boarding @ Changi Point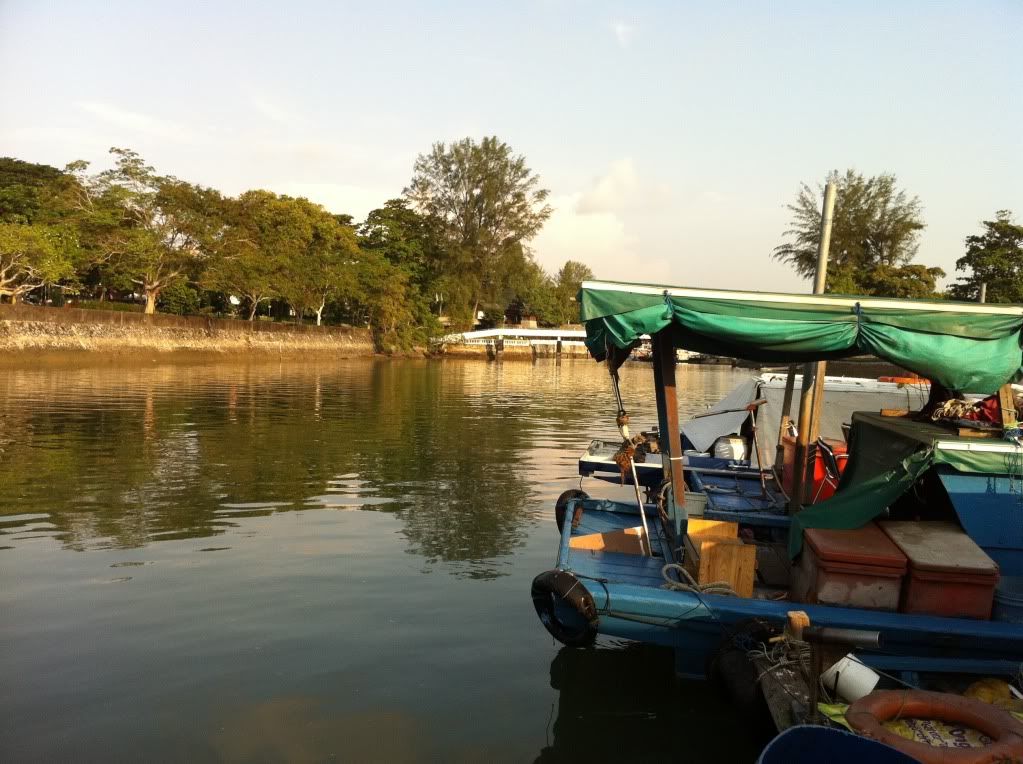 Moving Off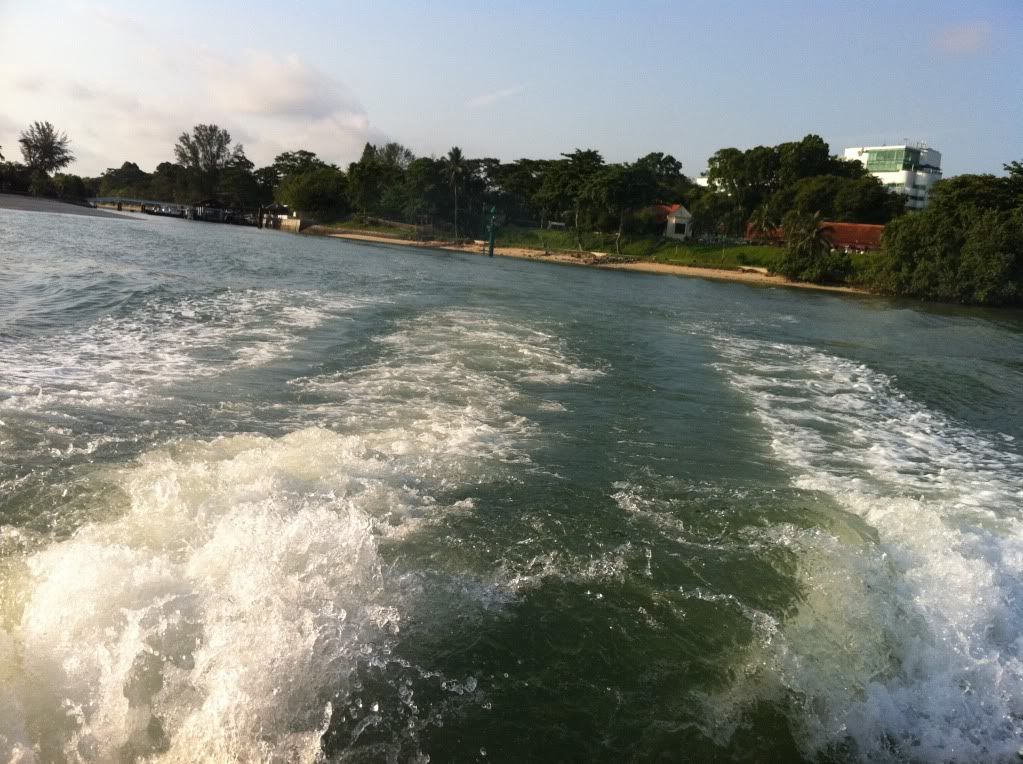 The dark dark skies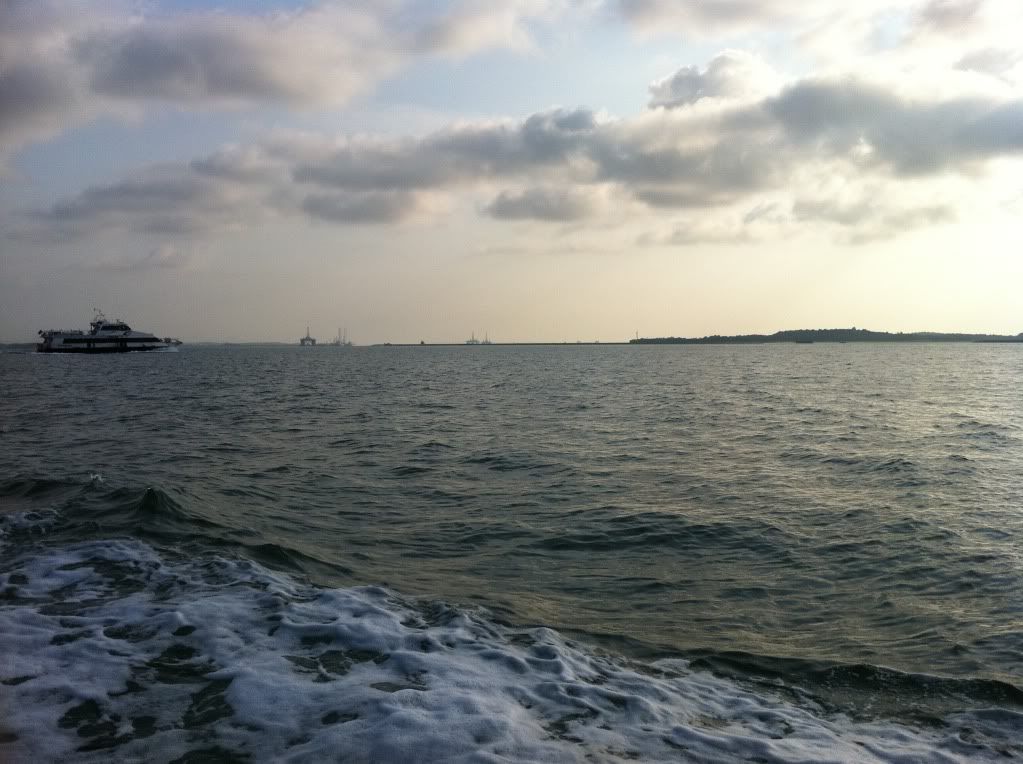 Out came the sun!
Kept changing spots as there wasn't really much hook ups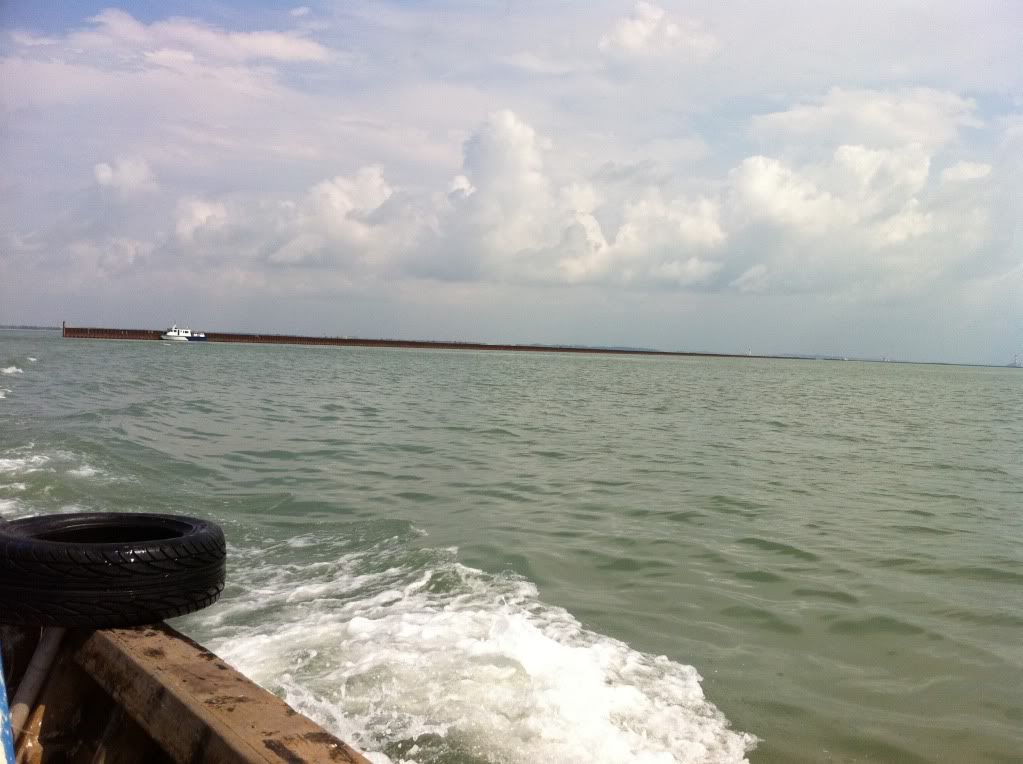 We moved to some in the process of reclamation spot, it pretty depressing how much sea Singapore want's to reclaim :\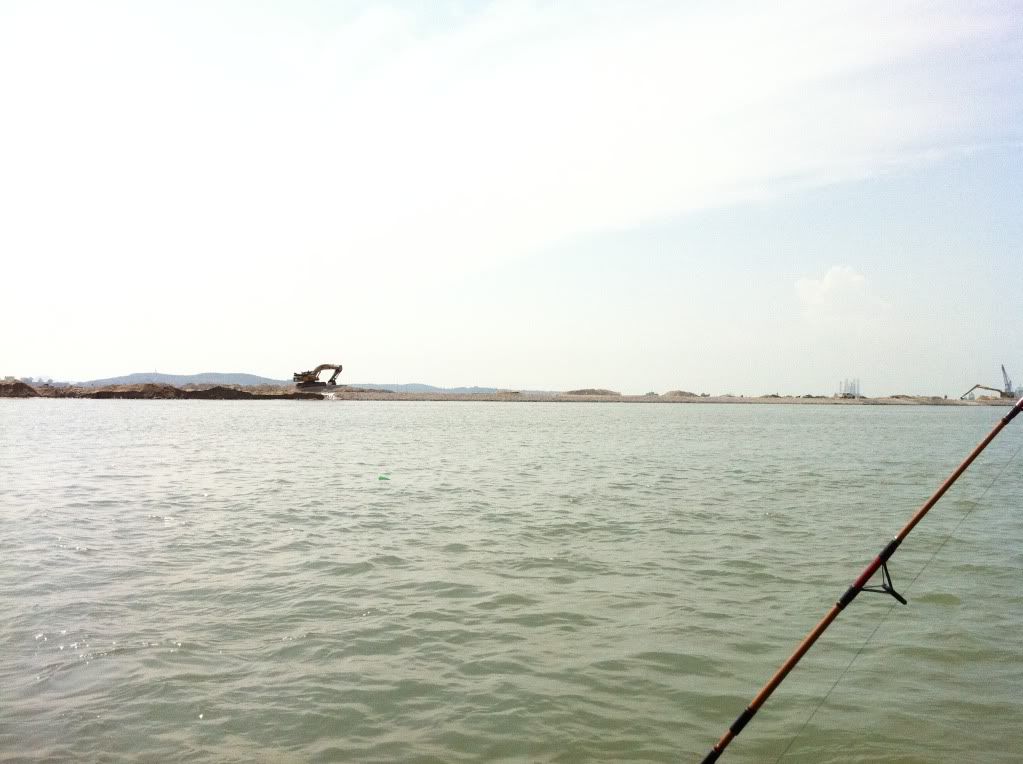 Got chased away by some construction people & we had to move :\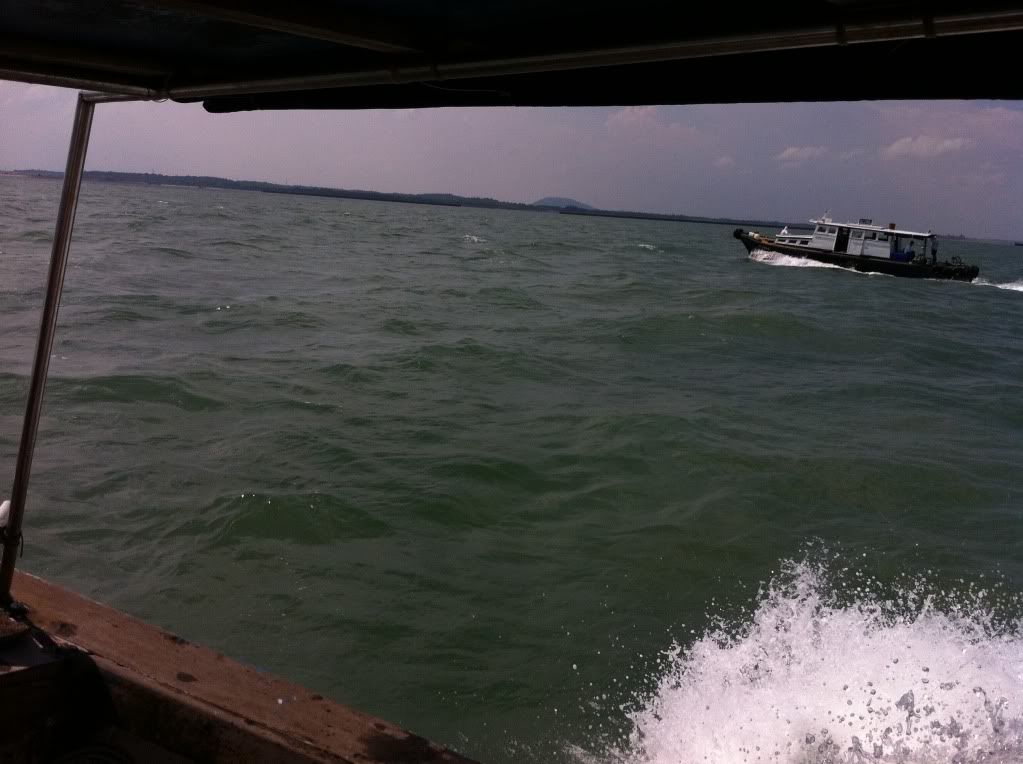 Moved again
My friend had a little sotong stuck to it bait & it became my live bait! But sadly i got stuck while drifting & lost my little friend

did't took pictures for awhile as we were hit by a school of fishes!
-
-
-
-
& the final result!!!!!!!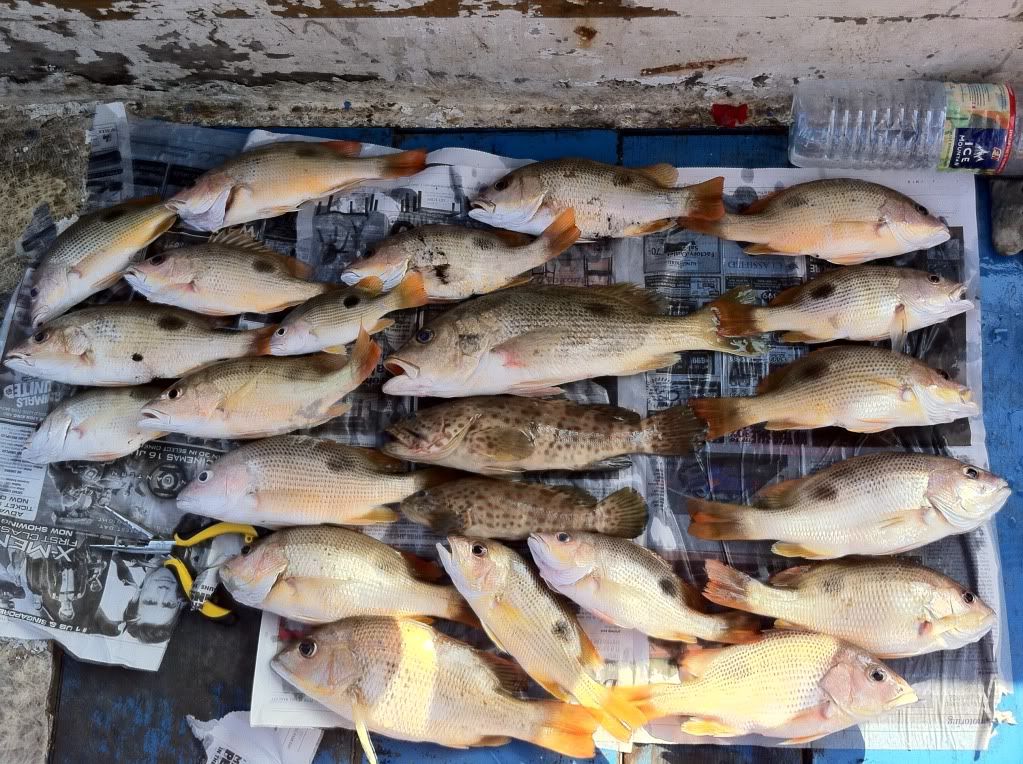 Pretty satisfied with the overall haul!
Despite not being able to catch the bigger fishes, it was funnnnnnnnn!

Can't wait for another trip!