Moderator: Handlinefishing
kin lah kin lah i wanna see my ah pui fish



---
Happy New Year 2009

To be able to spend the last few moments of year 2008 with friends and kakis, what more can I ask for.
We had food, drinks, lots of laughters n jokes, the companionship of each other.
Ushered in the New Year 2009, I'll take this opportunity to wish all Handliners and Fnrians a happy new year.



Simon almost made it happen, fighting a fish for a year, from 2008 to 2009.


Got a hookup half an hour before midnight ... all was excited about it.
Sparklers in hand all on standby hoping the moment will take place ...
Probably this the only time we wish the fish won't surface so soon. lol !
Landed a big cat few min before the bell rang ~ signaling the beginning of a new year, Hello 2009 !

This is probably one of our best trip.
Some many KBL, cat fish, MJ and pacu were landed.
Countless takes which ended up snapped line when fish dashed for the structures.
Everyone had fun ... a rough guess ... at least close to 20+ fishes in all ( landed n lost as in snapped lines ).

Tere started the fun with a beautiful KBL and ended the nite with another.


Arsenal landed the fat fat Mangrove Jack, what a way to open the year with ~ red red de ~ huat ah!

Thank you guys( the LK Team), your company to ushered in year 2009 was fantastic.
Let's go fishing together someday, be it inshore, offshore or kelong fishing.
We'll need a big big place



Here's the pics ... enjoy and good luck all ~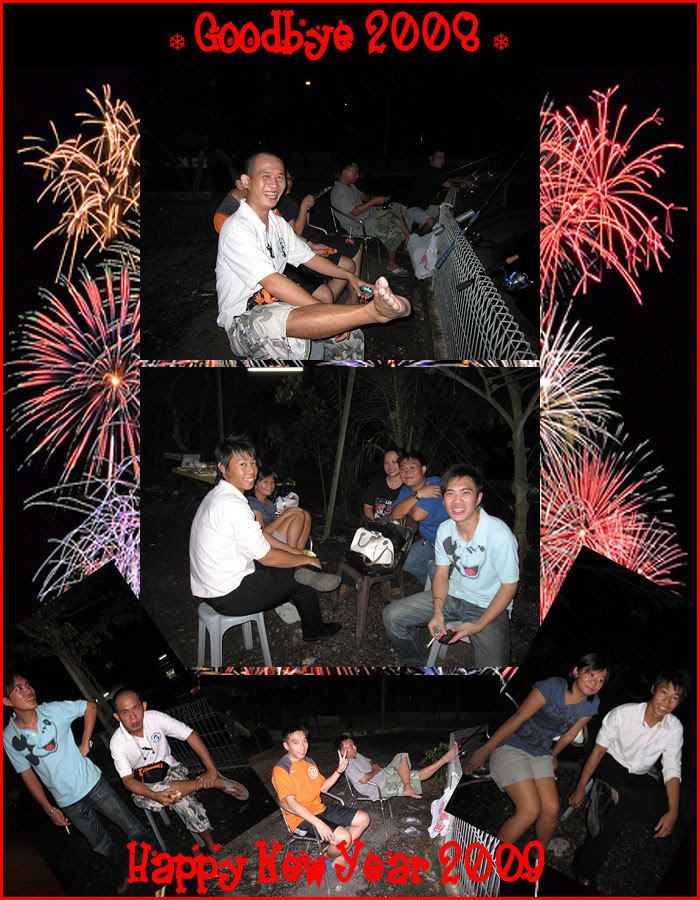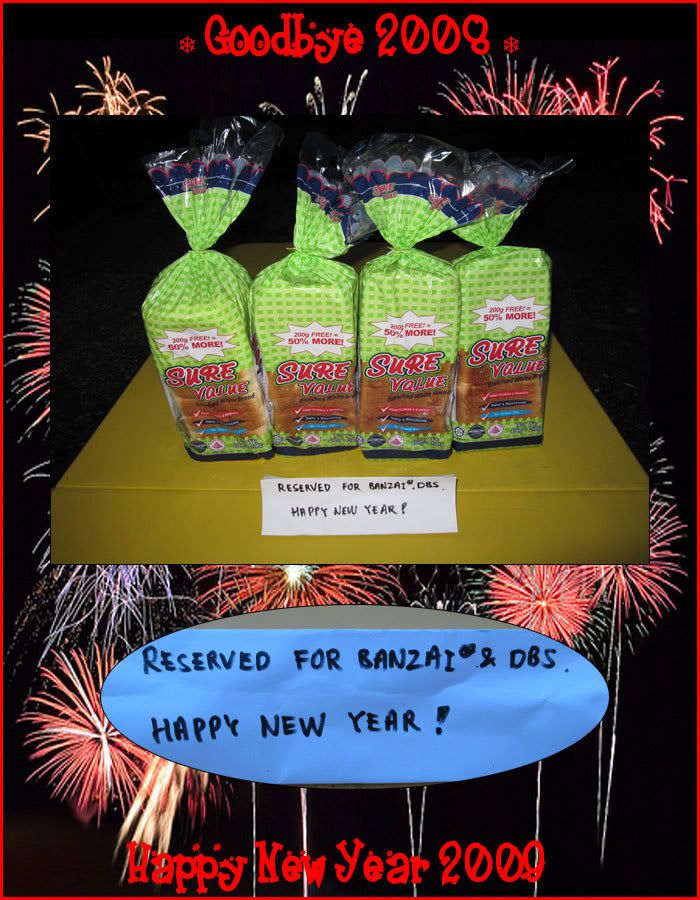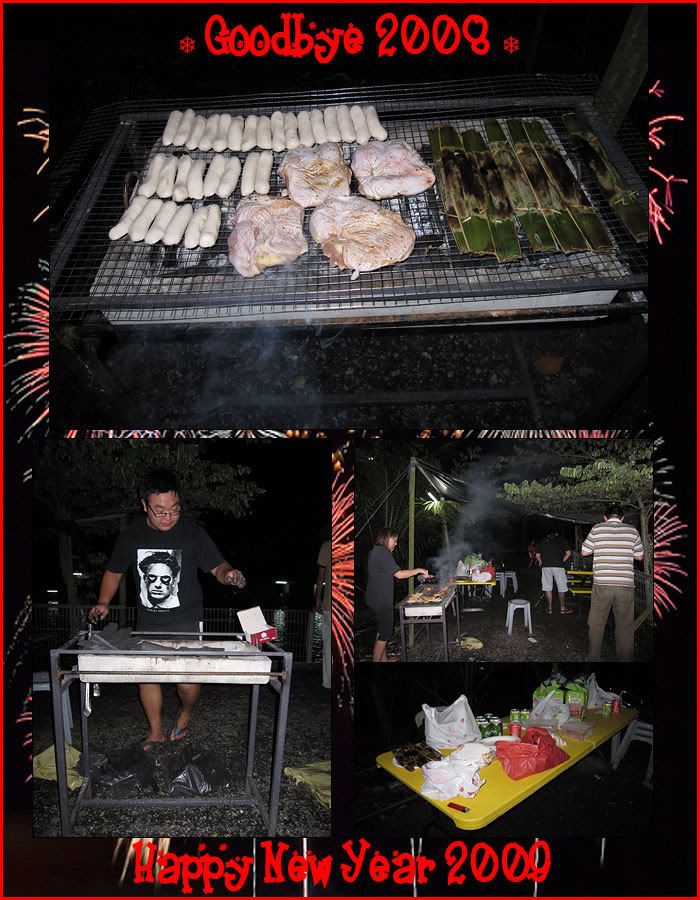 ---
---
2008 all the suay suay 1 go go go.....siam siam siam.....puii puii puii....get lost.



2009 i kana RED RED huat ar...huat ar....huat ar....TA KANG HUAT AR.....HO SEH LIAO......



---
Line Untangling

Posts: 61
Joined: Sun Oct 26, 2008 10:09 pm
Fishing interest: Handline Fishing, surf fishing
eh eh why my chef missing a h arh ... >=(








---
holychef wrote:eh eh why my chef missing a h arh ... >=(
coz coz ... you never catch a fish



Getting old ... eye sight getting poorer ...
Am too lazy to redo the pic as I normally do not save the psd.

Will give you back the H when you land a biggie ok

Stall cool~

---