i order a few extra fishing kaki might be interested
Black
Red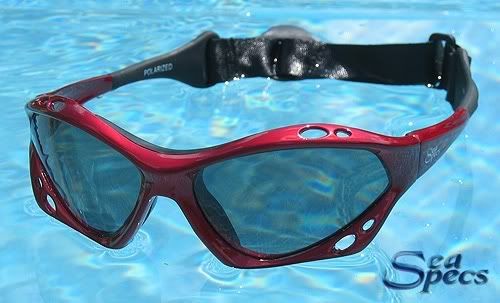 blue
yellow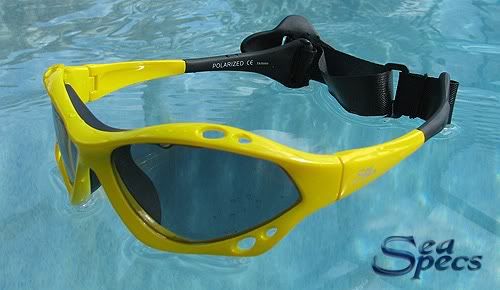 white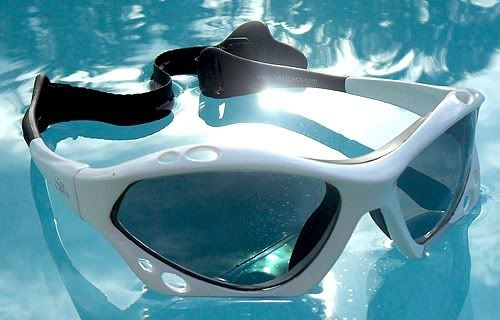 bronze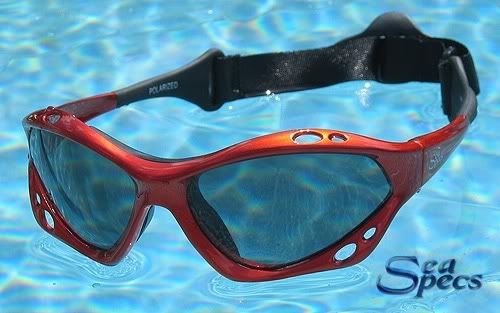 clear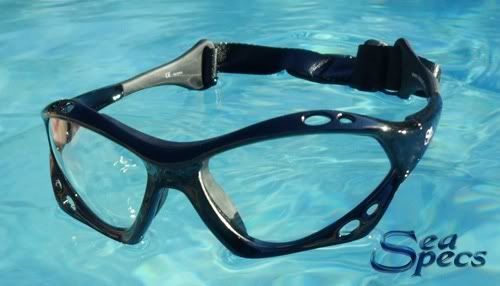 The Seaspec are easily adjustable bands to fit any size head,
and keep the shades where they belong. But even in the most rare chance they fall off,
they float! For use during extreme sports in which you cannot trust a removable strap.
Seaspec offer a 100% UVA and UVB protection, as well as a great polarization for those days
when the sun is at it's brightest.
http://www.youtube.com/watch?v=yUxJVMbWRmU
http://www.youtube.com/watch?v=i9Rs2wqICWM
kindly contact 97895334 Peter for more info shipment coming next week
selling at $50 self collect in Pasir Ris deliver add $5