It's a long time since we last wet our lines since returning from Luconia in April.
Did gave uncle Fong a few calls but each time ... he was booked !


Finally ... got him on a date and at the same time another one a week after for the Southern.
Yes. It's the Southern Islands ... Ricky's boat ! * pray *
As the topic suggest ... add up both CRs will be PERFECT !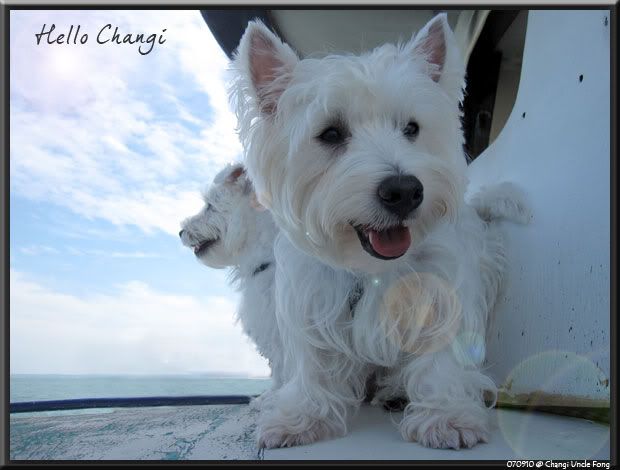 Hello Changi ... miss the enchanted waters ~ muacks


It's Junior's first fishing trip on board uncle Fong's boat and I think is Scott 3rd trip.
The final head counts was dBs & Simon, Scott & Junior ( not fishing of course ),
Vidic and Terrence ( Ocean Travelers ) and our newest angling babe Crist.



My furkids Scott & Junior enjoying their little cuddles from Vidic and Simon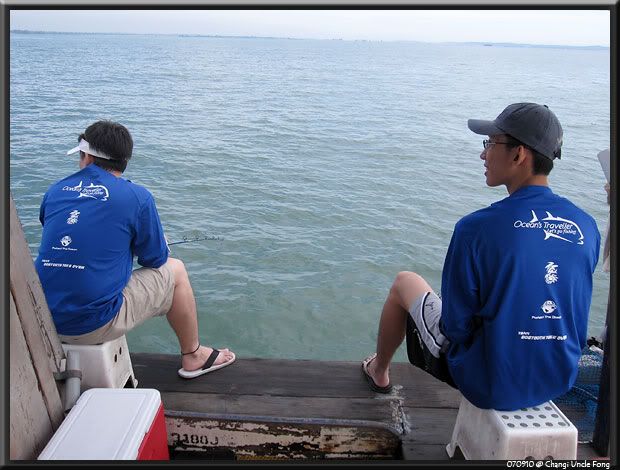 V for victory ... you can call it lame but she did it !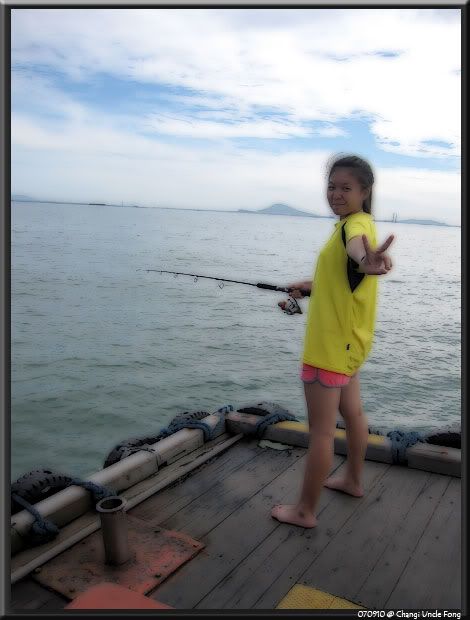 erm dad ... have you caught anything yet ?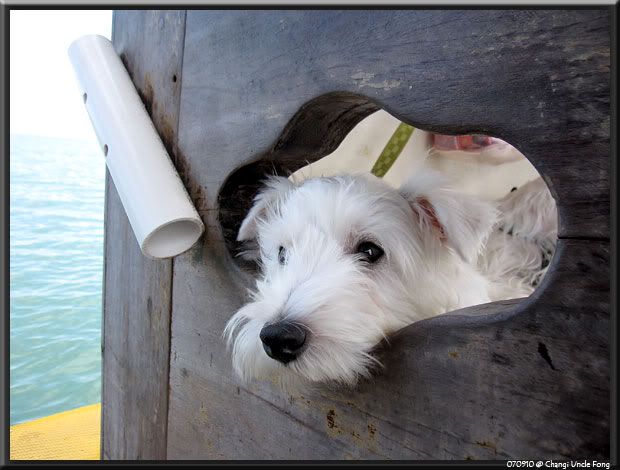 yes ... finally ... got a fish to show off ... but ...



Scott and Junior got very excited every time a fish was landed ...



hey dad ... Crist fish so much bigger than yours !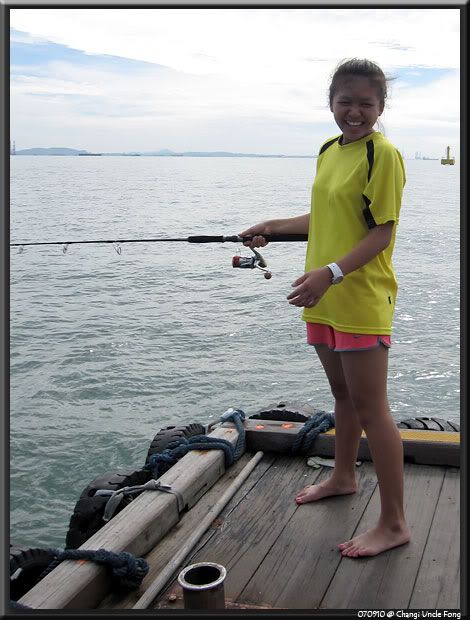 ha haaa haaaaaaaa ... happily laughing away ~