Moderator: Handlinefishing
Forum Patrol

Posts: 446
Joined: Sun Oct 17, 2010 7:34 pm
Fishing interest: luring, parking, bottom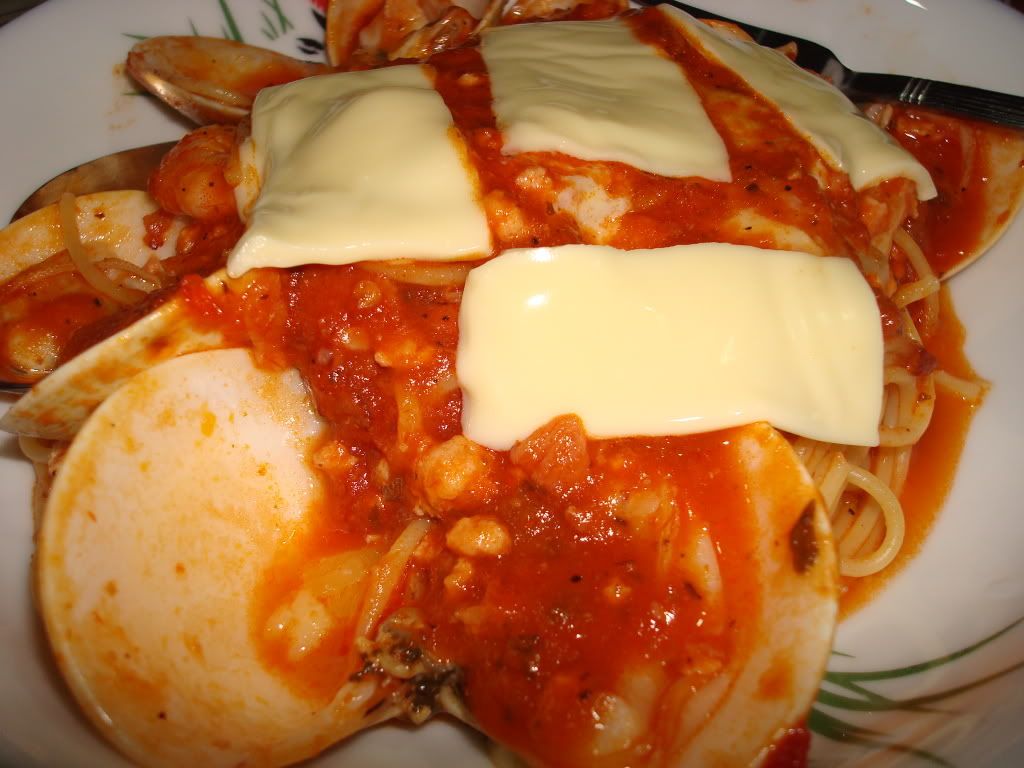 若要人不知, 除非己莫为

'tio bo'???
---
Site Editor

Posts: 4005
Joined: Mon Mar 07, 2005 2:48 pm
Fishing interest: Handline fishing
Location: Singapore
Contact:
That looks too good to pass up, no wonder you're going to dig for the lalas again tomorrow.

---
Forum Patrol

Posts: 446
Joined: Sun Oct 17, 2010 7:34 pm
Fishing interest: luring, parking, bottom
LOL ha ha ha ha . . . going again next low tide. this time will bring bigger spade.
若要人不知, 除非己莫为

'tio bo'???
---
tat is like shiokness x100
---
Line Mastery

Posts: 538
Joined: Fri Aug 20, 2010 4:47 pm
Fishing interest: Tactics that provide a challenge.
WARNING:DO NOT EAT SHELLFISH IN CONTAMINATED AREAS

Thank you for listening
Urrrgh, no time to fish now~
---