ITEMS
1) a spool
2) 50m of 100lbs monofilament/ line (soft, doesn't kink easily)
3) big size split ring
4) a size 100lbs swivel
5) lure retriever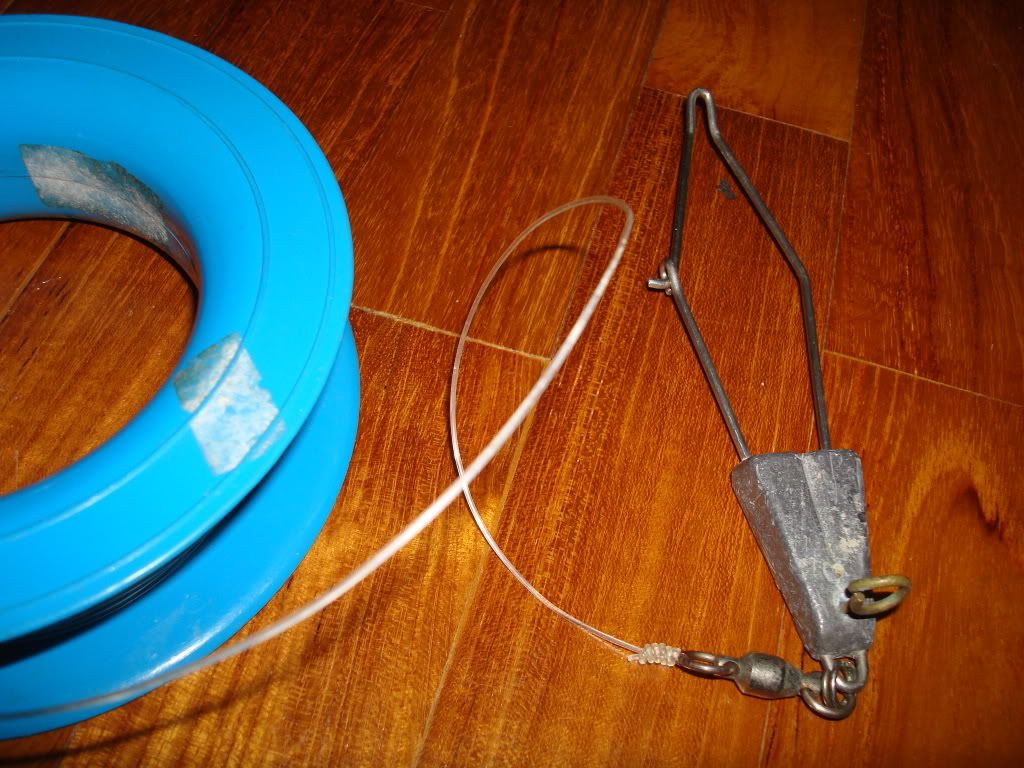 Method
1) keep your main fishing line stretched tight and rod tip high. this is to slide the L.R like a cable car rig to reach your lure.
2) through your main line into the loop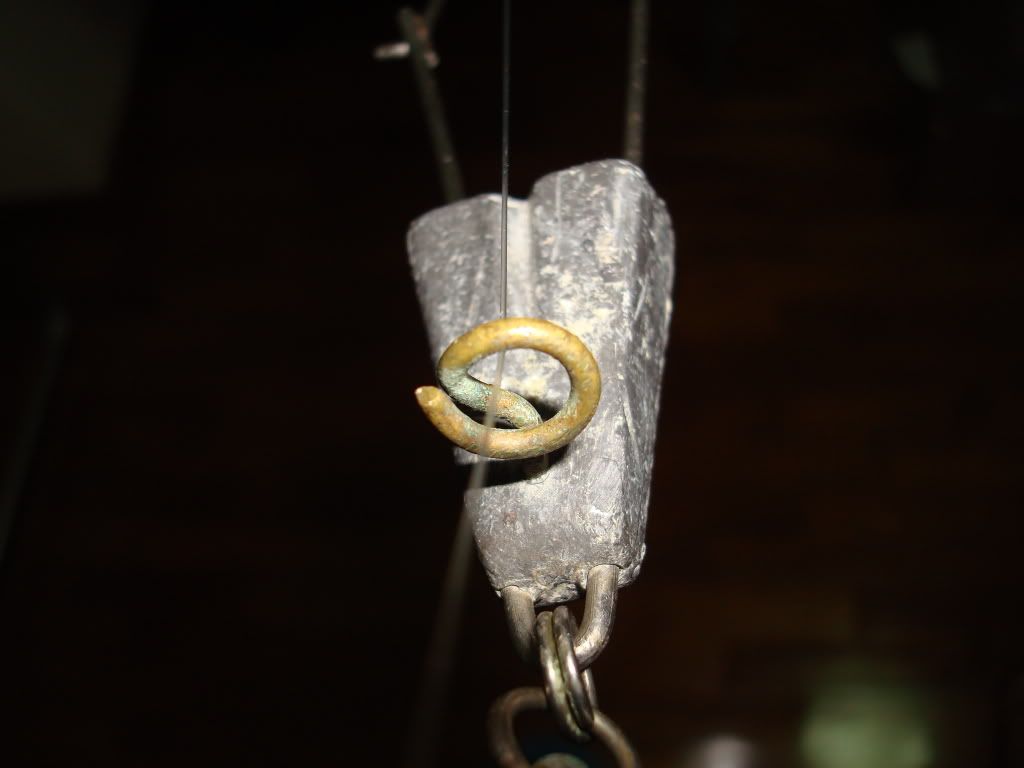 3) release the catch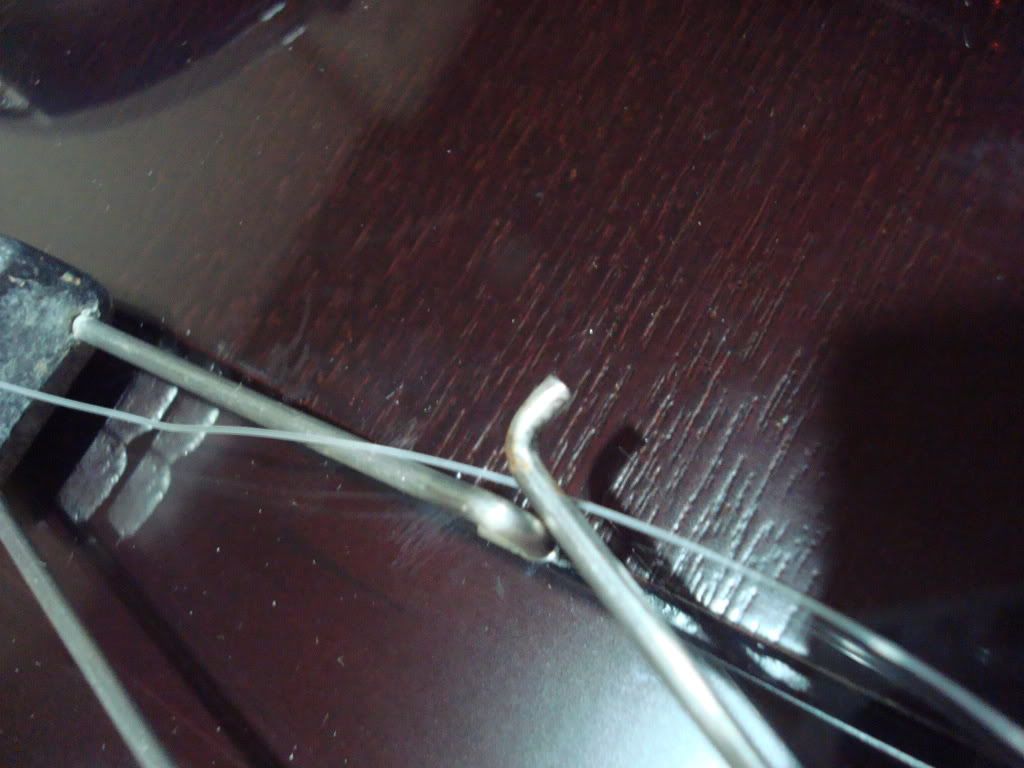 4) secure your main line into the lure retriever completely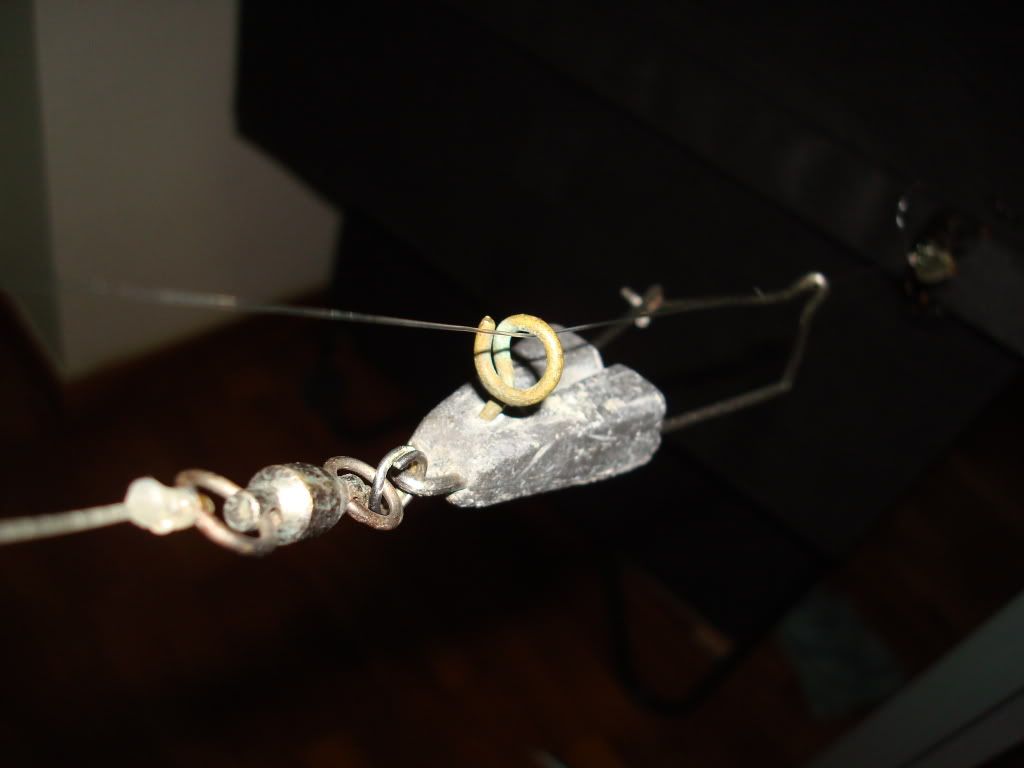 5) let it slide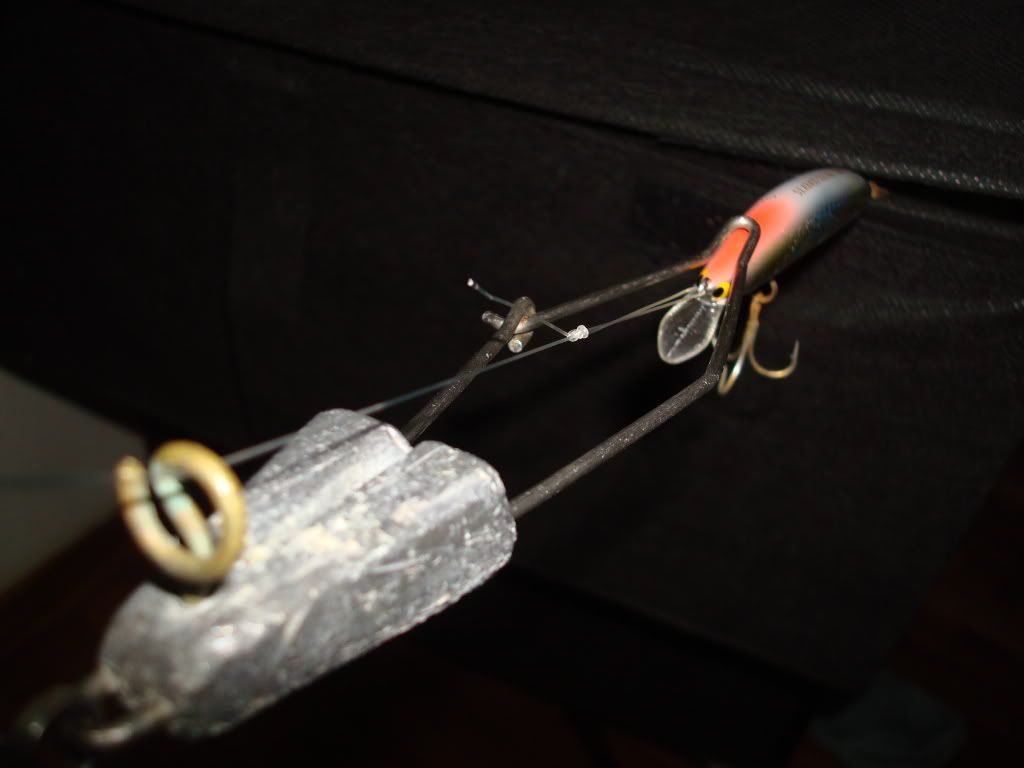 6) your main line will guide your L.R. all the way to your lure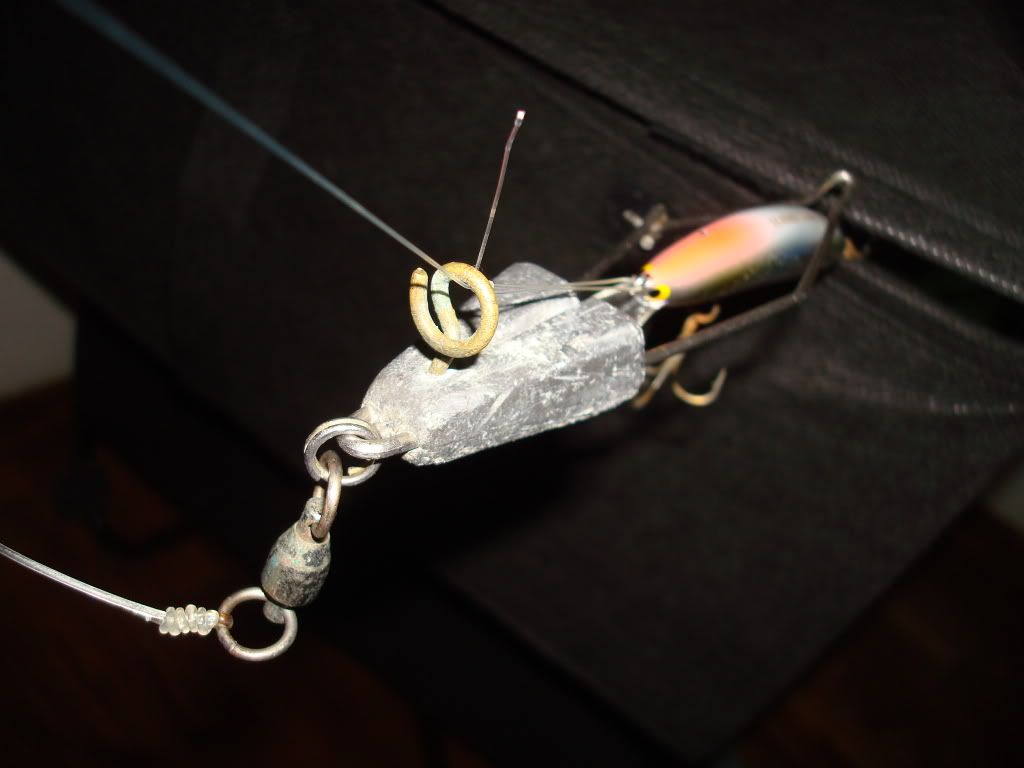 7) to know if it's engage with your stucked lure, pull your L.R's line gently if it's tight, as though you are pulling your lure. if it's still loose, your L.R. is making its way back. repeatedly let your L.R slides itself to catch your lure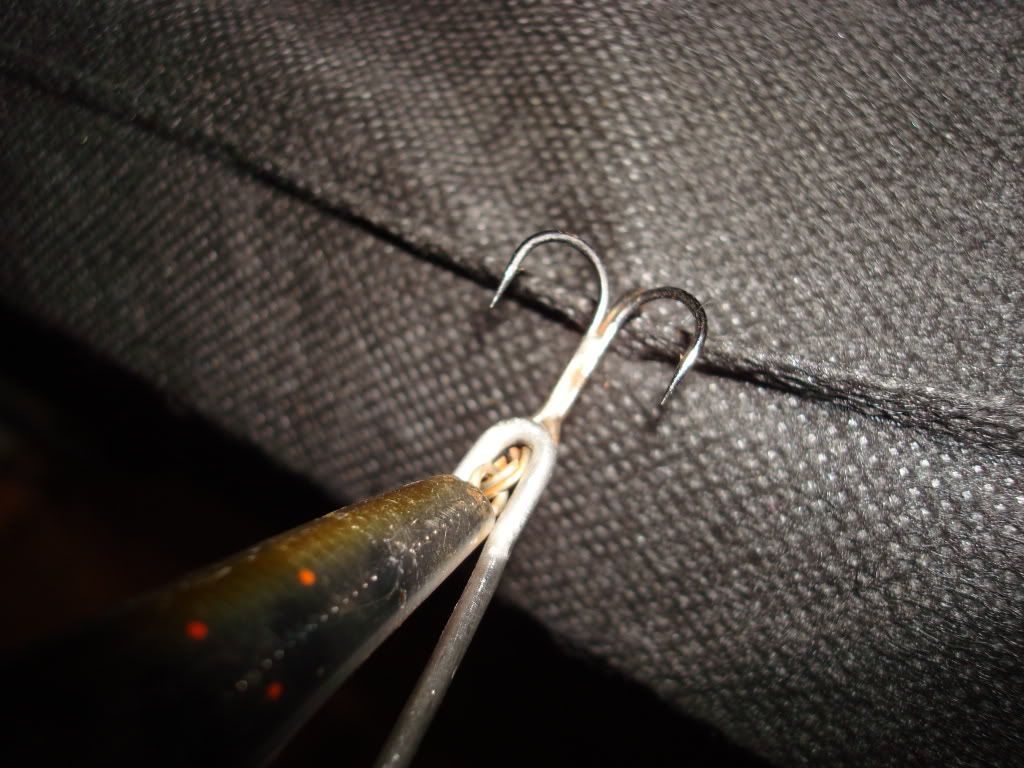 8) this point of time, its either your hook give way, or you might successfully retrieve your lure together with a sand bag.
or
your L.R fail to secure your lure.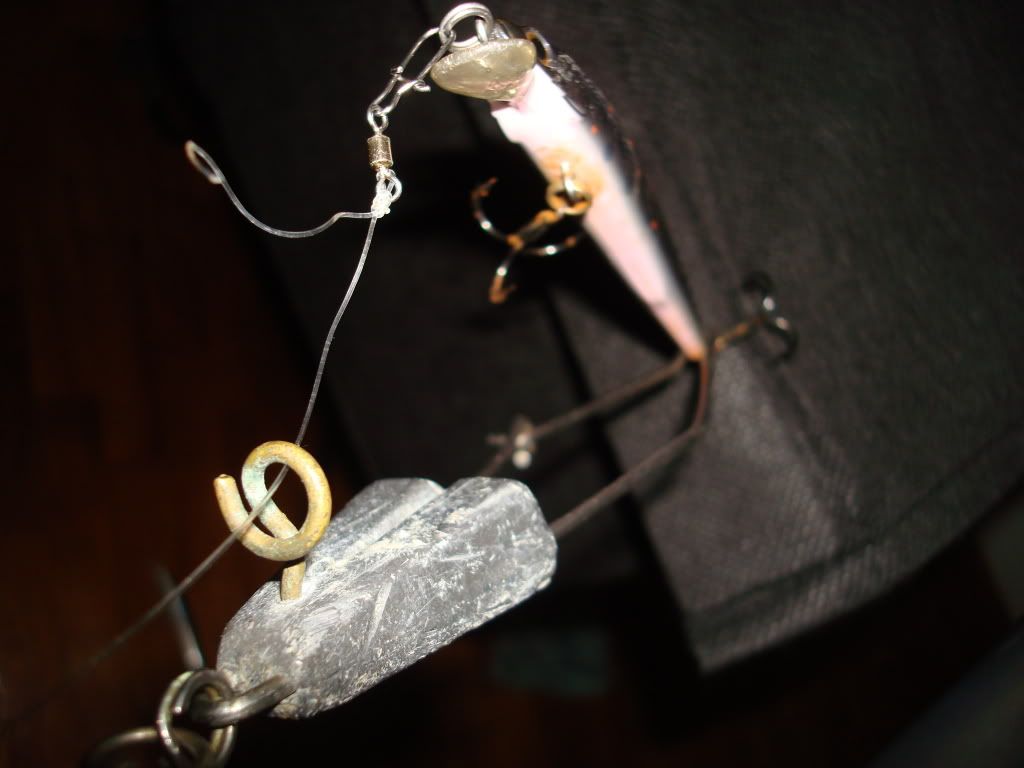 9) you need to react really fast once your lure is free. crank the whole set up back with your tackle and not your L.R line. concern is, your manual reeling in speed might not be fast enough for the L.R's weight. as such, your L.R. might catch another obstacle.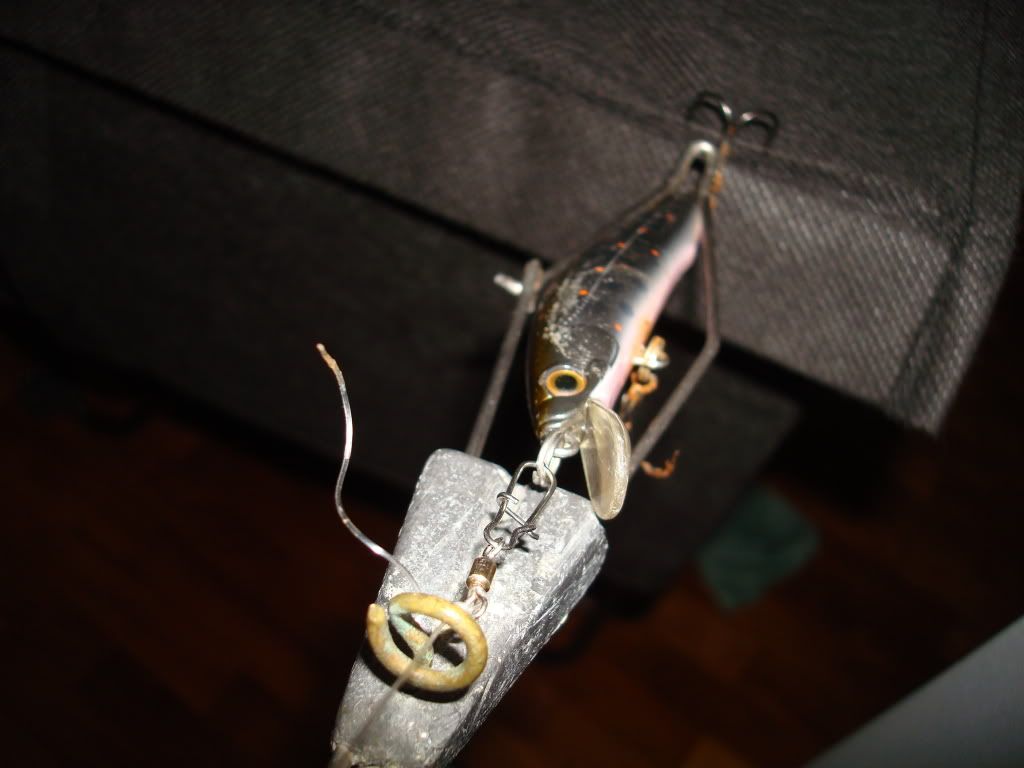 the whole process preferably be done with a buddy.