Offshore 29th July'11
Manage to squeeze out some time out from school for an Changi offshore trips
Was super last minute trip booking the trip on a Wednesday 2days before our trip!
Called the boat man & he laughed!
Must be some group have backed out of their trip! (Thankfully)
Boatman: Ah Soon
Anglers: 7Pax
Catches was bad for me & the organizer (caught a Mangrove Jack during the last hour) :\
I was some how consider a zero fighter, not counting some golden marine catfish & small fishes

Sigh, But the company of friends on-board was great!

Anyway let the pictures do the talking, Enjoy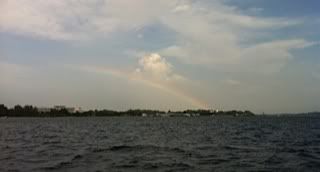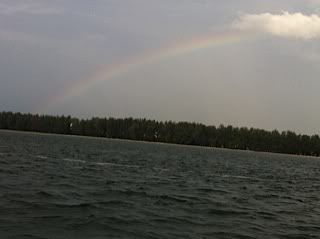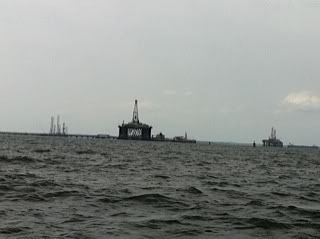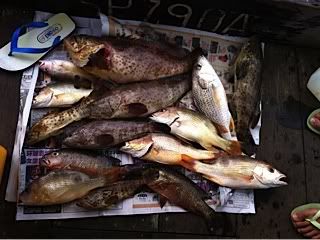 Catches was good for rest onboard, my friends whom don't frequent fish are bring up fishes one after another!
With the highest at 6 fishes!
The fat grouper (over 2kg) was caught just 30 minutes into the trip!!!!!
Shall head back for another offshore in September, when my exams are over

Thanks for viewing



Ps: I'm setting an Angling Club in TP, Do let me know if you are interested! (TP students)