Went hunting for king of fruits with tambans his bro n NS buddy. these are our results

first night! bonus red bananas!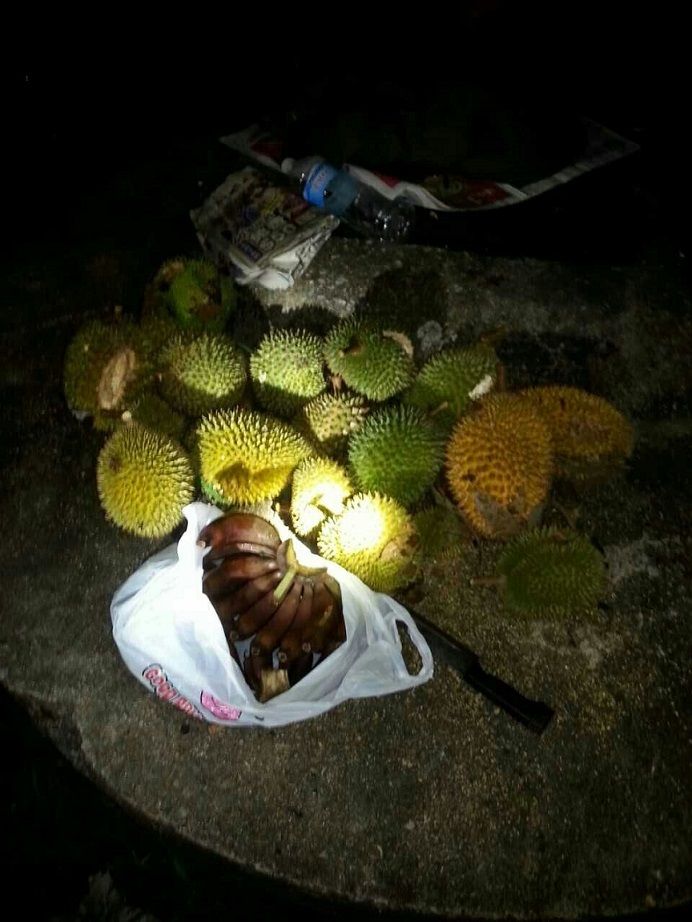 2nd night!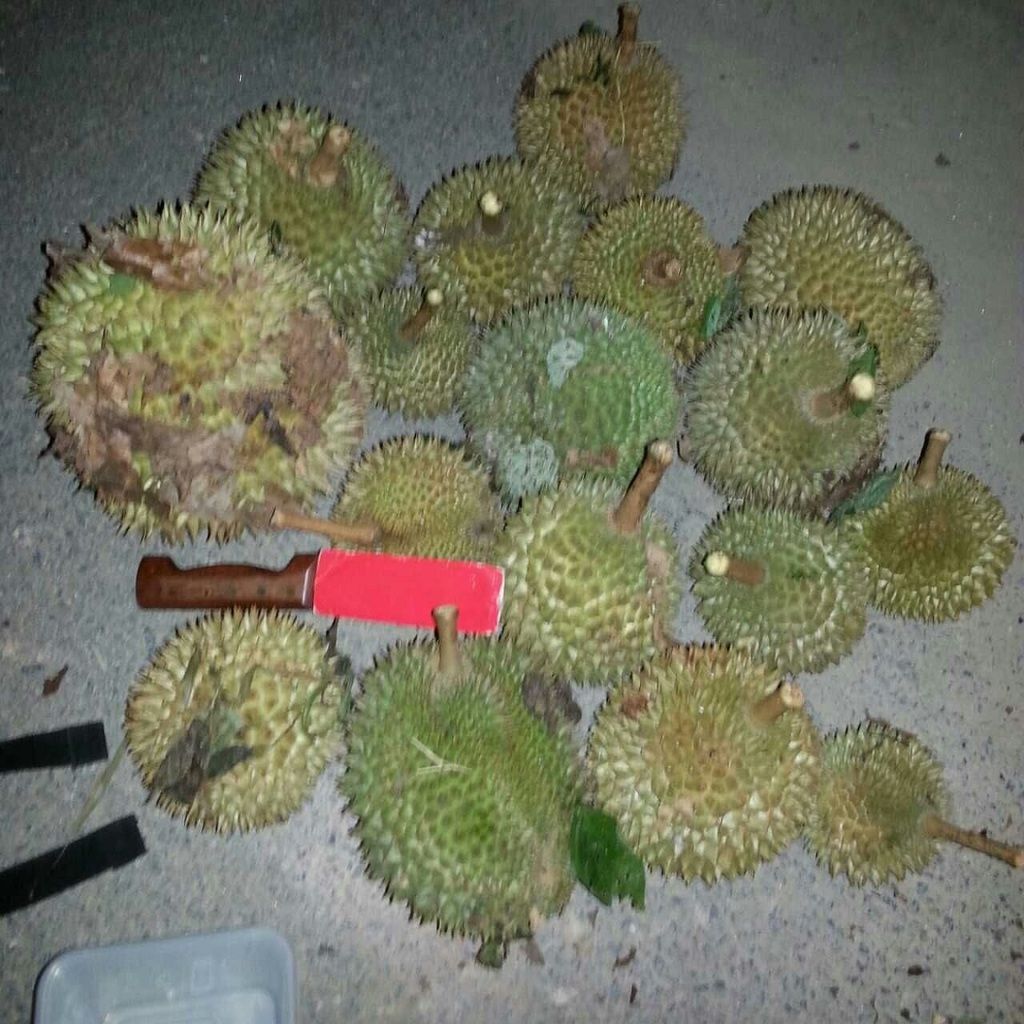 our veteran opening durian!
All tabao ready to eat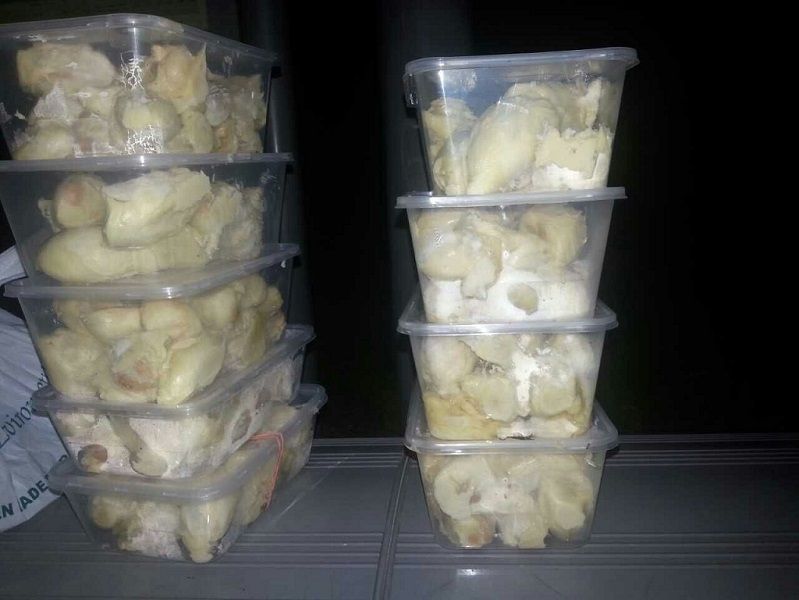 3rd night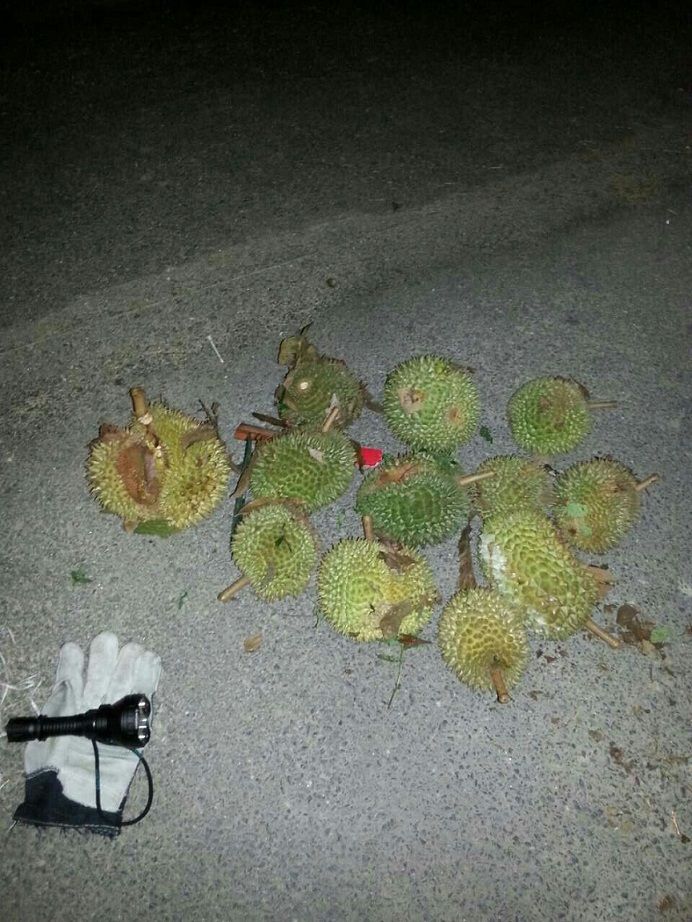 tamban's day trip with his kakis
cacao?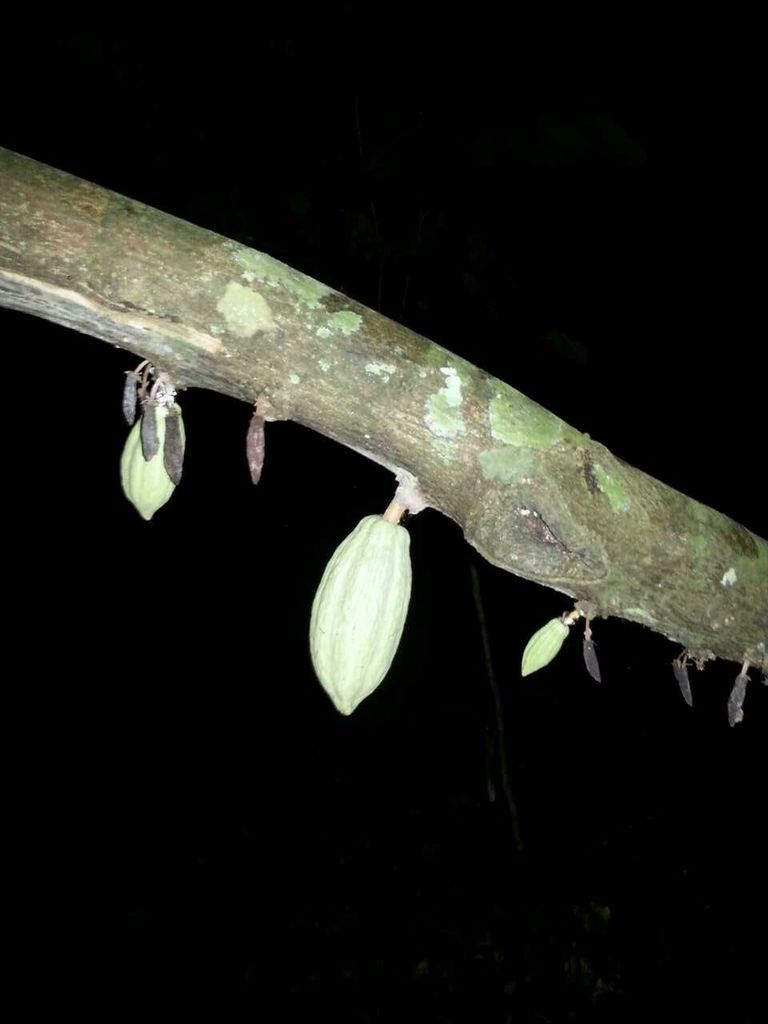 solo trips by myself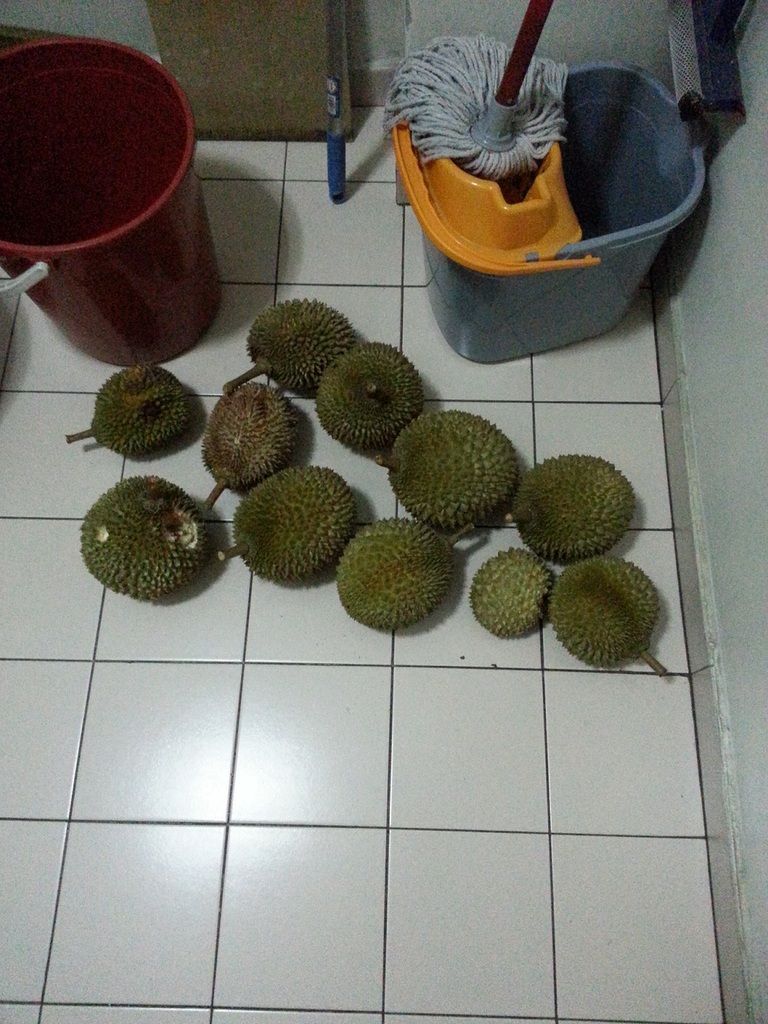 during night trip spotted one pangolin! too bad cant get better pic as it was bz running away.