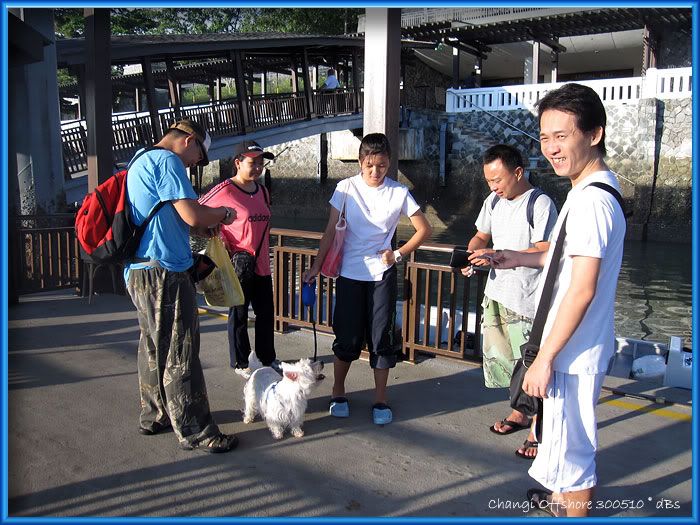 A 2nd trip with uncle Fong since the last trip around Chinese New Year's time.

We have with us for the first time ... a pretty xiao mei mei !


Always see aunties in my cr sianz right ?
Something refreshing for a change.


Other than the sweet pretty face who fish for the first time with us, it's the usual aunty dBs, uncle Simon,
uncle Banzy, aunty woofie and uncle oinky !



The oil spill thingy is not going to dampen the modd as we have waited for this day with excitement.
As we boarded SC3188J and move off from the jetty ...
Each hope for a replay just like the last trip ...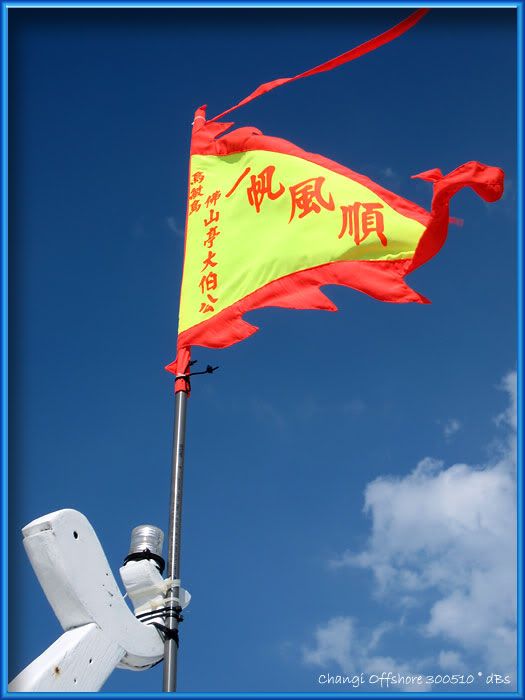 We rarely do offshore fishing with uncle Fong on a Sunday.
And we had to keep in Q at aunty's farm to buy prawns and ice.
As we were loading the ice blocks n baits ... another boat came along joining the Q ...
Business was brisk ~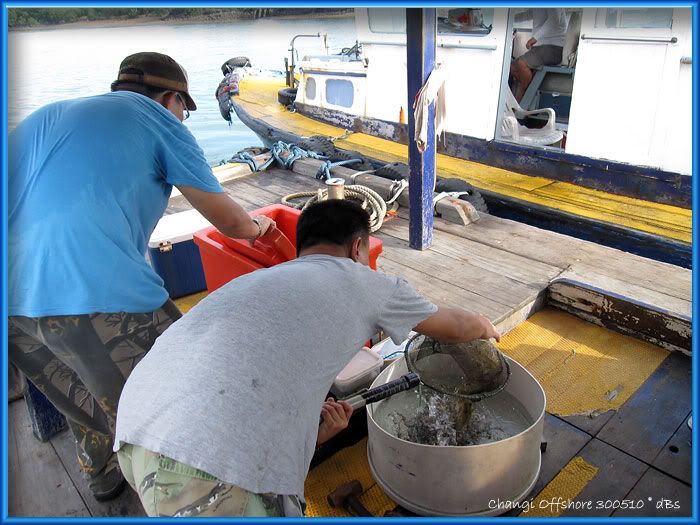 xiao mei mei investigating the live baits ... this is her first offshore fishing trip.
A total newbies !



Scott also know who to stick to ... pretty mei mei of course !