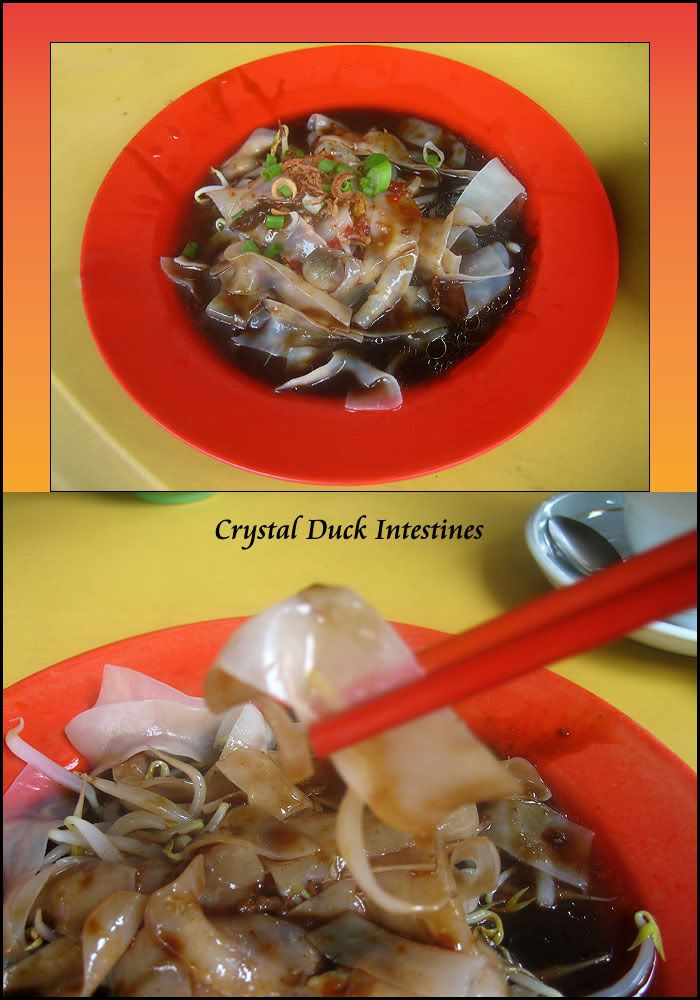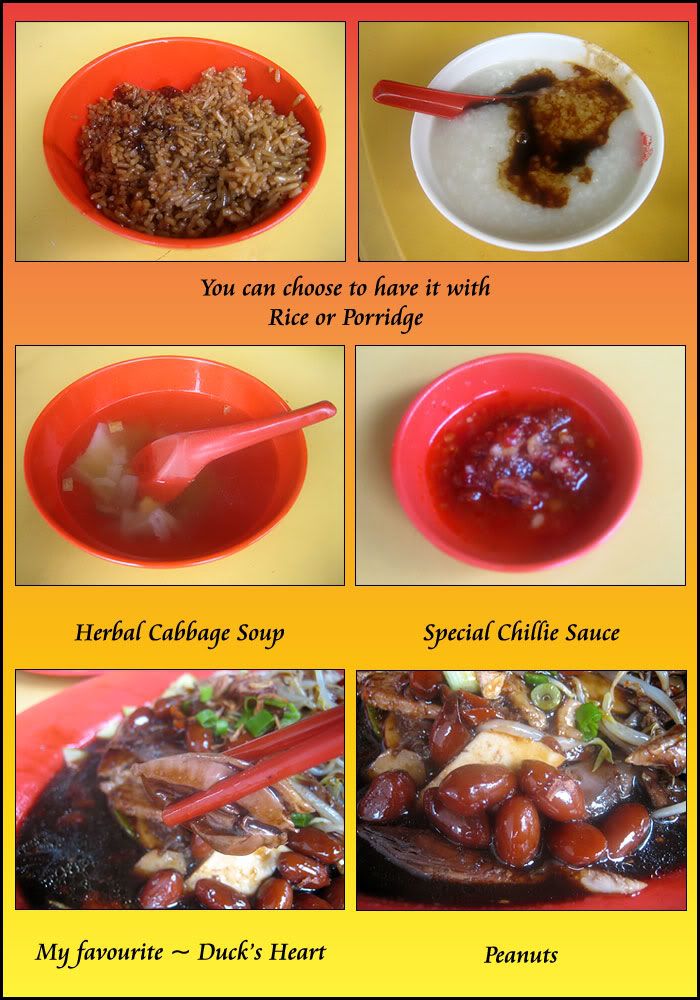 Sheng Ji Ya Fan
Sin Huat Eating House
659/661 Lorong 35 Geylang Road
Singapore 389589


The Best Braised Duck Rice I have eaten.



Served with a combo of braised duck, egg, peanuts, tau kuah etc with their special sweeten sauce.
The crunchy bean sprouts and cucumber completes the dish.

My favorite is the .... duck's heart !

You can choose to eat it with rice or porridge.
I have to admit I order both every time I patronize them.
Cannot resist the porridge. It's so smooth and the sauce makes it even better.

If you like duck intestines ... you like what they have.
You have to try it ... just like I did.



dBilicious Index : 4.5/5